Apple Loses iPad Trademark Fight in China
December 7, 2011 9:19 pm Last Updated: October 2, 2015 2:57 pm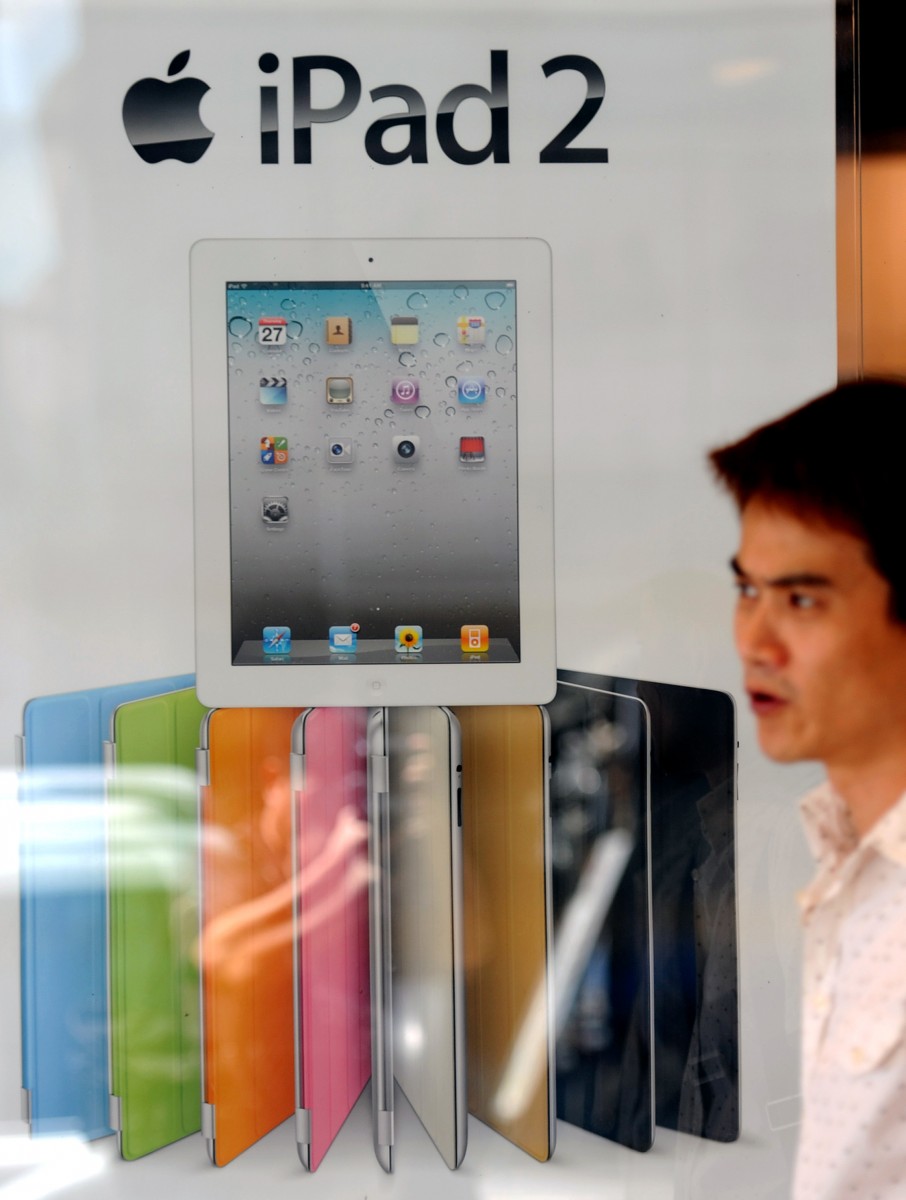 The electronics giant Apple lost its battle to use the iPad brand in China, after a court in Shenzhen earlier this week ruled in favor of the company Proview Technology, who had registered the names "iPad" and "IPAD" in 2001.
Proview Technology Shenzhen Co., a Taiwanese-owned company, registered trademarks for the IPAD name in the European Union, China, Mexico, South Korea, Singapore, Indonesia, Thailand and Vietnam, between 2000 and 2004, according to Financial Times.
In 2006 the company sold Apple the "global trademark" for IPAD—but later the companies disputed whether the $55,000 deal included China.
The Shenzhen Intermediate People's Court ruled against Apple, rejecting all of its claims, including that it owned the iPad trademark and its demands for compensation.
The Chinese court said that Apple should deal with Proview in negotiating the use of the trademark in China.
Apple has not filed an appeal. If it does, and it is unsuccessful, the company will have to either use another name for its iPad product or pay Proview for a license.
Proview Technology (Shenzhen) was once a major manufacturer of flat panel displays, but is now addled with billions of yuan in debt to Chinese banks.
Li Su, President of the Beijing-based Hejun Vanguard Consulting Group, who was appointed by the banks as debt-restructuring consultant for Proview, told the Chinese media that Proview will claim 10 billion yuan (US$1.57 billion) in compensation from Apple for using the company's trademark.