A federal appeals court said that the sentence given to the man who attacked Sen. Rand Paul (R-Ky.) in 2017, breaking six ribs and causing other injuries, was so lenient it fell outside of federal guidelines.
The man will be resentenced, the Sixth Circuit Court of Appeals said in the ruling.
Rene Boucher, the neighbor who attacked Paul, was sentenced to 30 days in prison earlier this year. He faced up to 10 years in prison. Prosecutors asked for 21 to 27 months in jail because Boucher admitted he attacked Paul.
After the 30-day sentence was announced in June, federal prosecutors appealed the sentence, arguing the district court did not consider how serious Paul's injuries were.
Attorney Bob Wood, representing the government, told the three-judge appeals panel, "The seriousness of the offense is real." He said he found no sentences similar to the one handed down to Boucher in cases of federal assault.
In the panel's ruling on Sept. 9 (pdf), the judges noted that the rationale behind the lenient sentencing was that the altercation was, according to Boucher, "strictly a dispute between neighbors," and that Boucher had "an excellent background," including being "an educated person" who didn't have a criminal history.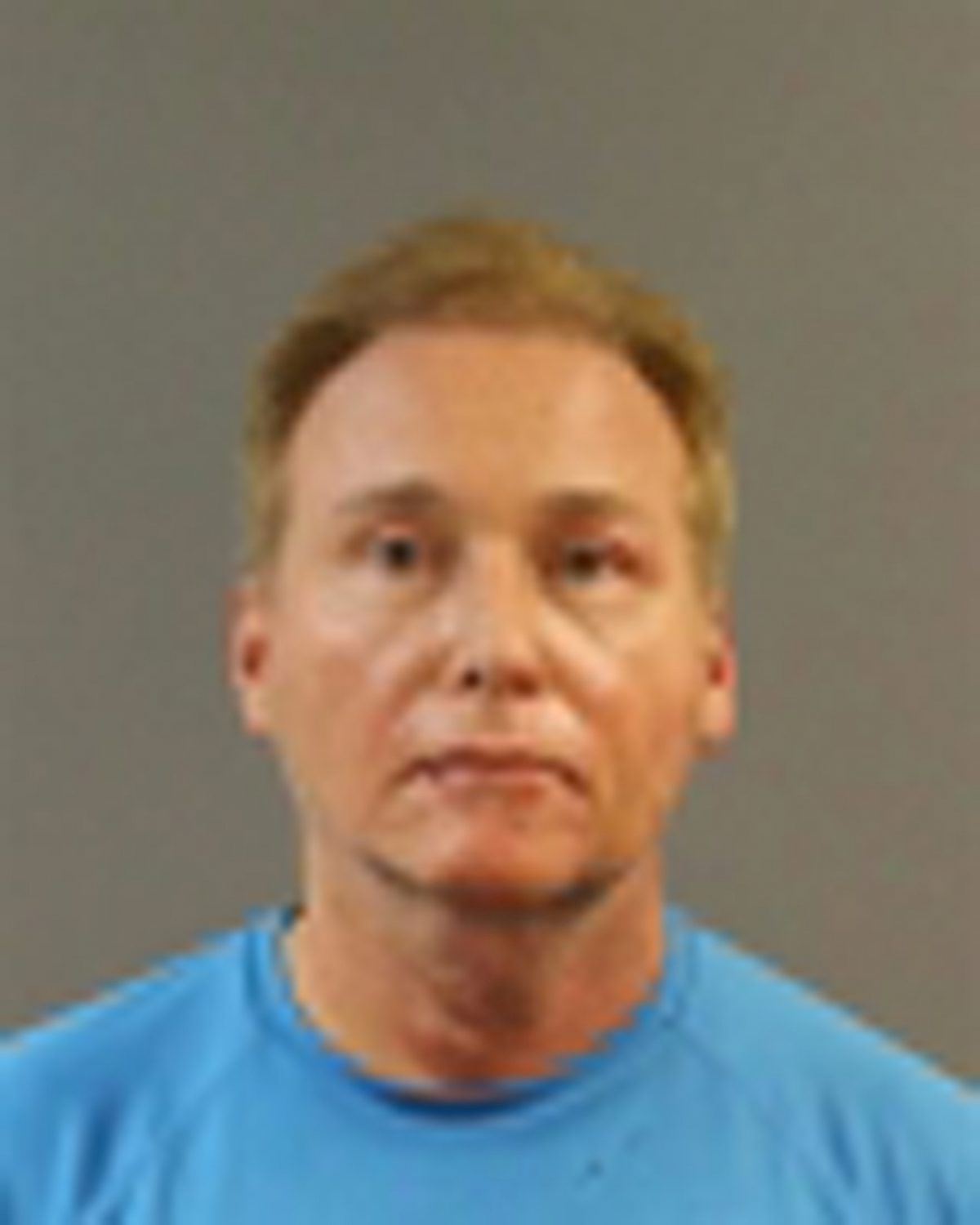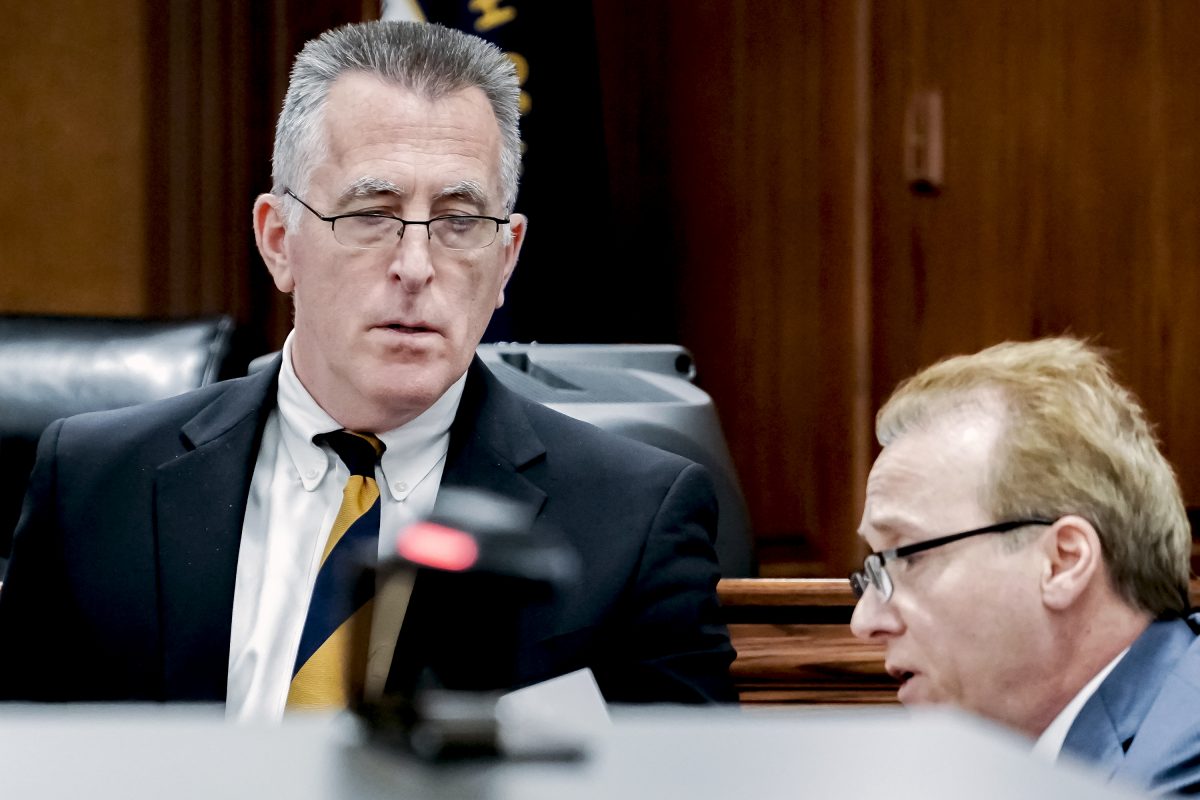 The panel said that the court has the discretion to fashion individualized sentences but "that discretion is not … without limit."
"When a defendant's sentence falls above or below the Guidelines range, we 'must consider the extent of the deviation and ensure that the justification is sufficiently compelling to support the degree of the variance,'" the panel wrote.
"The Supreme Court has told us how to strike that balance. To avoid sentence disparities, the Guidelines provide a transparent and predictable sentencing range for defendants who fall within the 'heartland' of average cases 'to which the Commission intends individual Guidelines to apply.'"
"The nature and circumstances of Boucher's crime do not lift this case outside the 'heartland,'" the judges said. While the dispute might have been a dispute between neighbors, with no political motivation, "Boucher's lack of political motivation does not meaningfully distinguish his offense from a mine-run assault case under federal law," the ruling stated.
"Apart from Boucher's apolitical motivation, the district court never differentiated his attack from a garden variety assault case under the Guidelines."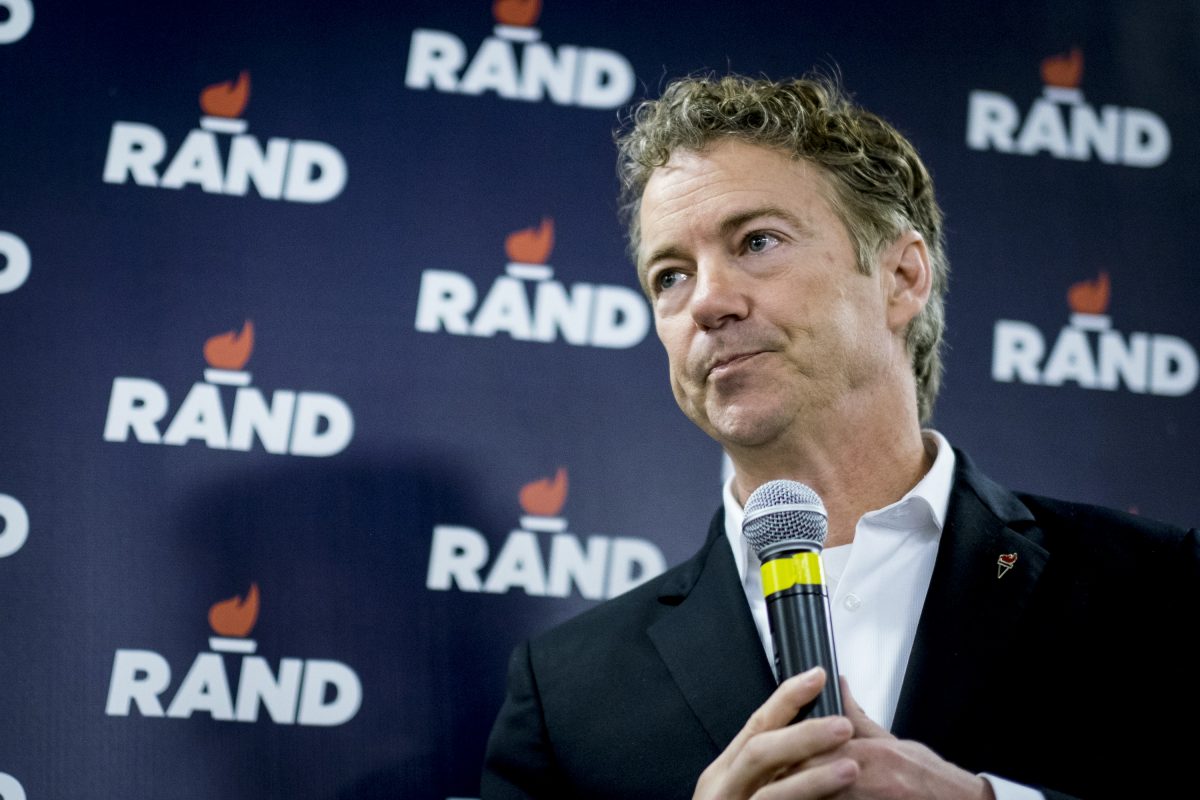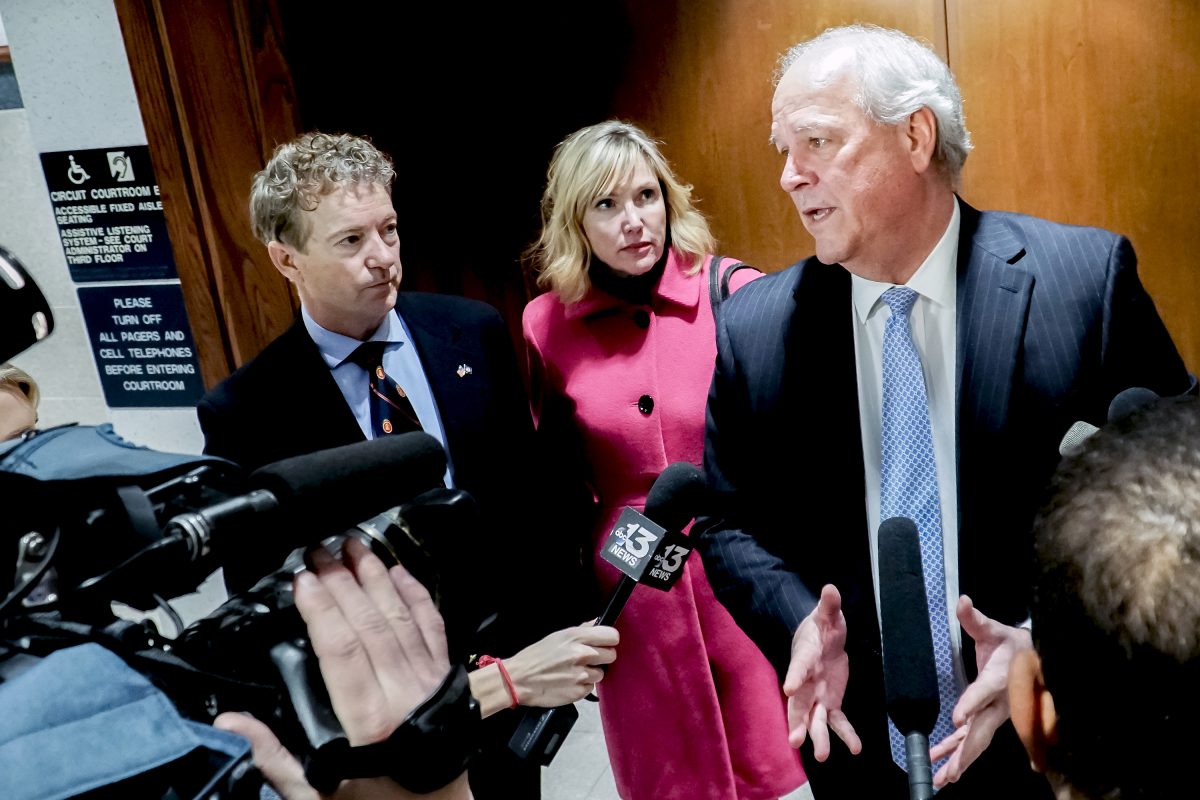 Additionally, the lower court ruling didn't address Paul's serious injuries, which included six broken ribs, bouts of pneumonia, a damaged lung, and chronic pain, and the statements about Boucher's "excellent background" and life history mostly do not count as factors to justify a sentence below the federal guidelines, the panel noted.
The judges also wrote that the ruling did not seem to adequately deter general criminal conduct.
"Accepting that Boucher's attack did not appear to be politically motivated, Paul's status as a national political figure is still relevant to the broader 'goals of societal deterrence' served by Boucher's sentence," the panel said.
"Congress saw fit to make § 351(e) a strict liability crime in the interest of protecting our elected representatives from harm. It was the district court's responsibility to explain why those interests did not warrant a within-Guidelines sentence; but it never gave that explanation here."