A woman who was convicted of killing a couple at the direction of Charles Manson will not be released from prison on parole.
Leslie Van Houten was 19 when she and three others stabbed Leno LaBianca, a grocer, and his wife Rosemary to death in 1969 on the orders of Manson.
Now 70, Van Houten has been seeking release from jail but each of the three times she's been recommended for parole, the governor of California at the time—Jerry Brown for the first two, and Gavin Newsom for the latest one—has rejected the recommendation.
Van Houten's attorney told a panel of the 2nd District Court of Appeals in June that she has been fully rehabilitated in prison and doesn't represent a threat to society but Jill Alicia VanderBorght, a representative of the state attorney general's office, said that Van Houten has consistently sought to minimize her role in the killings and said the seriousness of the crimes meant the woman should not be released, according to the Los Angeles Times.
The appeals court on Sept. 20 announced it would not reverse Brown's decision from Jan. 2018, which has since been followed by a second rejection from him and a third from current Gov. Newsom. Both governors are Democrats.
"The Governor's determination that Van Houten has not taken full responsibility for her role in the crimes, and continues to pose a risk to the public, is supported by some evidence in the record," two of the judges from the panel of three ruled.
The third appellate judge said "there is not a modicum of evidence" to support the conclusion that she is still dangerous.
They did not adopt Brown's other conclusion that her crimes alone provided enough reason to keep her in prison at age 70.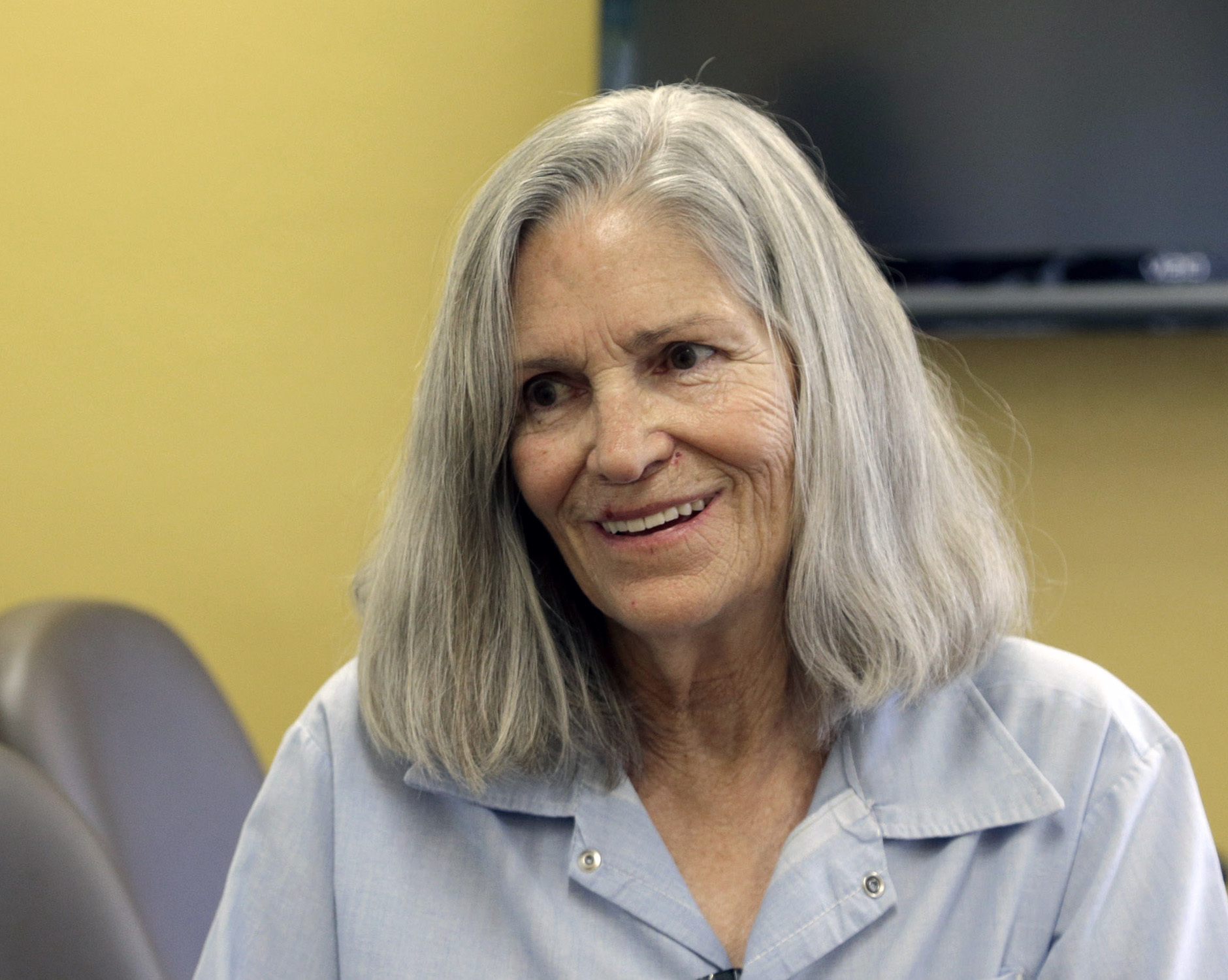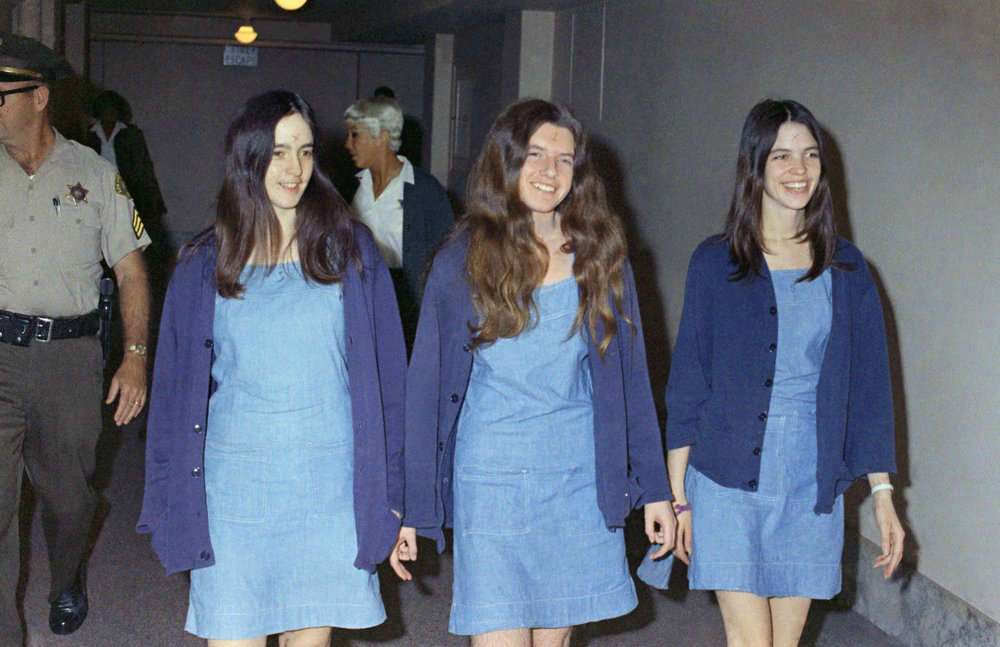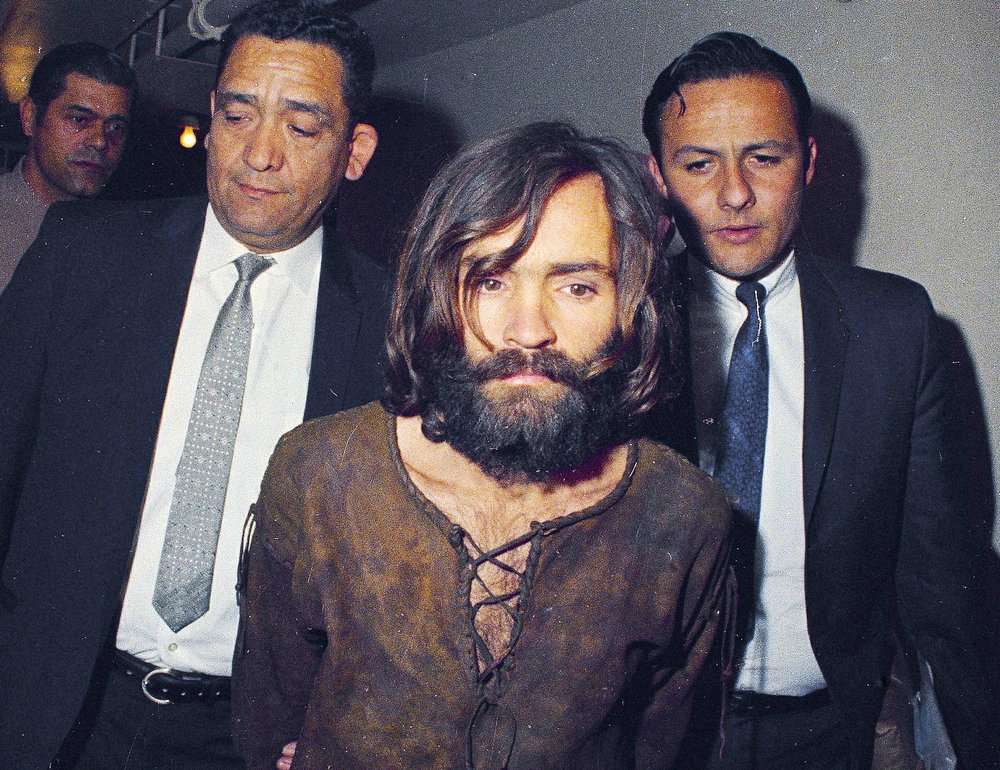 Van Houten's attorney, Rich Pfeiffer, said he'd try appealing the decision to the state Supreme Court.
"I expected her to go home within a week or two, I really did," he said. "And that's not happening. Two things you can bank on: She's gonna get out, and I'm not giving up until she does."
The rejection of the release recommendation for Van Houten is the latest in the legal saga surrounding Manson and his followers, who also killed five others, including coffee heiress Abigail Folger and her boyfriend Voytek Frykowski.
The state Supreme Court ruled in 1972 that the state's death penalty was unconstitutional, shifting the killers' sentences to life in prison with the possibility of parole.
Bruce Davis, 76, one of the Manson clan, was recently cleared for parole, but the pending release may also be blocked by Newsom, reported the Los Angeles Times.
Patricia Krenwinkel, 71, Bobby Beausoleil, 71, and Charles "Tex" Watson, 73, also remain in jail.
Manson died in 2017 at 83.
The Associated Press contributed to this report.