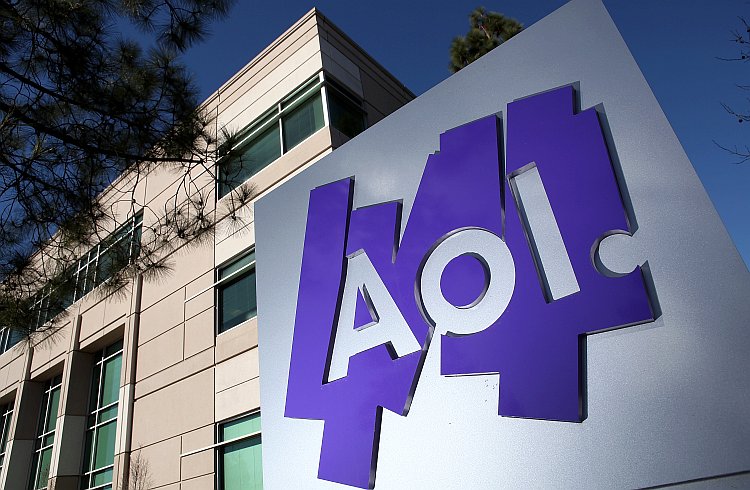 NEW YORK—AOL Inc. said on Monday that it has reached an agreement with Microsoft Corp. to sell and license 800 of its patents for around $1.06 billion in cash.
The price per share of the New York-based AOL surged on Monday to its highest level in more than a year.
The move was momentous for the company, as in recent months shareholders have criticized the online media company of not doing enough to monetize its slew of patents, and therefore, increase shareholder value.
In a memo to employees on Monday, CEO Tim Armstrong called the move "unlocking the value of our patent portfolio." He also wrote, "We will continue to hold a significant patent portfolio of over 300 patents and patent applications spanning core and strategic technologies, including advertising, search, content generation/management, social networking, mapping, multimedia/streaming, and security among others."
The decision allows AOL to finally profit from its patent portfolio, while retaining patents it deemed have more value to the company. In addition, it is selling these assets at a time when well-heeled companies are placing premium value on patents.
"This is a valuable portfolio that we have been following for years and analyzing in detail for several months," Brad Smith, Microsoft's general counsel, said in a statement.
In the technology industry, patents have become a good way to stop competitors' advancement, as well as ammunition for litigation. As the products and services of companies converge, rivals have used this method to stake their claims in the competitive landscape.
AOL had owned several patents over social networking technologies and ideas, which after the sale will leave the company without a way toresort to litigation in these areas. Last month, Yahoo! Inc. sued Facebook Inc. over patent infringement.
In a previous interview with the All Things Digital blog, Armstrong compared AOL's portfolio of patents to "beachfront property." The company said that it would return the bulk of the proceeds from the sale to shareholders, which could include stock buyback or dividends.
AOL, which made a name for itself as a dial-up Internet service provider in the 1990s, has reinvented itself as an online advertising platform and content provider. It owns websites such as TechCrunch and Huffington Post.