The cocktail of antibodies that President Donald Trump is taking as part of his treatment regimen is aimed at helping boost the human immune system to beat COVID-19, the co-founder of the company that makes it said on Saturday.
"It's all about beating the virus and so we're just helping the natural immune system beat it, by supplementing it with this antibody cocktail," Dr. George Yancopoulos, the co-founder, president and chief scientific officer of Regeneron Pharmaceuticals, said during an appearance on Fox News' "Cavuto Live."
The polyclonal anti-viral antibody cocktail includes a collection of antibodies produced by B cells.
New York-based Regeneron announced this week that the first data from a clinical trial spanning phases one, two, and three showed the cocktail reduced viral load and the time to alleviate symptoms in non-hospitalized patients with COVID-19.
COVID-19 is the disease caused by the CCP (Chinese Communist Party) virus. Trump tested positive for the disease on Thursday and went to Walter Reed National Military Medical Center in Maryland the following day for treatment.
Trump received the antibody cocktail on Friday, his physician said in a memorandum on Oct. 3.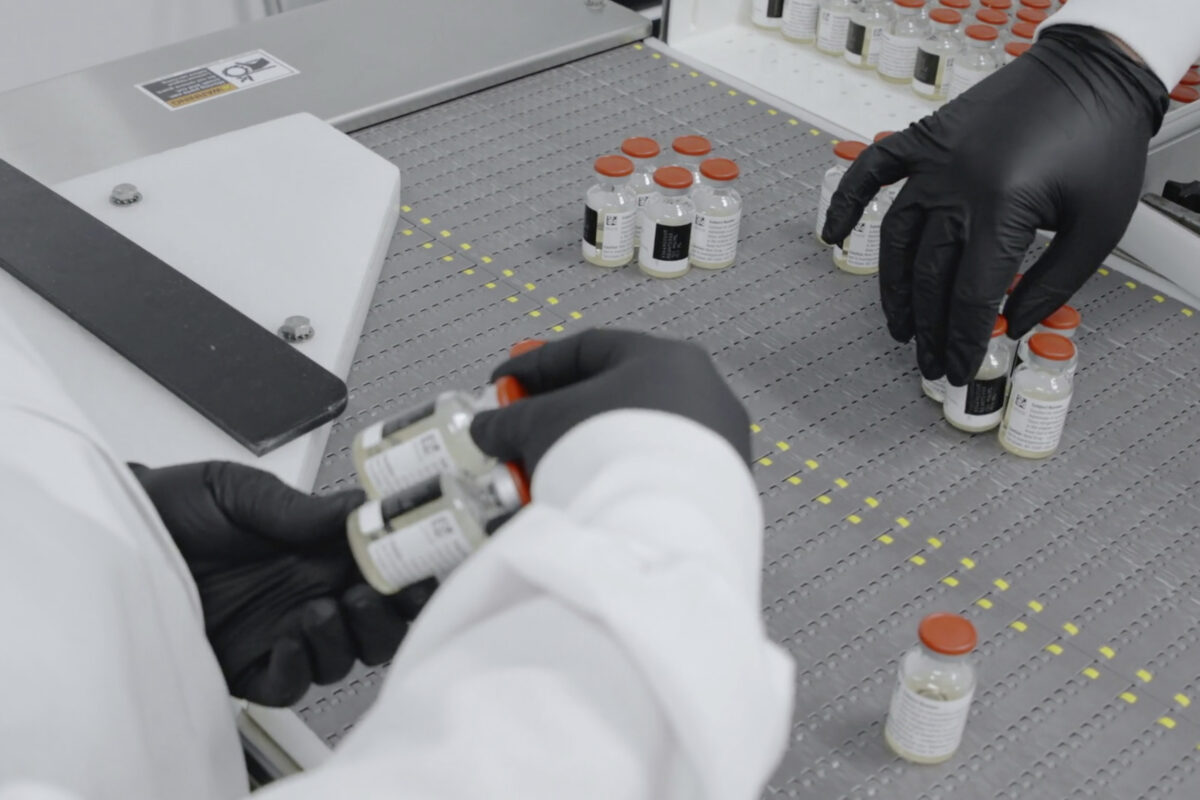 While Regeneron's investigational treatment is still undergoing tests, it was released under the "Compassionate Use Request," a Food and Drug Administration (FDA) permission structure that lets companies dole out treatments to people outside of clinical trials.
"We figured out ways to make the best of the antibodies that your body makes but we can make them outside of the body in these huge bioreactors, purify them and give them back to you in highly-concentrated form so it's like we're substituting for or supplementing your own immune system with these very powerful antibodies," Yancopoulos said on Fox.
The virus levels in a person's blood, or viral load, can be dramatically lowered by the cocktail, the co-founder said, pointing to the initial data from the clinical trial.
"Patients who have the highest viral levels, who are at the highest risk presumably, in a few days with our cocktail, we can lower those viral levels by about 99 percent," he said. One dose can last for months, according to the company.
Trump also started a five-day course of remdesivir, made by California-based Gilead Sciences, on Friday.
The antiviral, most commonly taken via IV, was approved via emergency use authorization by the FDA in May.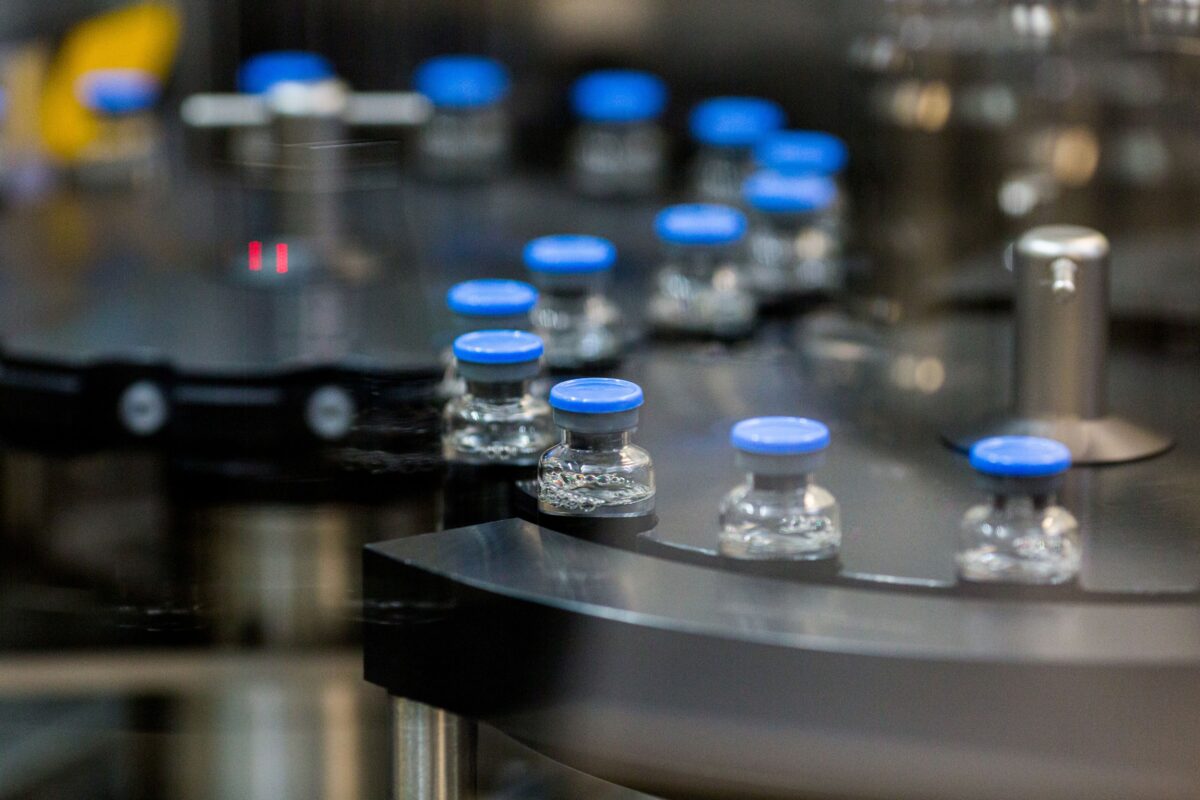 The government cited a clinical trial sponsored by the National Institute of Allergy and Infectious Diseases that showed remdesivir quickened recovery from COVID-19.
Critics noted the endpoint of the study was shifted, that the peer-reviewed data showed the drug works best in COVID-19 patients who need supplemental oxygen but aren't on ventilation, and that a separate study showed limited benefits for more moderately ill patients.
Dr. Sean Conley, Trump's physician, said he consulted with specialists in electing to initiate the remdesivir course. Trump completed his first dose on Friday.
Asked Saturday why doctors chose to initiate it after the Regeneron cocktail, Conley said they work a little bit differently.
"We're maximizing all aspects of his care, attacking this virus, you know, multi-pronged approach. As president, I didn't want to hold anything back," he said. "If there was any possibility that it would add value to his care and expedite his return, I wanted to take it."