A lengthy list of purged officials—that's the only concrete achievement Xi Jinping can wave about after nearly five years in office, as a direct result of stiff opposition from within the Communist Party ranks.
At the core of Xi's grinding anti-corruption campaign is power consolidation. The general idea, it appears, is to take out top associates and supporters belonging to the powerful political faction headed by former Party boss Jiang Zemin.
Corruption charges afford Xi and grim-faced anti-corruption chief Wang Qishan the most convenient and legitimate reason to chip away at the Jiang faction, whose members greatly profited from looser regulations under Jiang and Hu Jintao (who is widely regarded to have been under Jiang's thumb while in office).
Despite state rhetoric saying the anti-corruption campaign is changing the decadent political culture in the Chinese regime, the reality is bleak. Chinese scholars and the anti-corruption agency have constantly hinted at officials passively resisting Party central by moving slowly or refusing to enact Xi's policies. The Jiang faction has appeared to be the mastermind behind efforts to undermine Xi in China and abroad.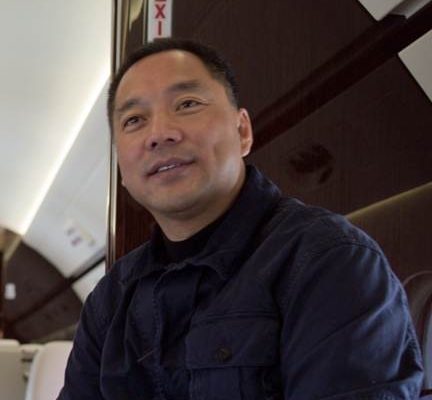 One of these still-developing plots involves Guo Wengui, a Chinese billionaire who is currently living in an apartment on Manhattan's Fifth Avenue. Guo made waves early this year after telling overseas Chinese media that he plans to reveal bombshell information about elite Chinese leaders.
Guo initially claimed that his information would help Xi and Wang's anti-corruption efforts. But in a live interview with Voice of America in April, Guo said that he was helping to investigate a family member of Wang, who is a sitting Politburo Standing Committee member. The order to investigate supposedly came from Xi.
It might be impossible to fully corroborate Guo's assertions about Wang or his family, or any other information he might later divulge. Guo, however, cannot claim to be a disinterested party because he is from the political network of Jiang Zemin; Guo is close to disgraced spy chief Ma Jian, and Ma is in turn a lackey of Zeng Qinghong, Jiang's wily right-hand man.  
Why would the Jiang faction seek to split Xi and Wang now?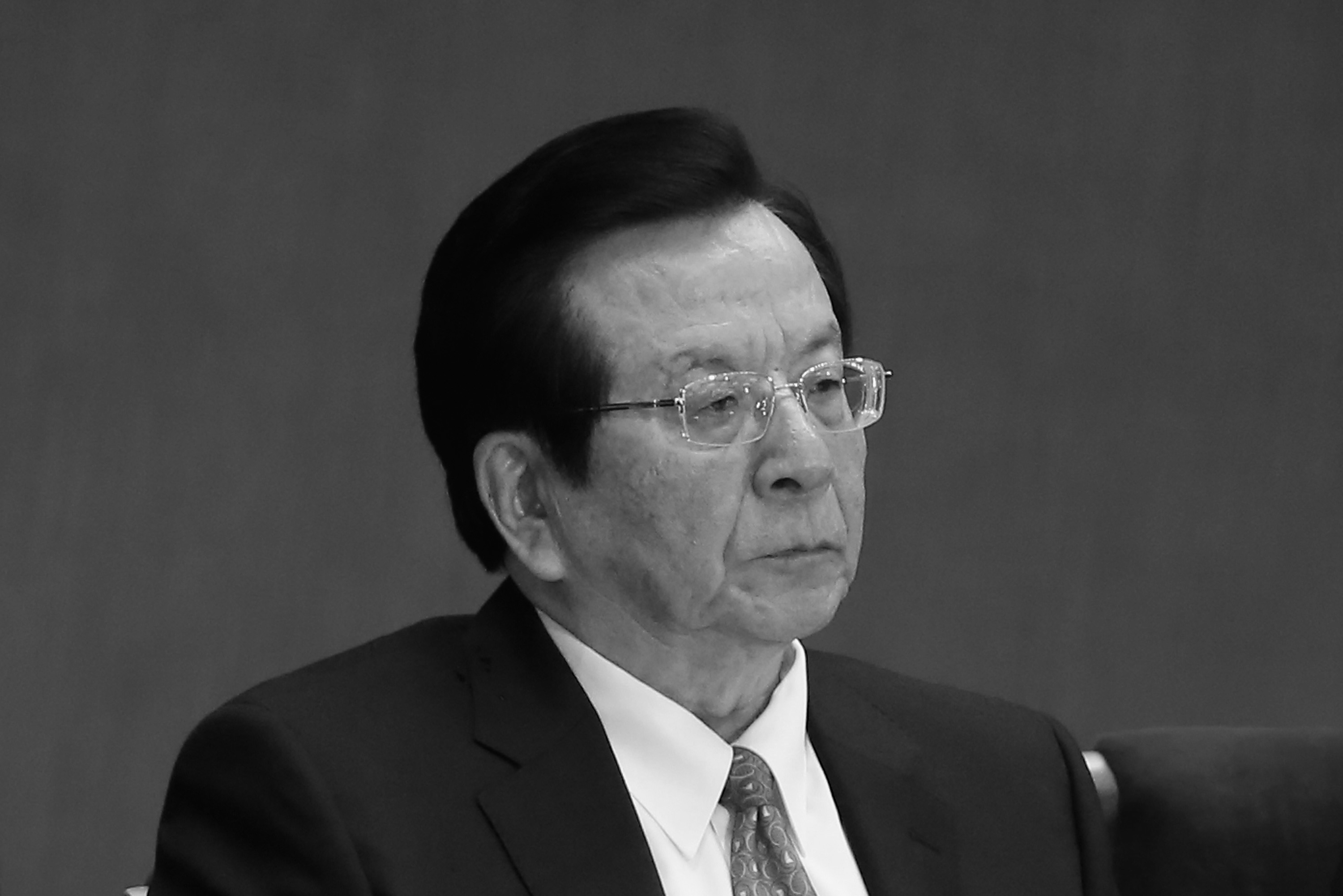 One possibility concerns the likely reappointment of Wang as a Standing Committee member with some form of an anti-corruption portfolio at the 19th National Congress, which will take place in the latter half of 2017 and will feature an important leadership reshuffle. With another five-year stint, Wang might crush, or at least severely weaken, what is left of Jiang's faction. Without the hindrance of the Jiang faction, Xi can then fully turn his attention to China's slowing economy, or perhaps be more successful in pushing through his other policies.
Given that his legacy is at stake, Xi is unlikely to strike Wang from his plans based solely on the ramblings of a fugitive Chinese tycoon. But it wouldn't be beyond Guo Wengui and the Jiang faction to keep tilting at the windmill right up till the 19th Congress.