An Indiana man who authorities said leveraged his Amish heritage to lure unwitting investors into a scheme that duped them out of millions has been ordered to pay over $5.2 million in penalties and restitution.
The Securities and Exchange Commission (SEC) said in a civil action complaint that Earl Miller recruited investors "from a network of predominantly novice investors, including members of the local Amish community," and persuaded them to invest in a fraudulent real estate scheme.
Since 2014, "Miller has been enormously successful in exploiting this investor network," the SEC said, getting over 70 investors to part with at least $3.9 million of their savings. Of that, "he misappropriated over $1 million," the SEC said, "for his personal use and to pay off a former business partner."
Despite having no experience in the financial services industry, he promised prospective investors "'double digit annual returns' and encouraged investors to invest their 401K and IRA accounts in Miller's entities," the SEC said in the complaint.
Miller also misled some of the investors by assuring them their money would be invested exclusively in safe real estate vehicles and that he would "manage risks." Instead, he put $391,000 into "highly speculative, fledgling companies," according to the complaint.
The SEC said other investors were told the money would be invested in "green" products that Miller allegedly held patents for, which ended up being a lie.
Miller has now been ordered to repay millions. In a Sept. 18 ruling, U.S. District Judge Joseph S. Van Bokkelen ordered Miller to pay just over $4.1 million, plus $799,597.20  in interest and another $320,000 in civil penalties.
In total, Miller has been ordered to pay $5,260,730.80 within 14 days of the ruling.
Fox reported that Miller contested the allegations, but Van Bokkelen said that his arguments were "a day late and a dollar short."
Man Charged with DUI after Horse and Buggy Crashes Into Car
An Amish man in Kentucky was arrested on DUI charges after his horse-drawn buggy collided with a car.
Reuben Yoder, 34, was arrested on June 12 by the Smiths Grove Police Department after deputies responded to the scene of a crash in Smiths Grove—a rural part of the state.
Yoder initially claimed that one of his children was driving the buggy when it allegedly sideswiped a car at the intersection of Hydro Pondsville Road and T. Elkins Road, the Bowling Green Daily News reported.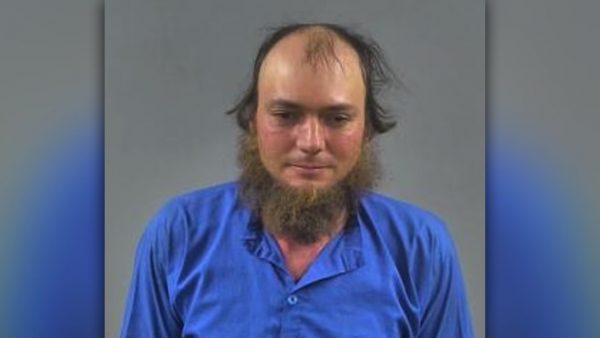 None of Yoder's seven children, who were all inside the buggy at the time of the accident, admitted to causing the crash. Instead, they told police their father did it.
The children were aged between 9 months and 12-years-old, and his wife, Salome Yoder, was also in the buggy at the time of the accident, according to the report.
No one was injured in the incident.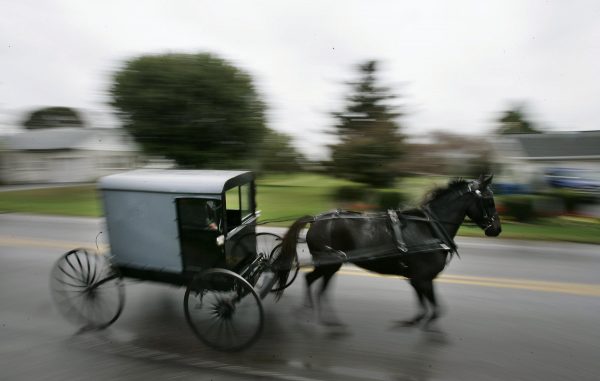 Police suspected that Yoder, who had slurred speech and bloodshot eyes, was under the influence of alcohol. He was initially given field sobriety tests and later taken to a medical center for evaluation.
Yoder faces 10 felony counts, punishable by up to 5 years in jail.