Ambulance Explodes in Iraq on Way to Help After Bombing (+Raw Video)
September 29, 2013 11:48 am Last Updated: July 18, 2015 5:18 pm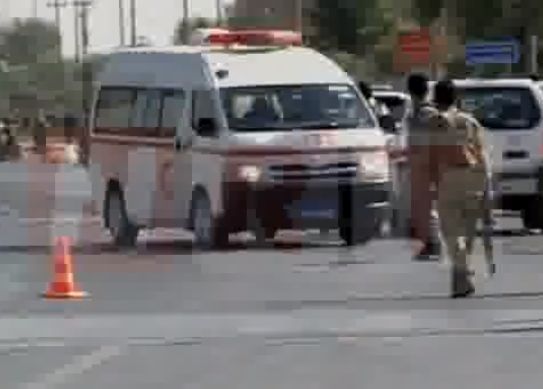 An ambulance exploded on its way to the scene of bombings in Irbil, Iraq, on Sunday. 
Explosions in Irbil, the capital city of Iraq's autonomous Kurdistan Province, injured at least 36 people Sunday, reports the BBC.
Irbil is a generally stable part of Iraq and it has not witnessed such attacks in six years.
On Saturday, regional elections moved opposition party Gorran into second place ahead of President Jalal Talabani's party, reports the BBC.
Kurdish news channel NRT caught the ambulance explosion on camera.