Seventeen-year-old Chance Call, from Utah, has loved animals for as long as he can remember and always wanted to do something to help them. "They're always just so fun to have around," he said. Having been a member of the Eagle Scouts since 2015, Call now has the skills to match his ambition.
"I remember as a kid I would watch TV and see those ads, oh 'you can adopt a pet, you can make their life better,'" Call told Fox 13. "I want to do that one a bigger scale and help the animals that can't get adopted."
So what did he come up with? A spectacular 150 comfortable dog beds for pups living in the tireless Davis County Animal Shelter, who, due to a chronic lack of sufficient resources, may otherwise have had to sleep on the cold, hard floor.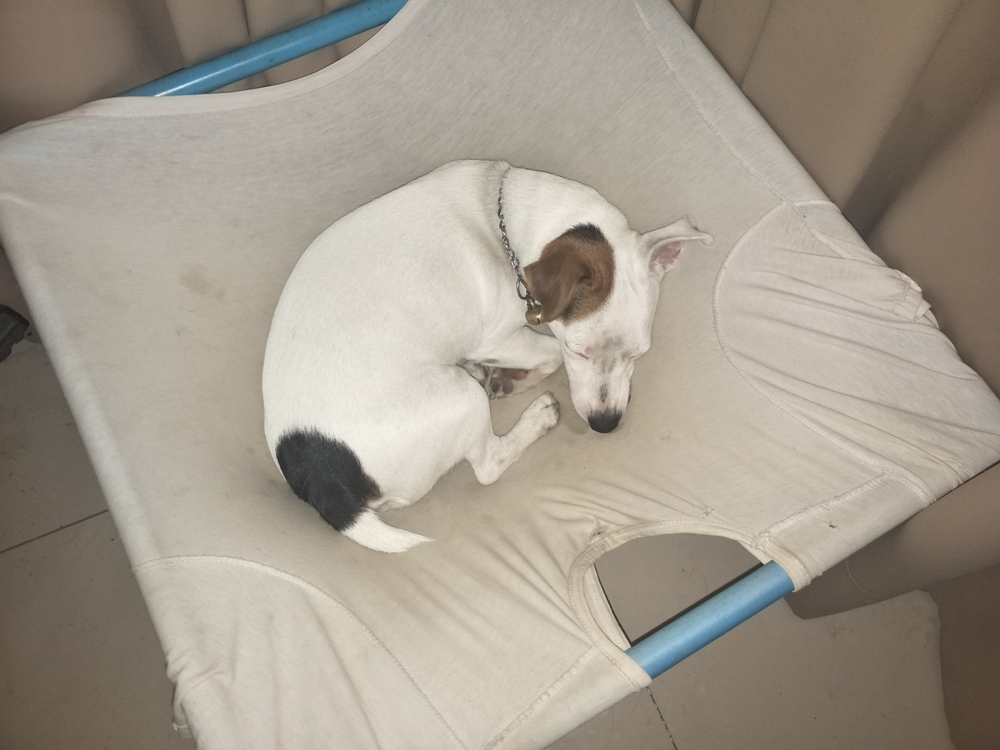 A recent Eagle Scout project called for the teen to come up with an idea that would benefit his community. For Call, it was a no-brainer: he wanted to help shelter animals. Call considered a shout-out to members of the community to collect blankets for local shelter dogs, but the idea quickly metamorphosed into something much more ambitious.
The American Society for the Prevention of Cruelty to Animals estimates that around 3.3 million dogs enter U.S. animal shelters nationwide every single year. Shelters do their best, but many are underfunded, understaffed, and starving for resources. For the dogs, that sometimes means a kennel but no creature comforts.
"Animal shelters across the nation are forced to stretch their resources to the brink to accommodate an overwhelming population of homeless and at-risk animals," the ASPCA explained. Call saw his opportunity to fulfill a very specific need.
"I've always loved animals," he said in a KUTV press release. "I know shelters do their best, but sometimes it isn't enough."
Call rallied around and enlisted 14 of his Eagle Scout buddies to help him. Step one was to research. The tenacious teen discovered a prototype dog bed made from PVC piping courtesy of PVC Fittings Online. It seemed simple and effective enough to be replicated en mass.
Step two: fundraising! Call spread word of his project to a number of potential donors, including members of the community both private and commercial, and eventually hit his target. He garnered interest by sending "700 emails, passing out flyers and visiting Intermountain Kennel Club," a vocal advocate for responsible dog ownership, according to his statement.
Call calculated that he needed US$2,500 in order to build 150 dog beds from scratch. But clearly, his project struck a chord with his community; Call ended up collecting US$3,500.
"I had no idea what to expect when I asked for the money," Call admitted. "Everyone told me to plan for less than I wanted."
Luckily for Call, and for the dogs, donors were sympathetic to the cause and dug deep into their pockets to help.
Call and his team of handy volunteers, after 120 hours of hard work, delivered the dog beds to Davis County Animal Shelter on April 1, 2019. For some of the dogs, their stay may be long-term, but now it will also be comfortable.