Amazon, Facebook, and Microsoft asked some employees in Washington state to work from home after a Facebook contractor and an Amazon employee tested positive for the new coronavirus.
Amazon said in an email to corporate employees in Seattle and Bellevue that all employees in the area "who work in a role that can be done from home" should do so starting immediately.
The email, seen by The Epoch Times, said the move would go through the end of March.
Some employees might not be able to work from home. Workers should talk to their manager, Amazon said.
An Amazon employee tested positive for COVID-19, the disease caused by the new virus, in Seattle this week. The new advisory to employees is based on guidance from the King County Health Department, according to the new email, which was sent around 10 p.m. on Wednesday.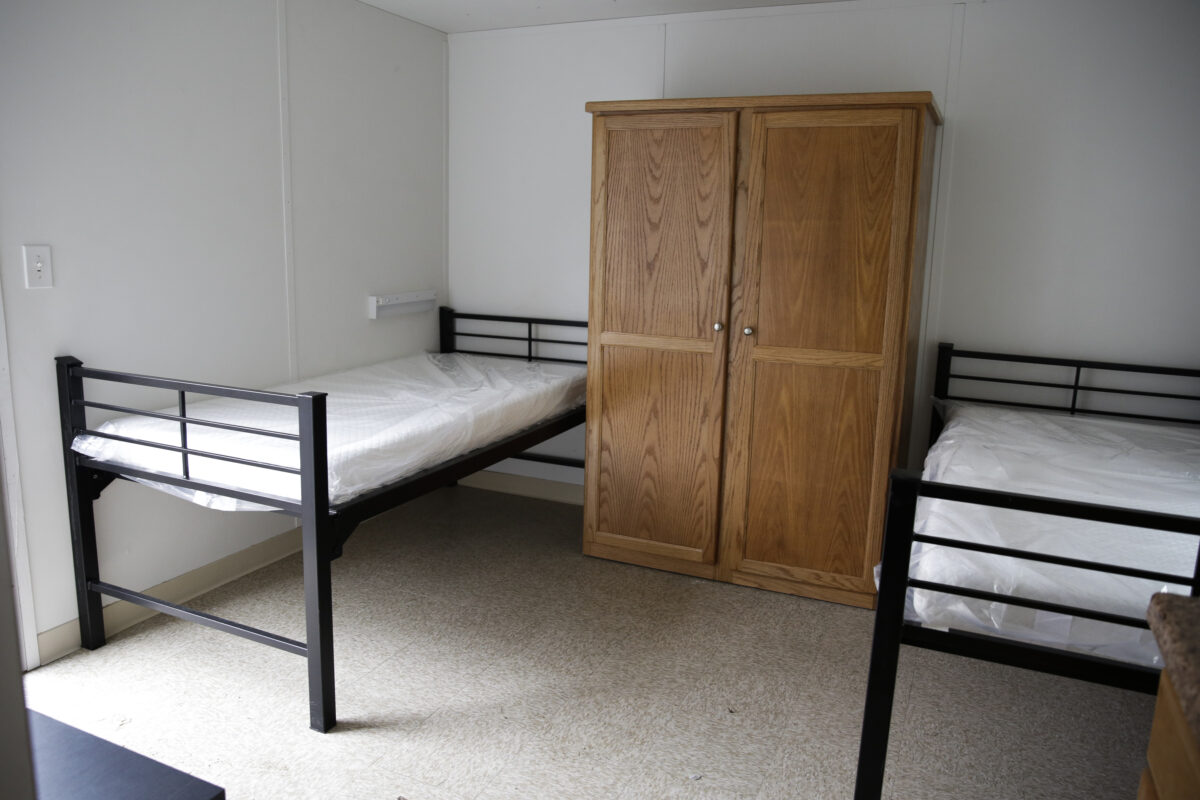 County officials announced new recommendations earlier Wednesday, including advising employers to "enact measures that allow people who can work from home to do so."
"Taking these measures can help reduce the number of workers who come into contact with COVID-19 and help minimize absenteeism due to illness," Seattle & King County Public Health said in an advisory.
Ten new patients tested positive in the county, bringing the total number to 31. Nine of the patients have died. Most of the cases are connected to a nursing home just outside Seattle called Life Care Center of Kirkland.
Facebook said in a statement that a contractor who worked in one of the company's Seattle offices tested positive for the new virus, prompting the company to encourage the 5,000 employees who work in the area to work from home through the end of March.
"A contractor based in our Stadium East office has been diagnosed with COVID-19. We've notified our employees and are following the advice of public health officials to prioritize everyone's health and safety," a company spokesperson said in a statement late Wednesday, citing King County's new recommendations.
The contractor was last in the Stadium East office on Feb. 21. The office is closing until Monday.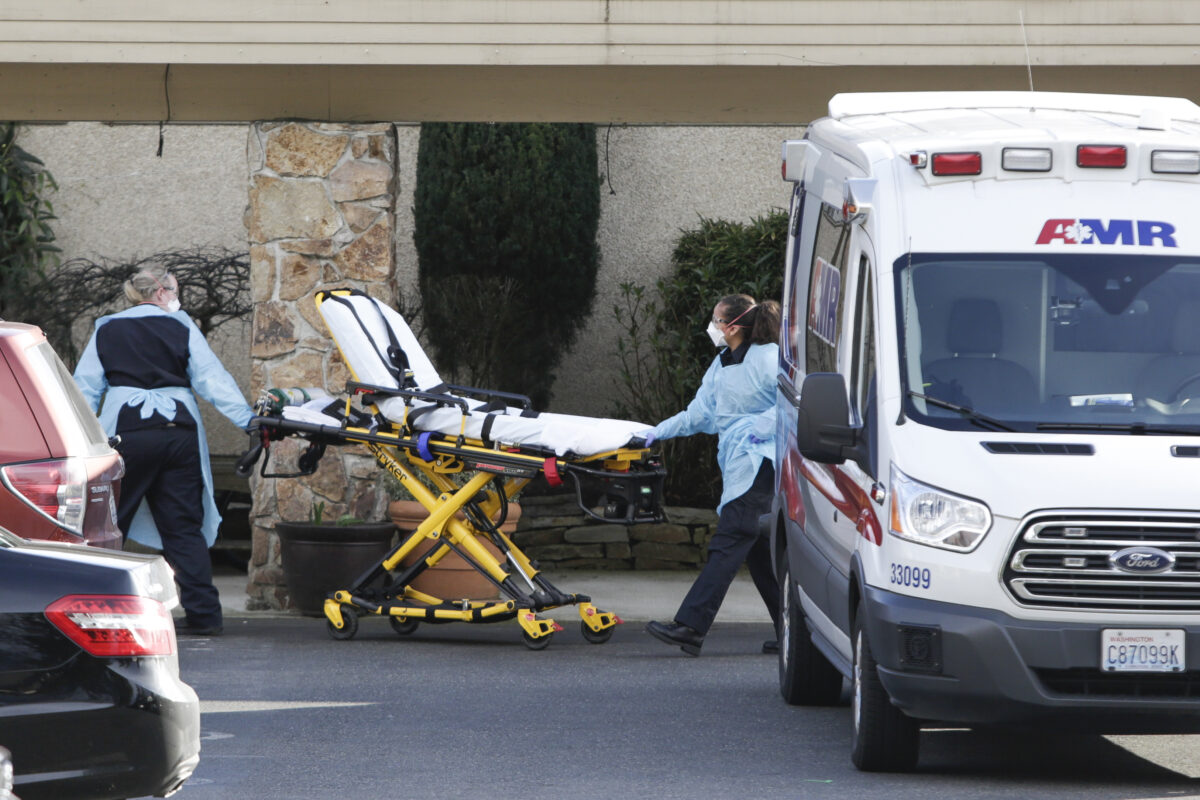 Microsoft is also recommending that all employees in Washington state's Puget Sound area and California's Bay Area work from home if they work in a job that can be done remotely, Kurt DelBene, executive vice president of Corporate Strategy, Core Services Engineering and Operations, said in a March 4 letter.
DelBene, citing the updated guidance from officials, said that the measures "will ensure your safety and also make the workplace safer for those that need to be onsite."
"If in your role it is essential to be in the office or other work environments (e.g., data center, retail, etc.), plan to continue to go to your location," he said.
Exceptions are being made for people over 60 years old, people with underlying health conditions or compromised immune systems, and pregnant women.
People who still go to the office should stay more than six feet from other people and keep in-person meetings as short as possible.
Eva Fu contributed to this report.