Black eyes, bruises, and split lips are the products of bar brawls, not nursing homes, aren't they?
Nearly 2 million Americans are living in nursing homes. But are they all receiving expert, compassionate care? The short answer is no.

One in three U.S. care homes was flagged for abusive behavior toward its residents in a 2013 Families for Better Care report that has impacted the lives of thousands. Minnie Graham, a 97-year-old great-great-grandmother living just outside Dallas, Texas, was one such victim.
Graham suffered from dementia and had been living at Winters Park nursing home in Garland, Texas, for roughly 12 months. Her family began noticing suspicious bruises on Graham's face; two black eyes followed.
"They said she fell out of her wheel chair," Graham's granddaughter Shirley Ballard told CBS News. "She was a fine Christian woman and very loving. She would do anything for anybody."
Graham's family suspected foul play. Wishing to confirm their suspicions, they placed a clock with a tiny hidden camera in Graham's bedroom at the nursing home and left it recording; this is not illegal, says ABC 13. The footage they accrued left Graham's family stunned.

In their footage, the family witnessed their usually gentle elderly relative resisting her aides' assistance in changing her clothes; the nursing aides, rather than exercising patience, mocked the elderly woman, pulled her by the hair and arms, slapped her, and called her names.
"I just don't know how people can be so heartless and careless," Ballard told Fox 4 News. "Clearly it hurt when they pulled her by the arm; clearly it hurts when you yank someone by the hair."
Minnie Graham died within weeks of the footage being collected. She "just gave up on life," her family said, with regret.
"She didn't want to live anymore," Ballard explained, "and then to be treated like that in her last days …"
The elderly woman's heartbroken family turned their efforts toward advocacy for better care in nursing homes. They shared their shocking footage with Brian Lee, executive director of non-profit elder advocacy group Families for Better Care.
"That should never happen to people ever, in nursing homes, anywhere," Lee responded in an interview with CBS News. "You've got to be able to have a good vetting process to be able to determine which people, the caregivers, are going to treat the residents with dignity and respect.
"You've got to hire the right people, and nursing homes need to hold themselves accountable and step up and start providing better care."

Nursing home abuse is not a new phenomenon. In 2012, the family of 96-year-old Erytha Mayberry hid a camera in her room, suspecting that their elderly relative was being abused. "We didn't like what we saw, of course," said Mayberry's daughter Doris Racher, according to ABC 13.
The family witnessed Mayberry's aides shoving latex gloves into the elderly woman's mouth and pressing on her chest. She died soon afterward, and one aide was sent to jail.
In response to growing concern, Families for Better Care ranked state services from grades A to F based on their staffing, inspections, deficiencies, and complaints. Texas, Louisiana, Indiana, Oklahoma, Missouri, New Mexico, New York, Michigan, Nevada, Illinois, and Iowa were sadly ranked F.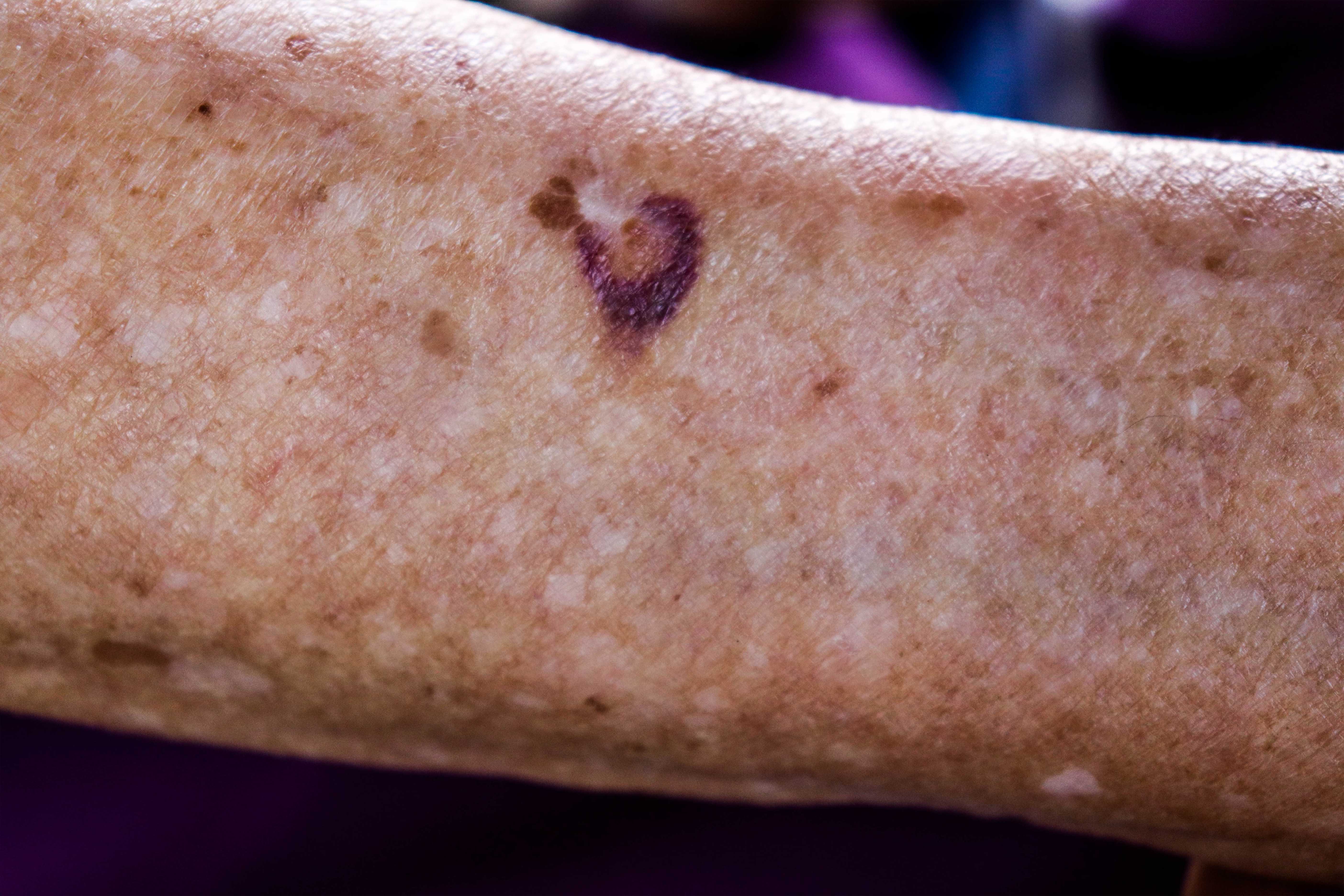 "We're at the bottom of the barrel," Amanda Fredriksen, associate state director for Outreach and Advocacy for AARP Texas, admitted to KVUE. Texas issues the lowest fines nationally for nursing home violations; "It sends the wrong message," Fredriksen said.
Alaska, Rhode Island, New Hampshire, Hawaii, Oregon, Maine, Utah, Idaho, South Dakota, and North Dakota, on the other hand, scored an A. Only seven states, however, provided their nursing home residents with more than one hour of professional nursing care each day.

According to Fox 4 News, both of Minnie Graham's allegedly abusive nursing aides at Winters Park in Garland were arrested. However, their employment resumés remained active and both continued to work in the field.
As the country's nursing home population is only expected to increase, a solution is more imperative than ever.