U.S. Secretary of Agriculture Sonny Perdue said on Friday that he does not expect any food shortages in the coming months due to COVID-19 outbreaks in meat processing plants.
In an interview Friday on NPR's "Morning Edition," Perdue said the U.S. Department of Agriculture (USDA) tracks meat processing plant openings and capacity, and on that basis, he does not expect shortages.
"We've had infections in those plants that caused some temporary closures," Perdue said, adding, "Essentially, all those plants are back open."
He added that some retailers "may not have the degree of variety that they once had" but that this would be temporary as meat output should be back up to 85 to 90 percent production in the coming weeks.
"One of the challenges we had in protein—meat, poultry, beef, pork—had been the closure of some of our processing plants," Perdue said.
Asked by NPR if he expects widespread food shortages in the coming months, Purdue said, "No, I don't."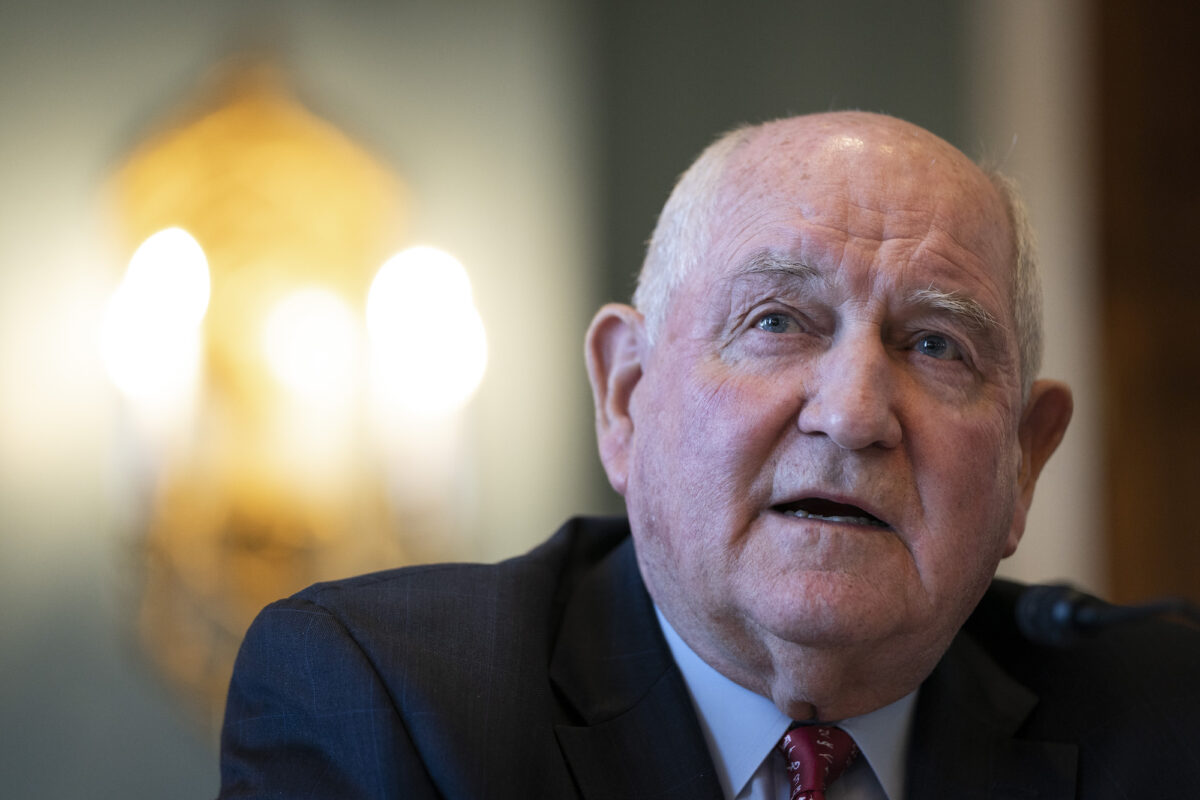 At an event in Maryland on Friday, Perdue commented on the situation where, due to the outbreak, with restaurants closed, hotels idled, and cruise ships docked, farmers have been left without distributors to buy their goods, leading to waste.
"When this thing happened, obviously, it was horrifying to hear about vegetables having to be plowed under because of no markets and milk having to be dumped, animals potentially having to be euthanized because we had broken the supply chain," Perdue said on Friday during a tour of a dairy and produce distributor in Maryland.
Perdue was joined at Coastal Sunbelt Produce by White House adviser Ivanka Trump to kick off the USDA's new Farmers to Families Food Box program, a $3 billion-dollar White House-backed program to help both struggling food producers and families in need.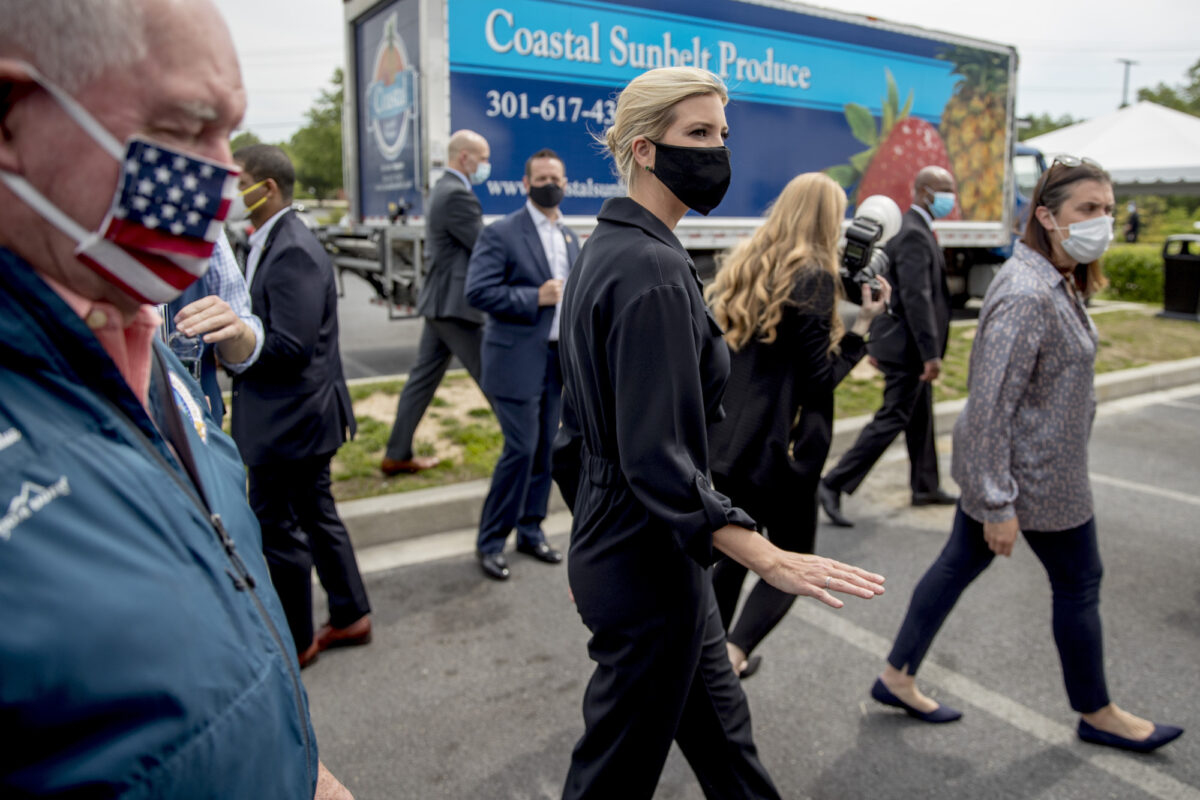 Perdue said at a brief ceremony marking the launch of the food box program that prior to the outbreak of COVID-19, America's food supply chains operated smoothly and were taken for granted.
"Half of your business evaporated overnight," he said of the impact on suppliers and distributors of virus-driven shutdowns in the foodservice industry.
One fallout from the pandemic has been that millions of Americans have been put out of work and now live under greater financial strain. Under this program, billions of dollars worth of fruit, vegetables, and other farm products that might have gone to waste because of the pandemic will instead be delivered to food banks and nonprofits that serve the needy.
President Donald Trump praised the program at an unrelated White House event on Friday.
"It'll be helping farmers, ranchers, but it'll be bringing food to some of the food lines and some of the food kitchens that you've been seeing on television," he said.
"We're going to be buying $3 billion worth of that food," Trump said. "Great for everybody: our farmers, our ranchers, and the people that need great food."