The person who filed a complaint against President Donald Trump will testify before the House Intelligence Committee, Chairman Adam Schiff (D-Calif.) said.
"That whistleblower will be allowed to come in without a minder from the Justice Department or from the White House to tell the whistleblower what they can and cannot say," Schiff said, referring to the person who filed the complaint, during a Sept. 29 appearance on ABC's "This Week."
"We'll get the unfiltered testimony of that whistleblower."
Schiff indicated the testimony would take place in a closed session. He said the testimony will come "very soon."
"We are taking all the precautions we can to protect the whistleblower's identity," Schiff said. "With President Trump's threats, you can imagine the security concerns here."
The attorneys for the person, who has not been identified, said in a statement later Sunday that, "We continue to work with both parties in House and Senate."
"We understand all agree that protecting whistleblower's identity is paramount. Discussions continue to occur to coordinate and finalize logistics but no date/time has yet been set," the attorneys, Andrew Bakaj and Mark Zaid, said.
The so-called whistleblower filed the complaint after receiving information the person thought showed Trump was "using the power of his office to solicit interference from a foreign country."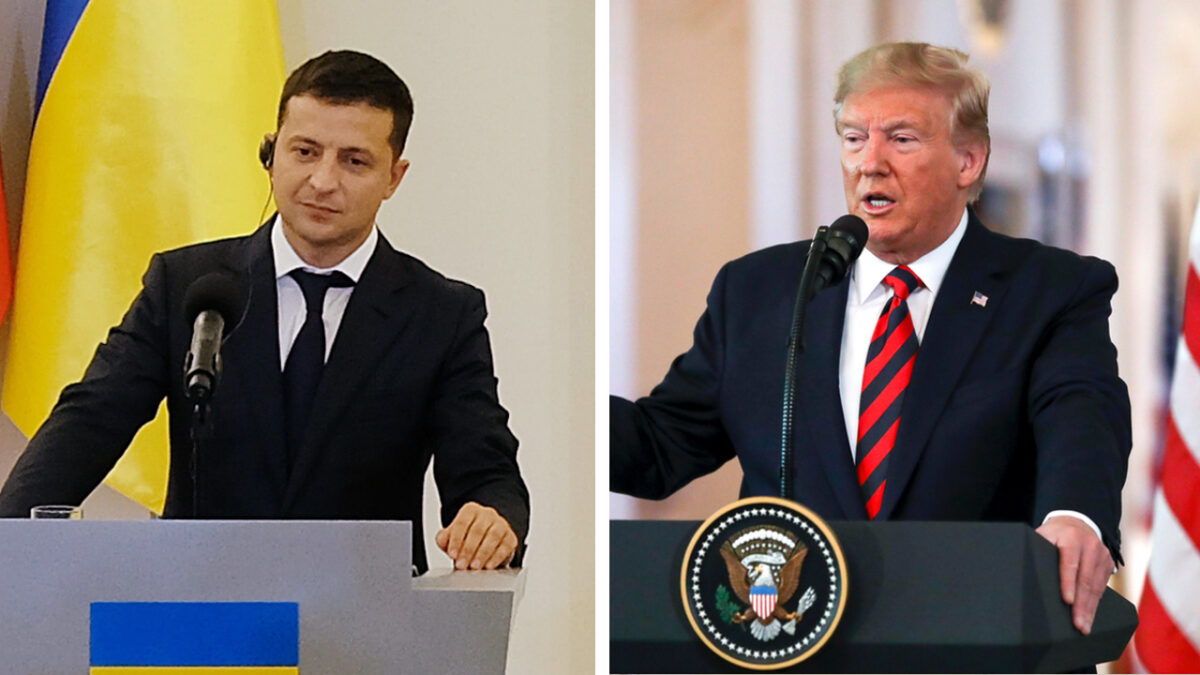 The complaint largely alleged Trump was abusing the presidential office during a phone call with Ukrainian President Volodymyr Zelensky. The White House released a transcript of that call last week.
The complainant admitted that he or she did not directly have information but in the complaint cited more than half a dozen administration officials as well as information from a non-governmental group funded in part by leftist billionaire and political bankroller George Soros.
Schiff said on ABC that the source of the information doesn't matter, the legitimacy of the information does.
"This whistleblower showed a lot of guts to come forward. And the fact that what the whistleblower related came from third parties doesn't make it less credible when that information is borne out," he said.
Trump said on Sunday he wants to meet the person who filed the complaint and said whoever gave the person information may have been spying on him.
In a closed event on Thursday, Trump said the whistleblower's source was "close to a spy."
"Basically, that person never saw the report, never saw the call, he never saw the call—heard something and decided that he or she, or whoever the hell they saw—they're almost a spy," Trump said.
"I want to know who's the person, who's the person who gave the whistleblower the information? Because that's close to a spy. You know what we used to do in the old days when we were smart? Right? The spies and treason, we used to handle it a little differently than we do now."