NEWS ANALYSIS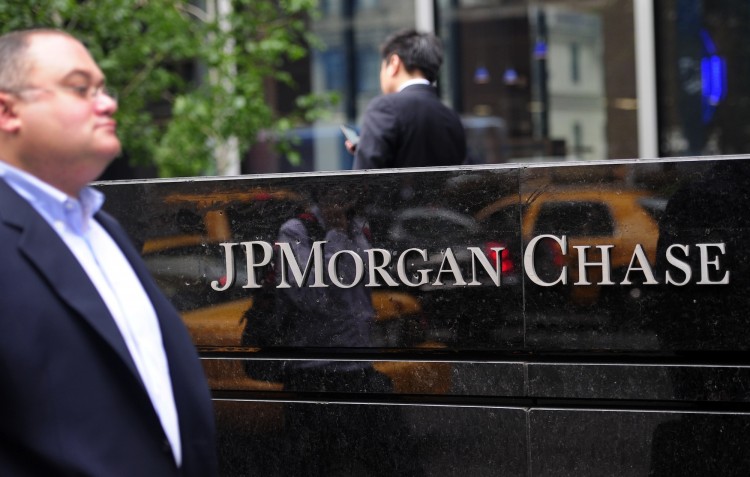 NEW YORK—Two weeks after Jamie Dimon's mea culpa unveiling of JPMorgan Chase & Co.'s $2 billion—and counting—trading loss, experts are divided on how to proceed to avoid such a catastrophe in the future.
At this time, we still can't accurately quantify its impact, or precisely gauge the effects the mistake will have on regulations.
But presumptive Republican nominee Mitt Romney—who is not in favor of the recently enacted Dodd-Frank Act—argues that such losses are part of capitalism and competition.
"This was a loss to shareholders and owners of JPMorgan and that's the way America works. Some people experienced a loss in this case because of a bad decision. By the way, there was someone who made a gain," Romney said in an interview with conservative blogger Ed Morrissey last week.
Romney goes on to argue that while the loss is big, it is in the normal course of business and would not cripple the bank.
While the loss doesn't seem crippling to JPMorgan, the general public does not know what other minefields hide behind the balance sheets of financial institutions. Is this just the tip of the iceberg, or an isolated and rare occurrence?
Despite Romney's arguments, one can bet that voices in favor of more regulations have grown louder.
"An institution like JPMorgan—a too-big-to-fail bank, not to mention a bank whose deposits are already guaranteed by U.S. taxpayers—shouldn't be engaged in this kind of speculative investment at all," argued Nobel Prize-winning economist Paul Krugman in an op-ed piece this week.
Most of the arguments have been for regulating more closely the too-big-to-fail banks that must be bailed out by taxpayers in the event of insolvency.
Financial blogger Yves Smith argues in favor of bringing back the Glass-Steagall Act, which as part of the Banking Act of 1933, clearly separating the businesses of a commercial bank and an investment bank.
That could be a start, although we will likely need a third distinction, which is an organization operating like a hedge fund.
The Epoch Times publishes in 35 countries and in 19 languages. Subscribe to our e-newsletter.