Environmentalist Ed Russo's hate-turned-to-love relationship with Donald Trump started on a golf course in New Jersey in 2002.
Russo was the head of a local committee that had made it practically impossible for Trump's water-guzzling, chemical-using, habitat-destroying golf course to take root in Bedminster, New Jersey.
It wasn't a vendetta against Trump in particular, but against golf courses in general. Nonetheless, real estate guys like Trump were "the enemy." If it wasn't a golf course, it would be housing developments, with all their stress and strain on the environment.
Russo received a call from Trump himself. "The first thing he did was challenge me: 'Are you telling me I can't build a golf course here?'" Russo said.
Russo knew it was illegal to forbid a particular land use by zoning. Instead, he had to say that golf courses are permitted, but under certain conditions. "Then you make the conditions so difficult that nobody can do that," Russo explained, recalling how he had dealt with developers before Trump.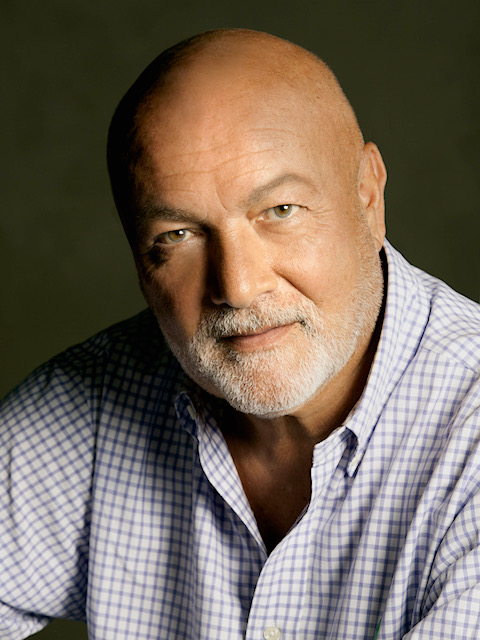 Russo told Trump, "No, I'm saying you can build a golf course, but you have to do it my way." Trump's reply was abrupt and unexpected: "You're in charge. I'm sending you a contract you can't refuse." He hung up before Russo could say a word.
Trump essentially gave Russo a blank check and unlimited authority to make the most environmentally friendly golf course known to man. Russo made the best golf course he could, and went on to repeat that for 20 Trump golf courses thereafter.
His experience as an environmental adviser to Trump led him to write his 2016 book, "Donald J. Trump: An Environmental Hero."
To be sure, some of Russo's environmentalist friends have scoffed at his support of "the enemy." But over the years, every one of them has become a convert—in private, at least, Russo said. The common perception is that Trump is an enemy of the environment; Russo's friends can't afford to express public support for him if they want to be able to raise donations for their organizations.
"He doesn't get any credit for it at all," Russo said of Trump's environmental triumphs. "Nobody has written about it."
The Bedminster golf course featured drought-tolerant grasses that didn't need chemical applications or irrigation. Its special blend of vegetation welcomed a plethora of migratory birds. "[Trump] provided all of the grassland bird habitat, stabilizing shorelines, erosion control, cleaned up landfills, expanded and enhanced habitats," Russo said.
Throughout the whole process, any time a developer protested Russo's environmental measures, Trump silenced the opposition without question.
All along, and in the years that followed, Russo saw Trump's genuine enthusiasm for pro-environmental land use.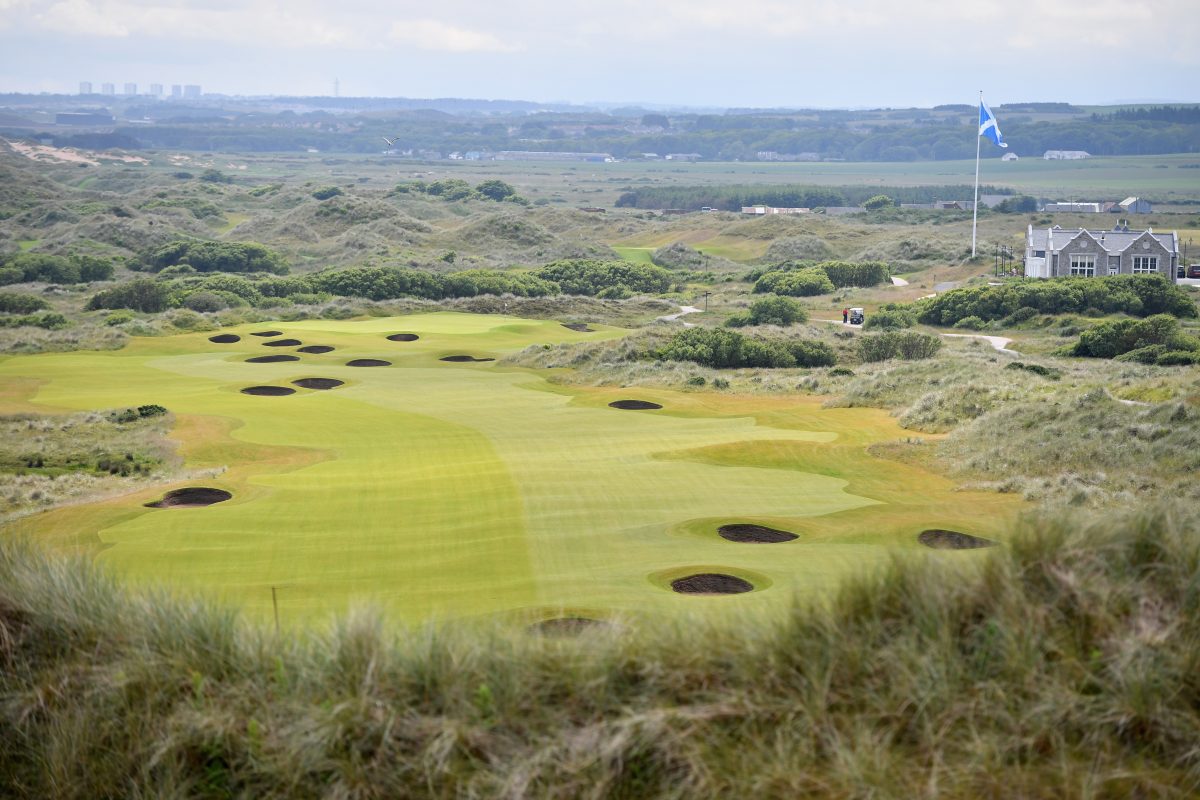 "He's always supported every crazy environmental initiative I ever advanced," Russo said. The question Trump often posed to him was, "Is this going to make the air clean and the water better?" Russo would say, "Yes," and Trump would invariably say, "OK, go ahead."
Although, in the case of Bedminster, Trump was initially motivated by regulations, Russo said Trump went beyond what was required. And on his many other golf courses where Trump was not beholden to such regulations, he did the right thing anyway.
Teaming up with businessmen like Trump can benefit the environment, Russo said. "If you were just a golf guy, you would never create that. And if you were just an environmental guy, you wouldn't have the money to do that."
Working closely with Trump has also taught Russo about practical environmentalism.
"When you're involved in environmental groups, you spend 80 percent of your time fundraising, you spend 20 percent of your time actually doing something in the field," Russo said. In his book, Russo wrote that being hired by Trump to do the work on the ground meant that "I would have to live up to my own standards."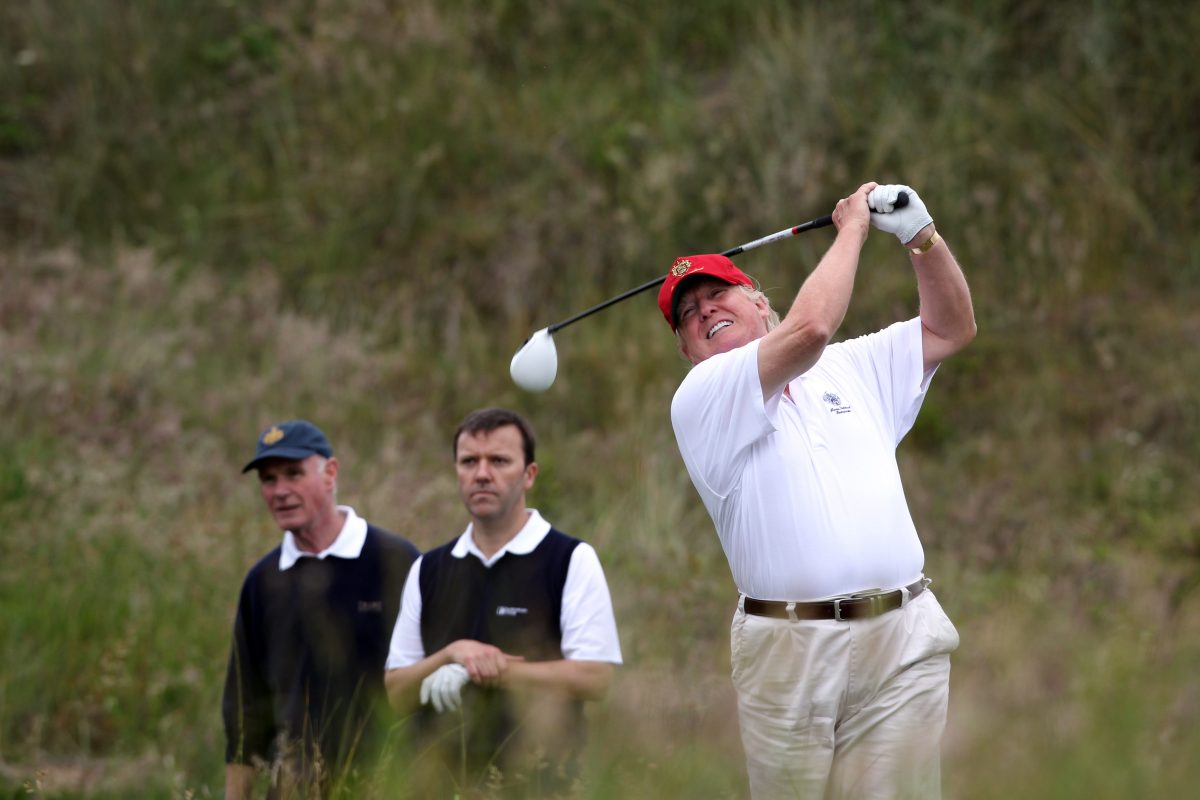 "I had never actually done that before. I established those standards for others to follow," he wrote.
One day after the golf course in Bedminster was completed, Trump and Russo had a chat while watching the Masters tournament on TV.
A commercial came on about efforts to improve the environmental impact of golf courses. Russo told Trump that his course blew any other attempts completely away. He wanted to tell the world about Trump's dedication to the environment.
At the time, Trump didn't want to publicize his environmental work much. Trump told him: "The kind of work I'm in, I need to be a tough guy. Being an environmental guy is not my persona."
"Maybe someday," Russo said. Trump replied, "Well, maybe someday."
Think your friends may not know about this? Share it on Facebook and you will help keep them up to date. Thank you!