Rep. Adam Schiff (D-Calif.) announced on Nov. 6 that the House Intelligence Committee will hold the first public impeachment inquiry hearing on Nov. 13.
Amid pressure from Republicans to open up secretive impeachment proceedings, House Democrats passed a resolution last week calling on Schiff to hold open hearings. All of the hearings in the Democrat-led inquiry have so far taken place behind closed doors. House Speaker Nancy Pelosi (D-Calif.) said the closed-door hearings would continue as long as they're "productive."
"Those open hearings will be an opportunity for the American people to evaluate the witnesses for themselves, to make their own determinations about the credibility of the witnesses, but also to learn firsthand about the facts of the president's misconduct," Schiff said without providing evidence of the alleged misconduct or specifying which laws have been violated.
Ambassador William Taylor, a diplomat to Ukraine, and George Kent, deputy assistant secretary for European affairs, will testify on Nov. 13 and Marie Yovanovitch, the former U.S. ambassador to Ukraine, will testify on Nov. 15, Schiff said.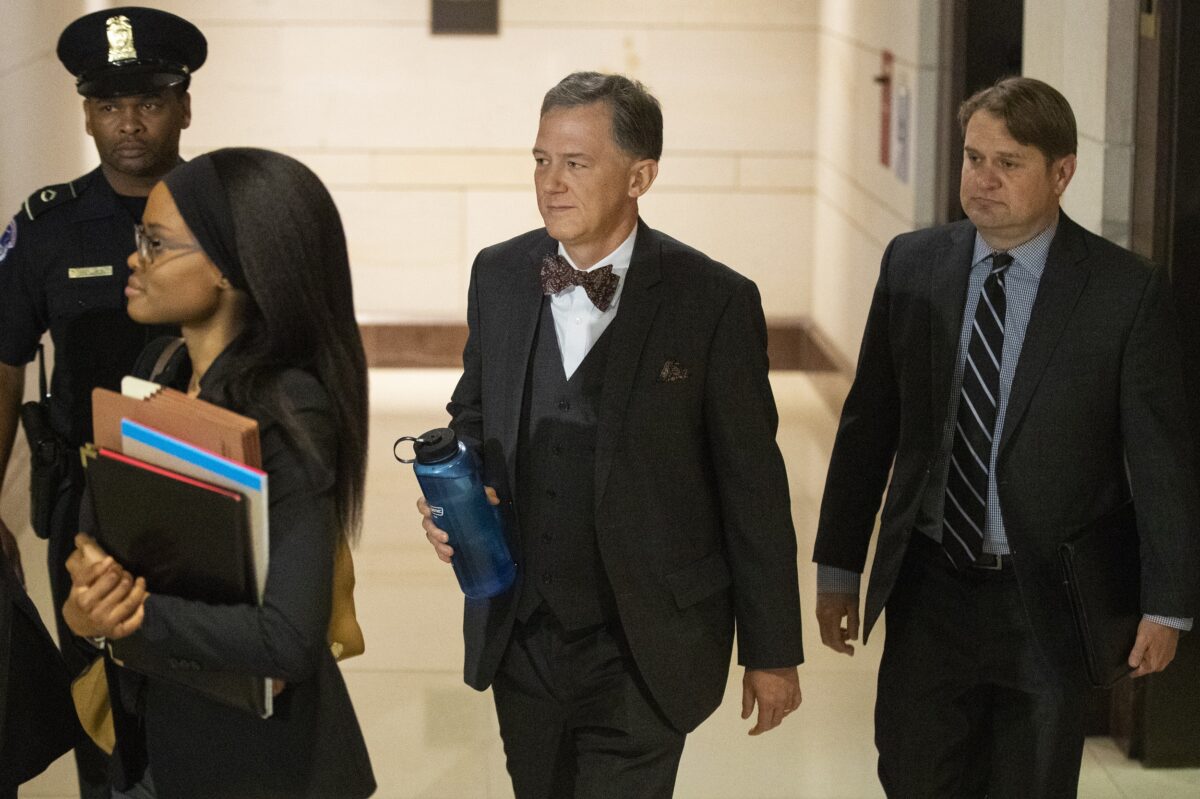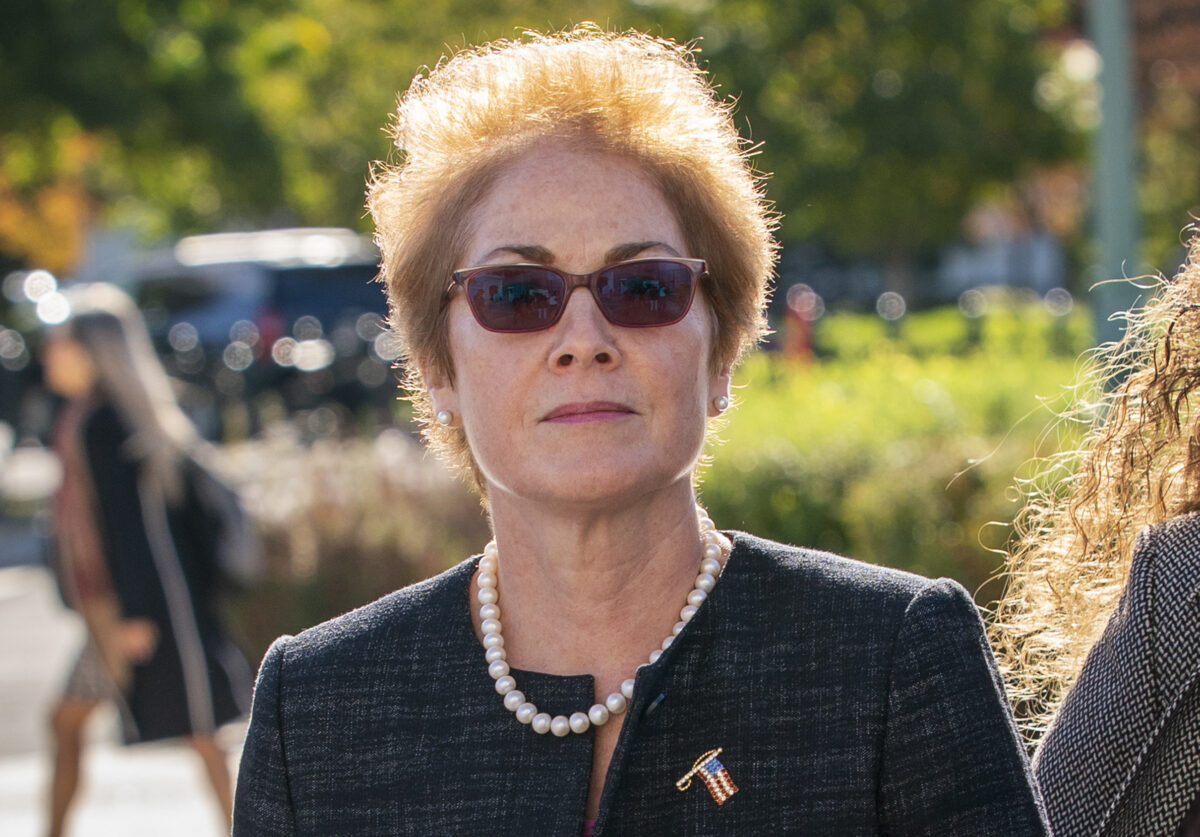 Democrats launched the inquiry based on an anonymous whistleblower complaint about Trump's July 25 phone call with Ukrainian President Volodymyr Zelensky. Trump asked Zelensky to "look into" whether a server tied to cybersecurity firm Crowdstrike was in Ukraine.
The Democratic National Committee hired Crowdstrike in 2016 to probe a breach of its servers. The firm concluded Russians hacked into the network, a finding confirmed by the FBI. The charges against the Russian hackers remain alleged.
Trump also asked Zelensky to "look into" the Ukrainian business dealings of Hunter Biden, the son of former Vice President Joe Biden.
Joe Biden in 2016 threatened to withhold $1 billion in aid from Ukraine unless the country's top officials ousted Viktor Shokin, a prosecutor who was probing Ukraine-based energy company Burisma. Hunter Biden was on Burisma's board from 2014 to 2019. Ukraine eventually removed Shokin. In a sworn statement, Shokin said he was ousted under pressure from Joe Biden because Shokin refused to drop the Burisma investigation.
Biden applied the pressure weeks after Ukrainian authorities seized the property of Mykola Zlochevsky, the owner of Burisma. A U.S. representative of Burisma specifically named Hunter Biden when lobbying the State Department about dropping the corruption allegations about the firm.
Trump has said the call with Zelensky was appropriate and Zelensky has repeatedly told reporters he didn't feel pressured by Trump. Democrats are attempting to unearth evidence linking the Trump administration's review of military aid to Ukraine to the requested investigations, insisting there was a "quid pro quo." All of the evidence unearthed to date establishes that Ukrainians were unaware of a hold on aid until weeks after the July 25 call.
Schiff's announcement came a day after Senate Majority Leader Mitch McConnell said that if an impeachment trial were held now, Trump wouldn't be removed from office.