Longtime actress and singer Doris Day, who achieved fame in the 1950s and 1960s to become one of the most popular actresses in history, died at age 97, according to reports.
The Doris Day Animal Foundation confirmed Day died on May 13, saying she died at her home in Carmel Valley, California, The Associated Press reported. She was surrounded by her friends.
"Day had been in excellent physical health for her age, until recently contracting a serious case of pneumonia, resulting in her death," the foundation stated.
Day had recently celebrated her 97th birthday.
Her movie career started with a role in the 1948 musical comedy "Romance on the High Seas," and became a hit with audiences.
She initial specialized in musical comedy roles, which include "My Dream is Yours," "I'll See You in My Dreams," "Tea for Two," and others.
"Her persona hit a cultural mother lode, tapping into what the average postwar woman was about," Drew Casper, a USC film professor, told the Los Angeles Times.
"Every female wanted to be Doris Day and every male wanted to marry somebody like her," Casper said.
Her work shows "how much of an icon she was, how much she became in her own way, the female equivalent of John Wayne or Clint Eastwood," Times film critic Kenneth Turan said in the article.
And Rock Hudson stated that the actress "was an Actors Studio all by herself," according to the report.
Hudson, the legendary actor, also wrote: "Her sense of timing, her instincts—I just kept my eyes open and copied her."
Notable Celebrity Deaths in 2019
Peggy Lipton
Actress Peggy Lipton, who starred in David Lynch's iconic show "Twin Peaks," and the 1960s show "The Mob Squad," died on May 11 at the age of 72.
The cause of death was cancer.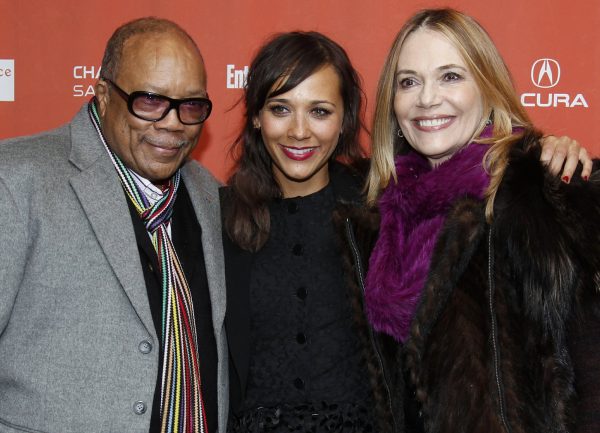 Nipsey Hussle
Rapper Nipsey Hussle was shot dead at the age of 33 in South Los Angeles on March 31.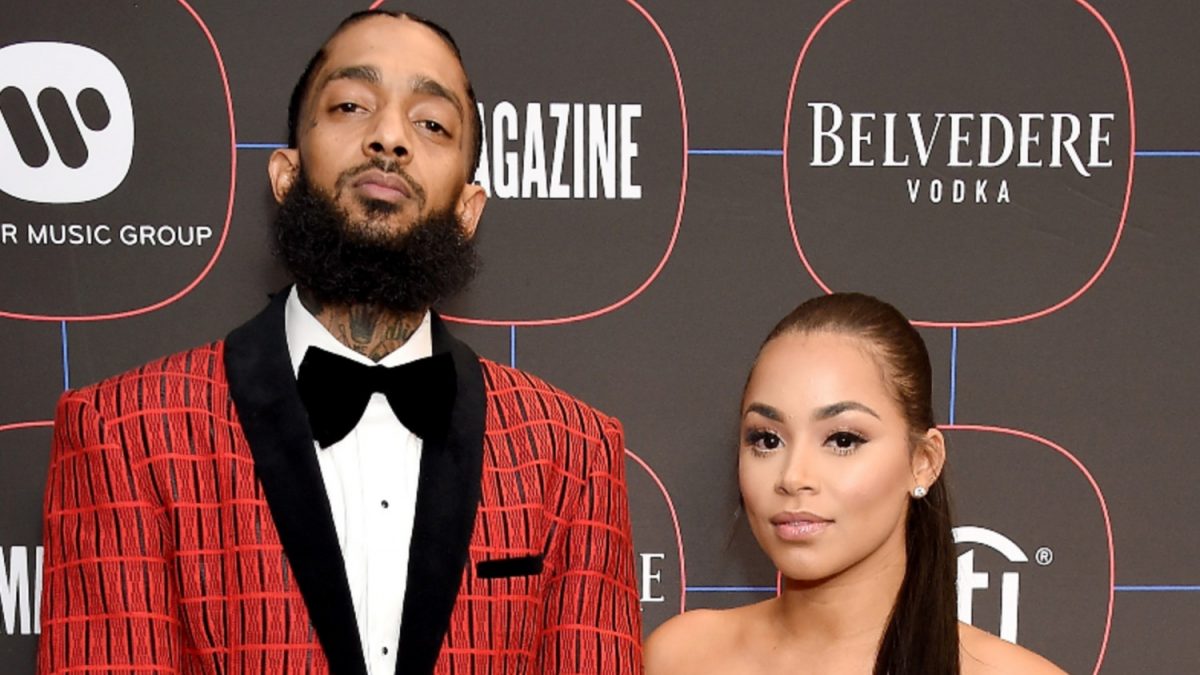 Luke Perry
Actor Luke Perry died from a stroke on March 4.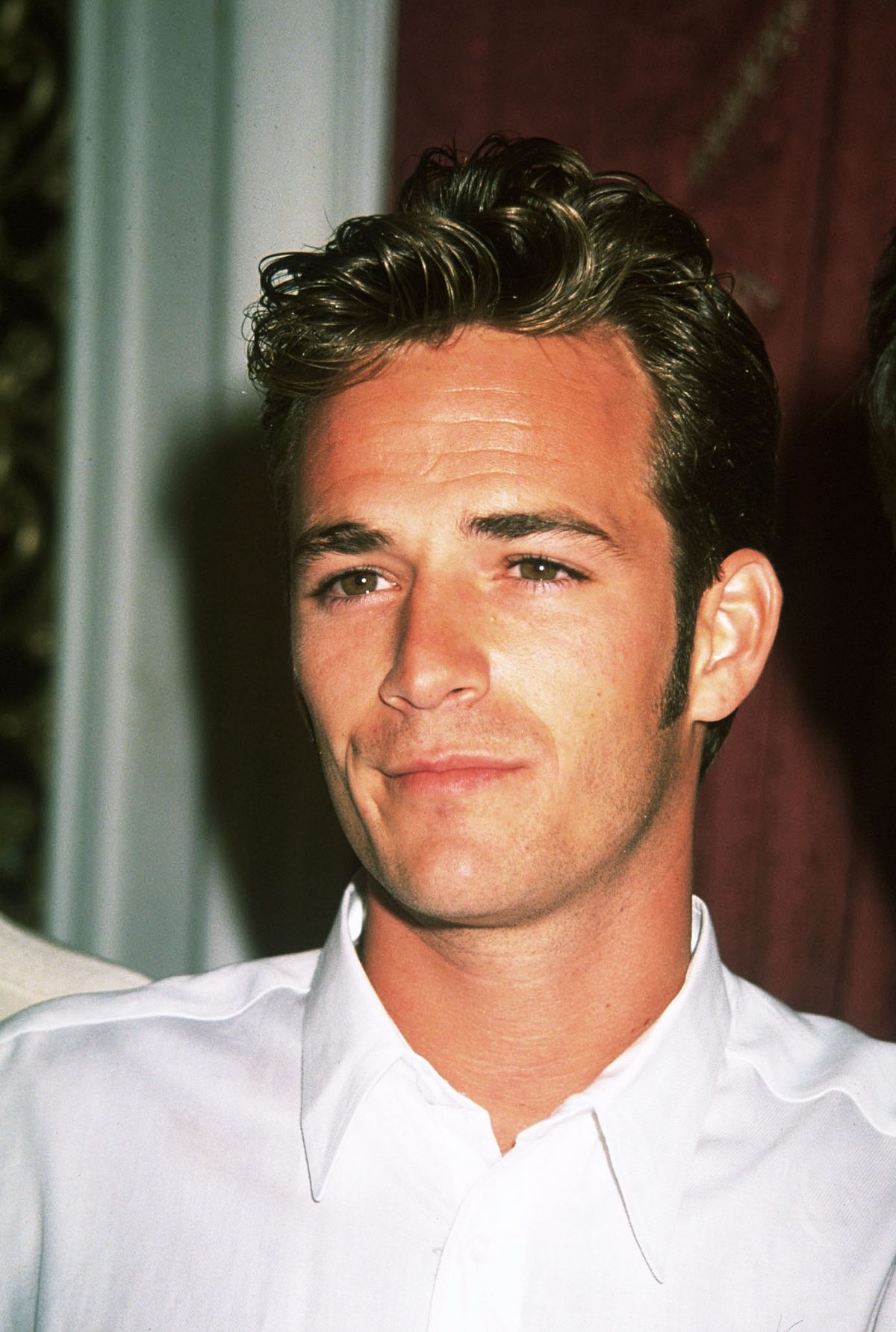 John Singleton
Iconic "Boyz N The Hood" director and the youngest ever Oscar nominee for best picture died after spending days in a coma following a stroke.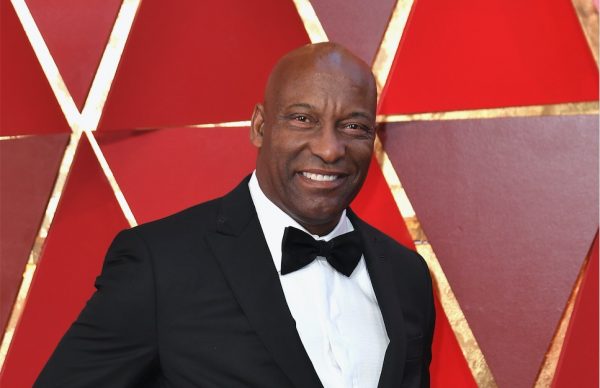 Peter Tork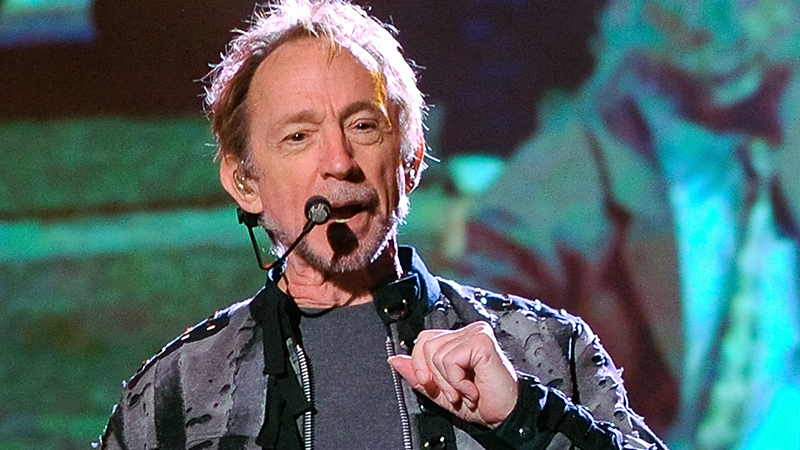 Albert Finney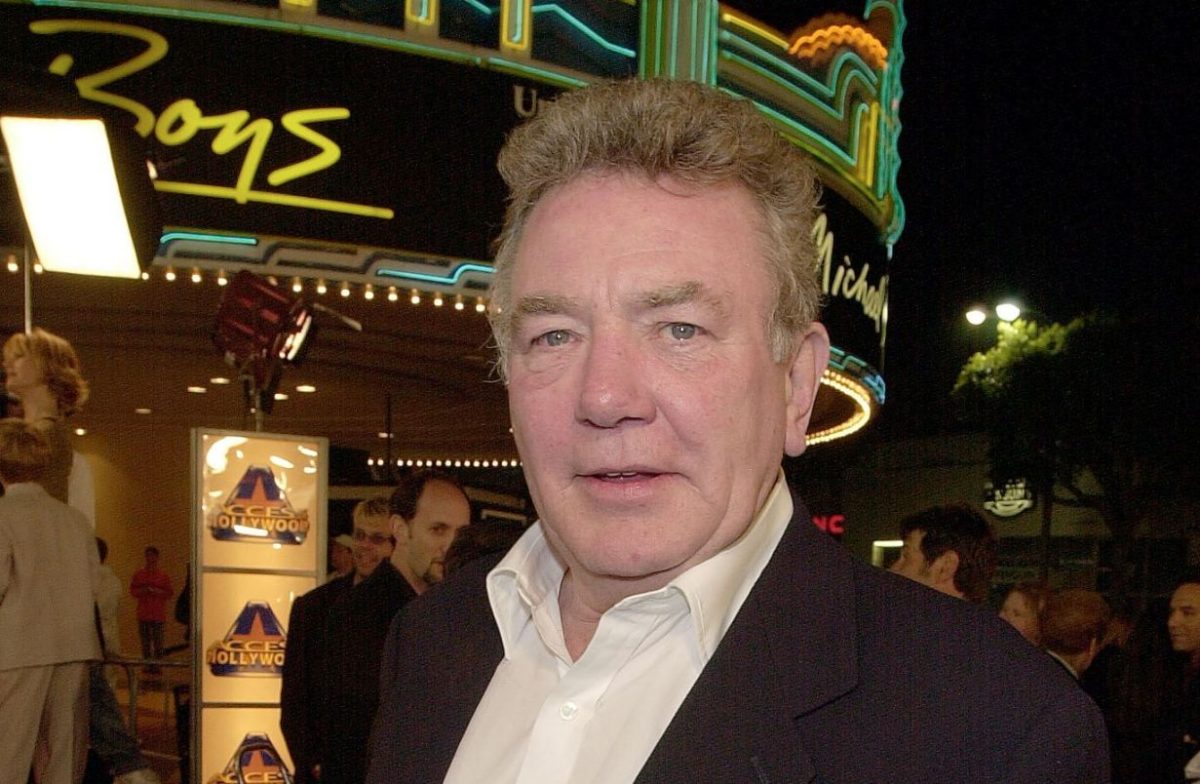 James Ingram
Longtime R&B singer James Ingram died in late January. Quincy Jones, a collaborator of his, wrote, "With that soulful, whisky sounding voice, James Ingram was simply magical … every beautiful note that James sang pierced your essence and comfortably made itself at home."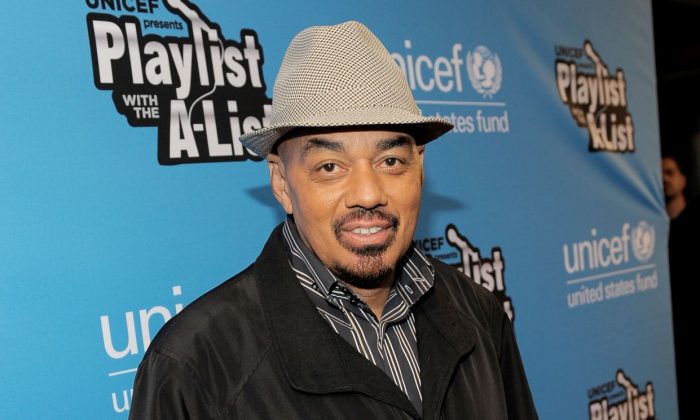 Freddie Starr
Celebrity comedian Freddie Starr died aged 76 at his home in Spain, according to reports.
The body of the British-born funnyman was reportedly discovered by a caregiver at his apartment in Mijas on the Costa del Sol on May 9, the Mirror reported.
Starr had been ill.
A neighbor, who asked not to be named, told the Mirror: "His carer found him dead in his chair at around 3:30 p.m. Police arrived first and then later an ambulance arrived and he was taken away.
"His next door neighbor, who is a nurse, said he was definitely dead. She said she thinks he may have suffered a heart attack."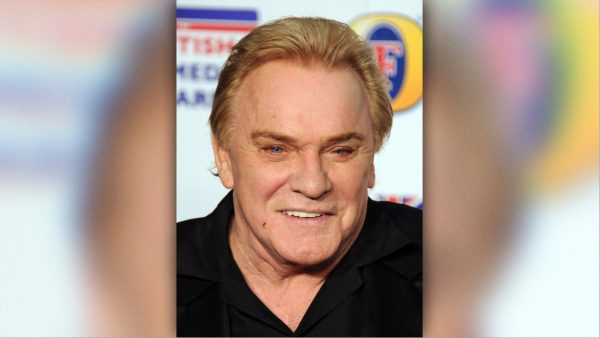 Kelly Jobanputra
BBC Radio 6 music presenter Kelly Jobanputra, of Swindon in southwest England, died on April 26, according to the Swindon Advertiser. She was tragically struck and killed by a train, according to reports.
The celebrity radio host had just turned 40 in April, The Sun reported, and last year had given birth to her second child.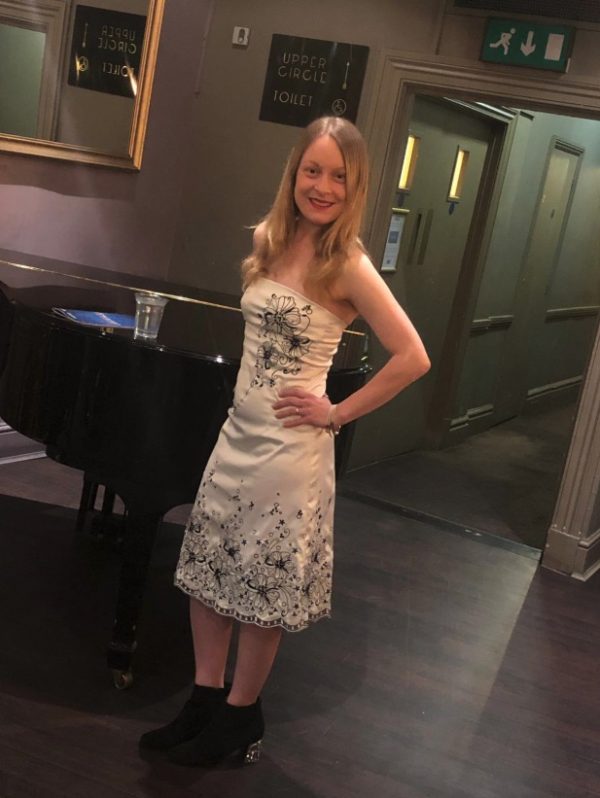 Fatima Ali
"Top Chef" alum Fatima Ali died on Jan. 25, after a battle with terminal cancer. She was 29.
Former "Top Chef" contestant Bruce Kalman paid tribute to her: "It's with a heavy heart we say goodbye to Fatima Ali today, as she has lost her battle with cancer," he wrote.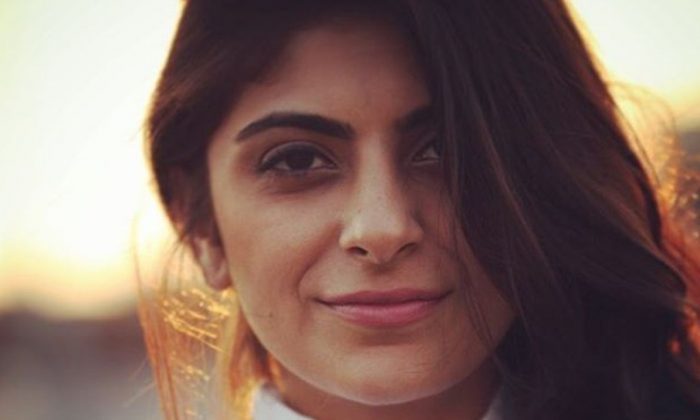 Carol Channing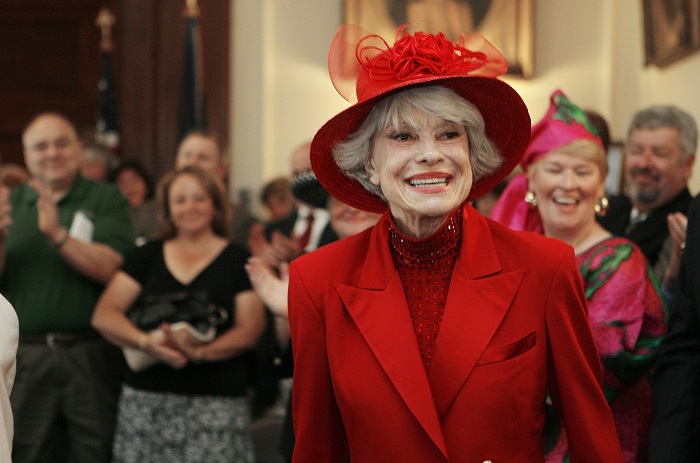 Bob Einstein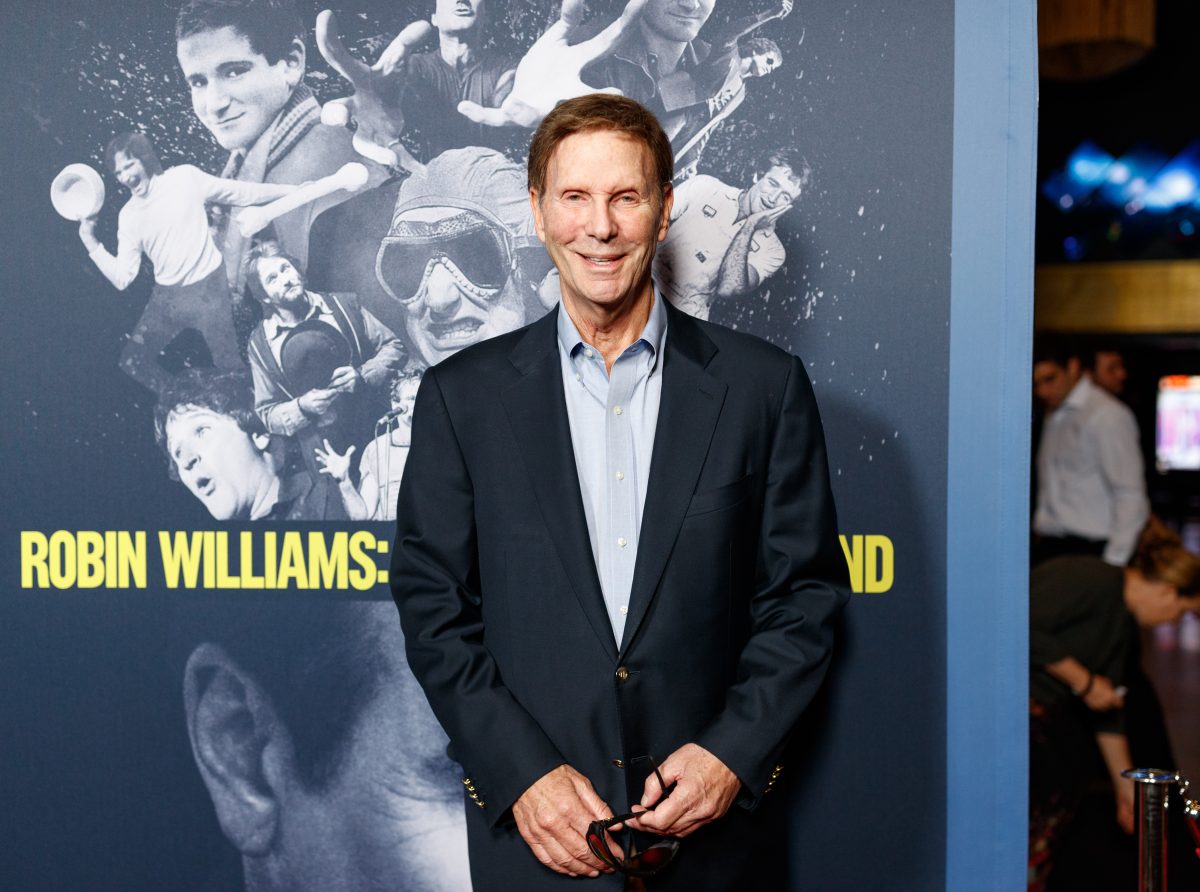 Comedian and actor Bob Einstein died on Jan. 2 after a battle with cancer. He was 76.
Daryl Dragon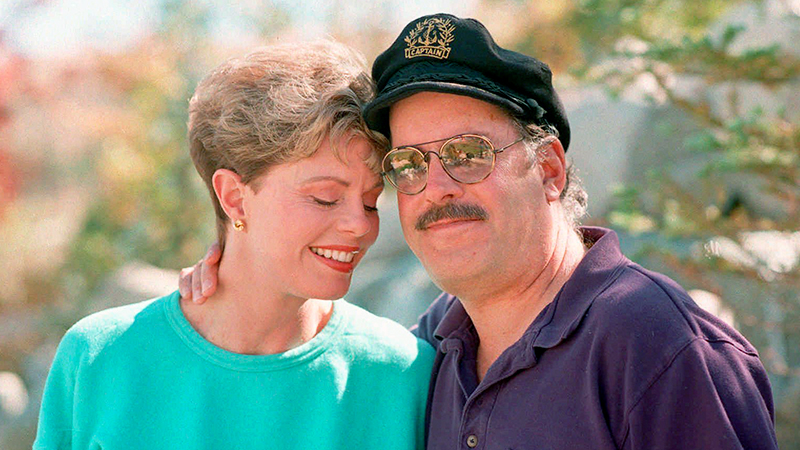 Daryl Dragon, or "Captain," of pop group Captain and Tennille, died on Jan. 2 of renal failure.