Australian actor Hugh Jackman has revealed he has tested positive for COVID-19, putting on hold his Broadway performance "The Music Man" for five days.
"I just wanted you to hear it from me that I tested positive this morning for COVID," the 53-year-old actor said in a video posted to Twitter and Instagram on Dec. 28.
Producers have called off performances of "The Music Man" until Jan. 2, just last week, Jackman's co-star also came down with the virus and had to be replaced by an understudy.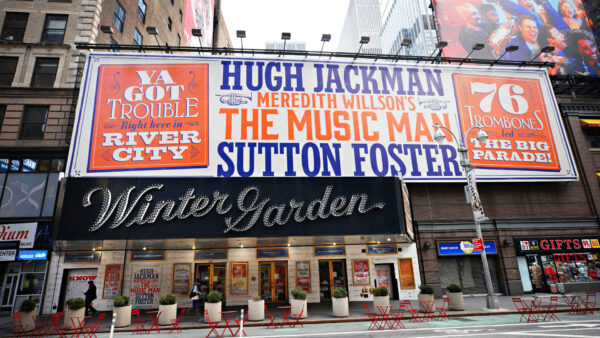 "My symptoms are like a cold. I have a scratchy throat and a bit of a runny nose, but I'm fine. And I'm just gonna do everything I can to get better ASAP. And as soon as I'm cleared, I'll be back on stage, heading to River City."
Jackman is best known for playing Wolverine, an invincible superhero who can instantly heal from any injury. In real life, he takes a more cautious approach, getting his third "booster" shot of the COVID-19 vaccine at the beginning of December.
New York City has seen a surge in COVID-19 cases, with an average of 20,743 daily infections.
Broadway has also cancelled dozens of shows, including "Hamilton," "The Lion King," and "Aladdin" despite vaccine mandates for cast, crew, and audiences.
It only just reopened in September after an 18-month closure following the introduction of CCP (Chinese Communist Party) virus restrictions.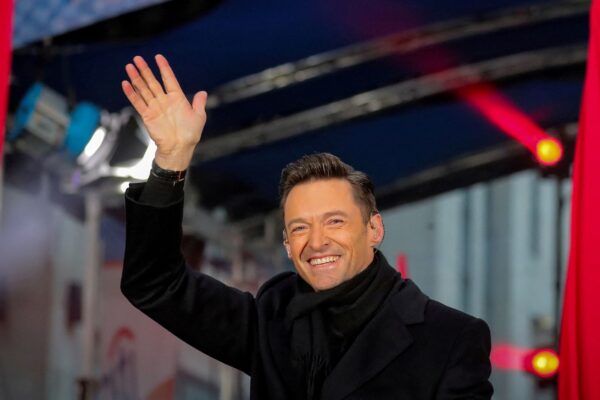 Jackman was convinced he would be back on stage soon, ending the video with a smile and message of compassion.
"Please stay safe," he said. "Be healthy, be kind."