House Democrats announced Nov. 5 that they want acting White House Chief of Staff Mick Mulvaney to testify in the impeachment inquiry on Nov. 8.
"Based on evidence gathered in the impeachment inquiry and public reporting, we believe that you possess substantial first-hand knowledge and information relevant to the House's impeachment inquiry," House Intelligence Committee Chairman Adam Schiff (D-Calif), House Foreign Affairs Committee Chairman Eliot Engel (D-N.Y.), and acting House Oversight Committee Chairwoman Carolyn Maloney (D-N.Y.) said in a joint letter (pdf) sent to Mulvaney.
"Specifically, the investigation has revealed that you may have been directly involved in an effort orchestrated by President Trump, his personal agent, Rudolph Giuliani, and others to withhold a coveted White House meeting and nearly $400 million in security assistance, in order to pressure Ukrainian President Volodymyr Zelensky to pursue investigations that would benefit President Trump's personal political interests, and jeopardized our national security in attempting to do so."
As with all requests to testify, the Democratic chairs included a warning: "Your failure or refusal to appear at the deposition, including at the direction of behest of the president, shall constitute further evidence of obstruction of the House's impeachment inquiry and may be used as an adverse inference against you and the president."
In a press release, the Democratic chairs pointed to Mulvaney's Oct. 17 press conference, when he was asked about the United States' review of aid apportioned for Ukraine before ultimately sending it on time.
"President Trump … doesn't like spending money overseas, especially when it's poorly spent. That is exactly what drove this decision. I've been in the office a couple of times with him talking about this. He said, 'Look, Mick, this is a corrupt place,'" Mulvaney told reporters.
"When we cut the money off, before the money actually flowed … we actually did an analysis of what other countries were doing in terms of supporting Ukraine. And what we found out, I can't remember if it's zero or near-zero for lethal aid. You've heard the president say this, 'We give them tanks and the other countries give them pillows.'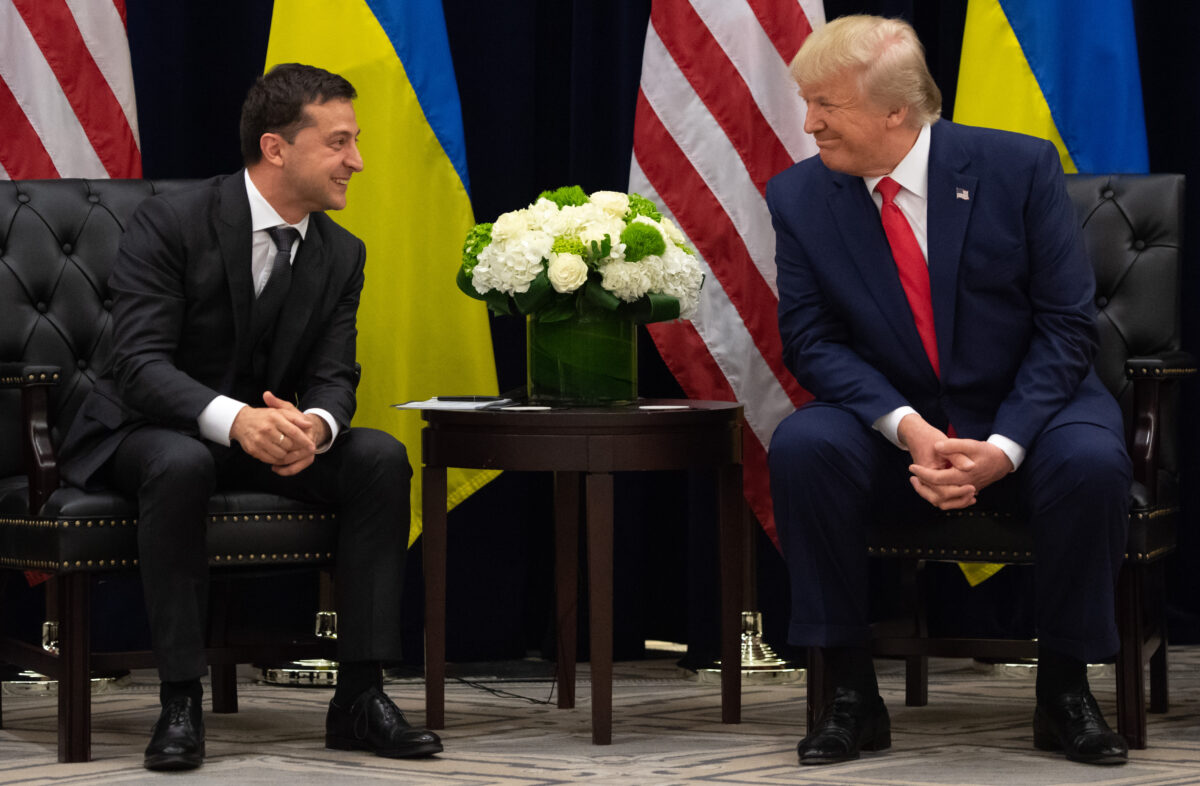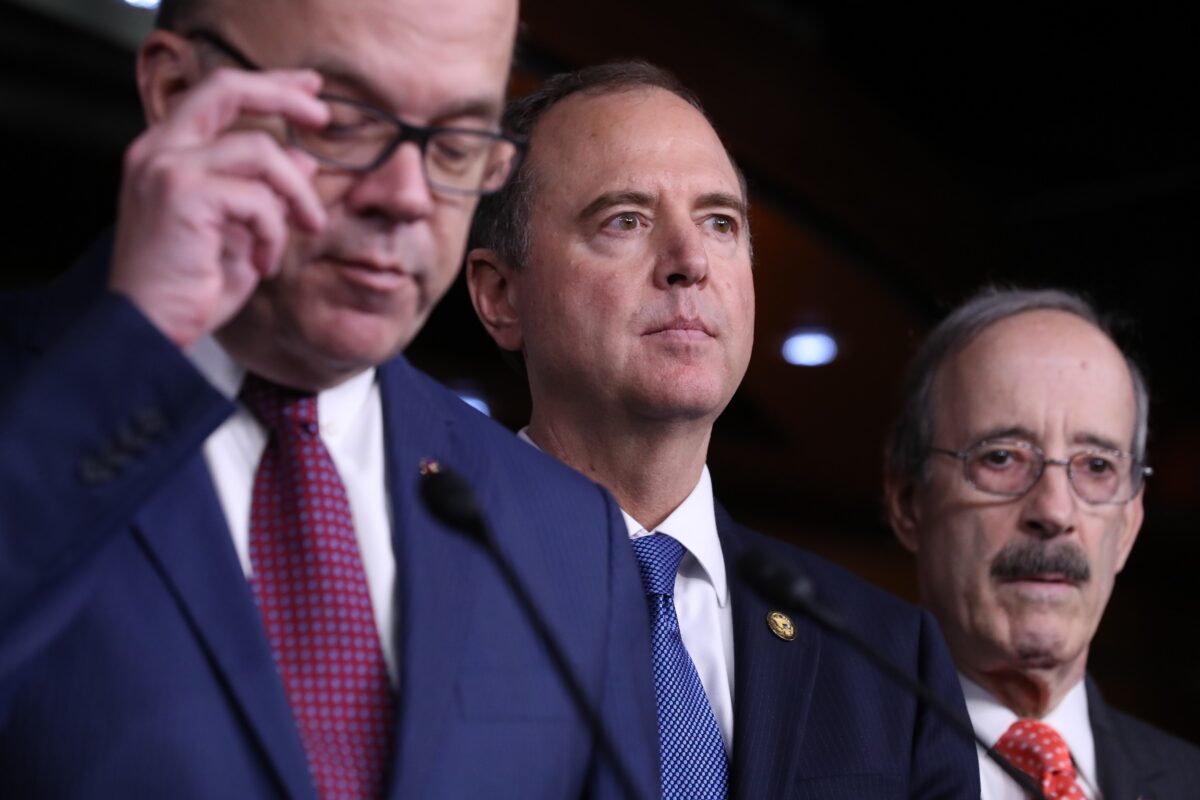 "As vocal as the Europeans are about supporting Ukraine, they are really, really stingy when it comes to lethal aid. They aren't helping Ukraine, and still to this day they are not. Those are the driving factors. Did he also mention to me, in passing, the corruption related to the DNC server? Absolutely. No question about that. But that's it. And that's why we held up the money."
House Democrats are probing Trump over his request to Ukrainian President Volodymyr Zelensky to look into Ukraine's role in the 2016 elections. According to the call transcript, Trump also mentioned that people were talking about Biden stopping the prosecution of his son in Ukraine, and asked Zelensky if he could "look into it."
While Democrats claim that Trump's review of military aid for Ukraine was contingent on Zelensky's administration investigating the matters Trump asked him to, White House and Ukrainian officials have rejected that claim. Additionally, the transcript shows no mention of a quid pro quo.
The elder Biden, while still in office in 2016, threatened to withhold $1 billion in aid from Ukraine unless then-President Petro Poroshenko ousted Viktor Shokin, a prosecutor probing natural gas company Burisma, which employed Hunter Biden as a board member. Both Bidens have denied wrongdoing.
Because Joe Biden is running for the Democratic presidential nomination, Democrats say the president was effectively asking a foreign country to investigate his political opponent. The whistleblower who filed a report to note concerns about a July phone call between Trump and Zelensky has been linked to Biden, although those links haven't been confirmed.
A number of White House officials have declined requests by House Democrats to testify in the inquiry. Six haven't appeared for scheduled interviews this week, including Mulvaney aide Robert Blair.