Commentary
Memorial Day ceremonies tend to feature World War II, with good reason. The Allies' triumph over the Axis powers gave people cause to celebrate. Presidents who served in World War II include Dwight Eisenhower, commander of Allied forces, and George H.W. Bush, a pilot with Torpedo Squadron 51 (VT-51), who was shot down by the Japanese on his 58th mission, then rescued by a U.S. submarine.
Bush was the last U.S. president with actual combat experience in World War II, and few veterans of that conflict remain. The time has come to focus on a conflict less popular—the war in Vietnam.
Many questioned whether the United States should have entered the conflict, and most Americans, fair to say, agreed that Washington badly mismanaged the war. Even so, many American soldiers fought heroically. Consider, for example, Charles "Chuck" Mawhinney.

The Marine Corps sniper, born in 1949, deployed to Vietnam after the Tet Offensive and operated near Da Nang. When a Viet Cong force was marching toward the American base, Mawhinney volunteered to cover a shallow spot on a river where the enemy was expected to cross. With his Remington M40 sniper rifle, Mawhinney took down 16 Viet Cong, all within 30 seconds, at night and in bad weather. This feat wasn't a matter of chance.
Mawhinney, whose father was a Marine Corps sniper in World War II, told American Rifleman in 2012, "I started shooting at a very young age, and he taught me to shoot like the Marines taught him, so there wasn't any big transition from hunting in Oregon to becoming a sniper."
Mawhinney joined the Marines right out of high school, graduated from Scout Sniper School at Camp Pendleton in April 1968, and then, it was on to Vietnam.
There, Mawhinney recorded 103 confirmed kills with another 216 "probables." Few people knew until fellow Marine sniper Joseph Ward mentioned Mawhinney in "Dear Mom: A Sniper's Vietnam," published in 1991. Mawhinney has never received the recognition he deserves, and neither has Col. Fred Cherry, the African American U.S. Air Force pilot who spent seven years as a prisoner of war (POW) in North Vietnam.
Born in Suffolk, Virginia, Cherry experienced racial prejudice and segregation firsthand but didn't let it hold him back from achievement. He graduated from Virginia Union University in 1951 and joined the U.S. Air Force. A skilled pilot, Cherry would soon be flying combat missions over Stalinist North Vietnam.
In 1965, Cherry was flying an F-105 fighter-bomber over North Vietnam when he took anti-aircraft fire and his plane exploded. He bailed out, suffered major injuries, and fell captive to the enemy. The North Vietnamese thought they had a real find and threw Cherry into a cell with Porter Halyburton, a white pilot from North Carolina. The communists hoped to stoke racial friction that would break down Cherry and make him a propaganda tool.
The captors' plan backfired.
Halyburton duly attended to Cherry's wounds and watched over his black countryman around the clock. Cherry credited the white southerner with saving his life, and Halyburton thought Cherry had done the same for him. The two became lifelong friends, but, in captivity, both faced a hard road. The communists threw Cherry into solitary confinement for 702 days and the pilot endured punishment and torture for 93 straight days. By the time of his release in 1973, Cherry had racked up 2,671 days in captivity.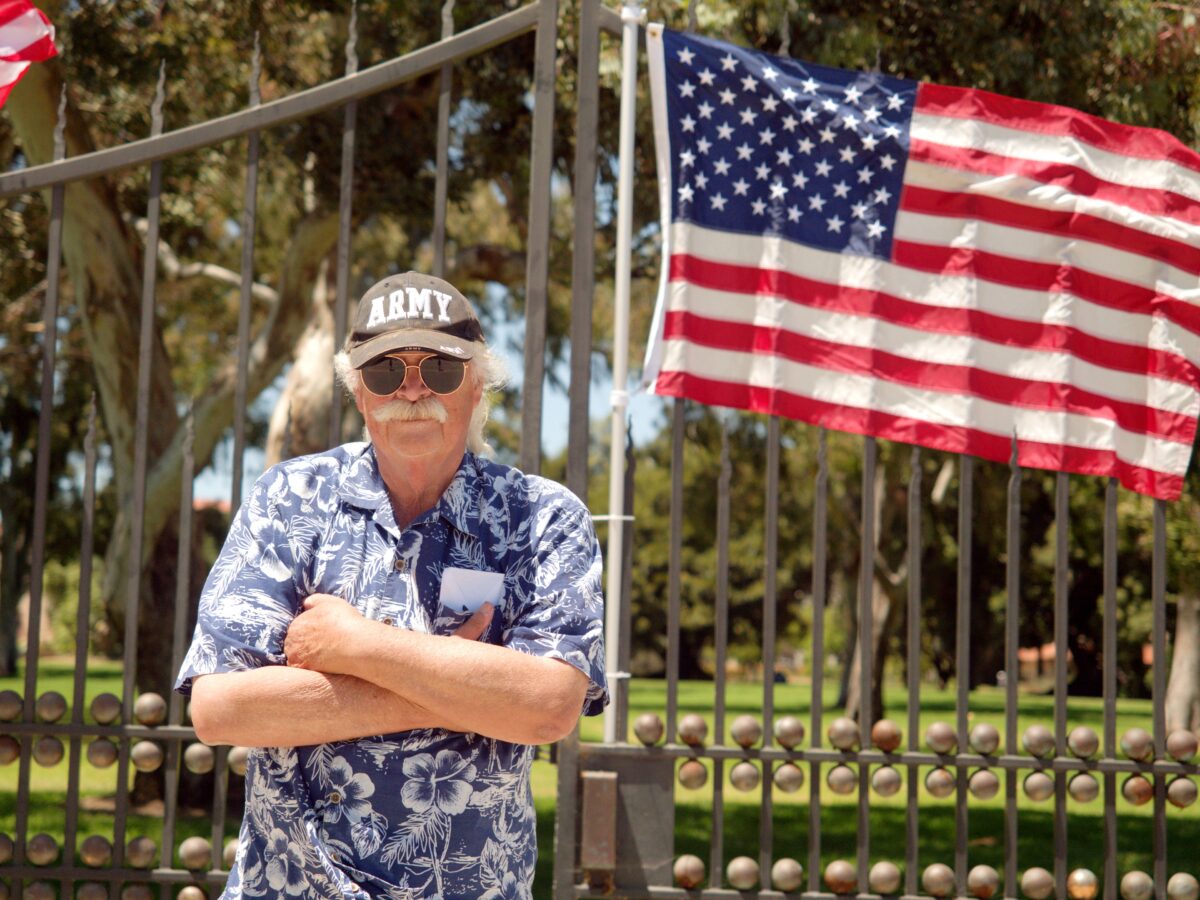 The story of Cherry and Halyburton emerged in "Leading With Honor: Leadership Lessons from the Hanoi Hilton" (2014) by U.S. pilot Lee Ellis. He had been shot down in November 1967 on a mission to destroy the guns that protected the Quang Khe ferry that supplied the Ho Chi Minh Trail. In the Hoa Lo prison, which POWs dubbed the "Hanoi Hilton," Ellis learned firsthand about North Vietnam and its systematic torture of American POWs. As the author notes, the North Vietnamese tortured more than 95 percent of American POWs, including eight tortured to death. But the torture wasn't all physical.
The captors piped in propaganda and, Ellis explains, "the afternoon broadcasts were especially disheartening because they featured Americans spouting words that could have been written for them in Moscow and Hanoi." New Left icon Tom Hayden "was a regular speaker," later joined by his wife, "film star Jane Fonda."
Ellis charitably calls them "anti-war activists" but they were nothing of the kind. Many Americans were against the conflict, but Hayden and Fonda wanted the North Vietnamese to win and the country to be unified under communism.
Cherry died in February 2016, during Black History Month, but President Barack Obama didn't rush to honor him. Mawhinney is still around, and his lack of official recognition should come as no surprise.
Unlike World War II, Vietnam veterans were vilified beyond measure and didn't get a memorial until the 1980s. The more than 58,000 names on that wall include 40,934 Americans killed in action. The people in power today aren't worthy of carrying their shoes.
Lloyd Billingsley is the author of "Yes I Con: United Fakes of America," "Barack 'em Up: A Literary Investigation," "Hollywood Party," and other books. His articles have appeared in many publications, including Frontpage Magazine, City Journal, The Wall Street Journal, and American Greatness. Billingsley serves as a policy fellow with the Independent Institute.
Views expressed in this article are the opinions of the author and do not necessarily reflect the views of The Epoch Times.