Correction: Rose Mallinger was not a survivor of the Holocaust. The Epoch Times regrets this error. 
A 97-year-old woman was among those killed in a mass shooting at a Pittsburgh synagogue on Oct. 26, according to reports.
Rose Mallinger was identified initially by The Associated Press as a survivor of the Holocaust. However, it appears that this was corrected in a later report.
Joyce Feinberg, 75; Richard Gottfried, 65; Jerry Rabinowitz, 66; Cecil Rosenthal, 59; David Rosenthal, 54; Bernice Simon, 84; Sylvan Simon, 86; Daniel Stein, 71; Melvin Wax, 88; and Irving Younger, 69, were identified as 10 other victims in the shooting. A pair of brothers and a husband and wife were among those killed.
"He was very active and he did everything," Stein's nephew Steven Halle was quoted by the Pittsburgh Tribune-Review as saying. "He was there every Saturday for services."
He said Stein recently became a grandfather. "He was always willing to help anybody," Halle told the Tribune-Review. "He was somebody that everybody liked, very dry sense of humor, and recently had a grandson who loved him."
"He was such a kind, kind person," Myron Snider, a friend of Wax, told AP. "When my daughters were younger, they would go to him, and he would help them with their federal income tax every year. Never charged them."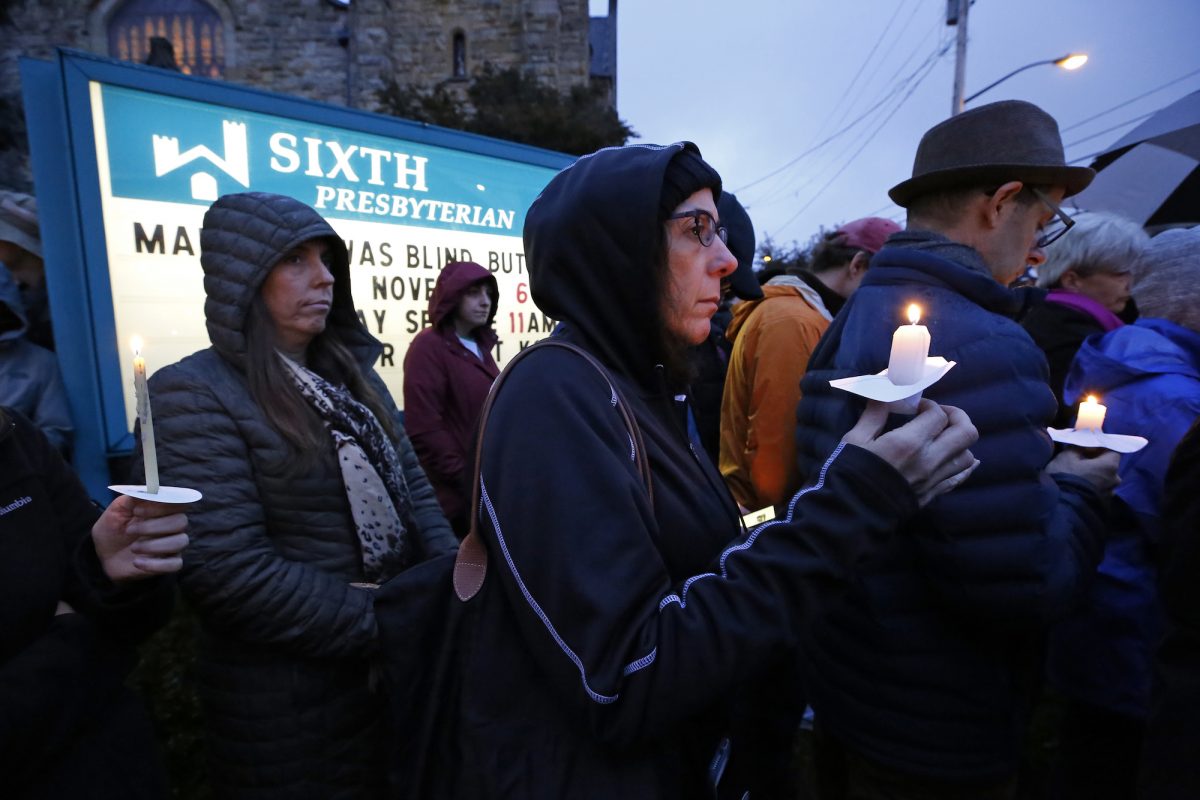 "He and I used to, at the end of services, try to tell a joke or two to each other. Most of the time they were clean jokes. Most of the time. I won't say all the time. But most of the time," said Snider.
Snider said Wax was a pillar of the synagogue. "He went Friday night, Saturday, and Sunday, when there were Sunday services," said Snider.  "If somebody didn't come that was supposed to lead services, he could lead the services and do everything. He knew how to do everything at the synagogue. He was really a very learned person."
Mayor Bill Peduto said it was the "darkest day of Pittsburgh's history," AP reported.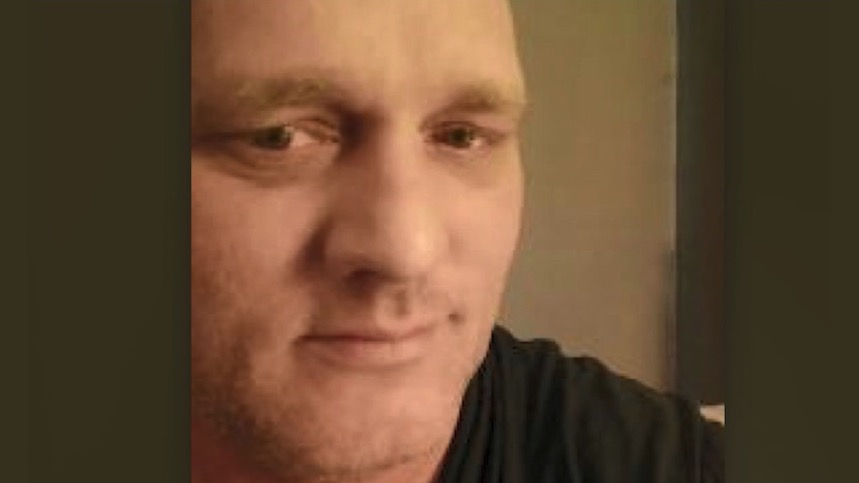 Suspect Details
The suspect was identified by officials as Robert Bowers, 46, who had posted anti-Semitic statements online and had recently derided President Donald Trump for not having similar anti-Semitic views.
"Trump is a globalist, not a nationalist," Bowers wrote on social media website Gab.ai days before the attack. "There is no #MAGA as long as there is a [racial slur] infestation."
Bowers is slated to make his first court appearance on Oct. 28, officials said. He's been charged with 29 federal crimes, and Attorney General Jeff Sessions said he could face the death penalty.
When he was arrested, he told an officer "that he wanted all Jews to die and also that they (Jews) were committing genocide to his people," an affidavit said, AP reported.
"We are going to get through this," Police Chief Scott Schubert said on Oct. 27, People magazine reported. "We are going to continue on and show what Pittsburgh is made of."