Two Chicago gang members executed a 9-year-old boy in a reprisal killing against his father's rival gang, said prosecutors on Tuesday, Sept. 17.
Tyshawn Lee, 9, was in his school uniform when three men came up to him in Nov. 2015, prosecutors said, according to the Chicago Tribune.
Corey Morgan and Kevin Edwards kept watch as Dwright Doty lured the boy into an alley, promising him juice. Doty then took out a handgun and shot the boy, the paper reported, citing prosecutors.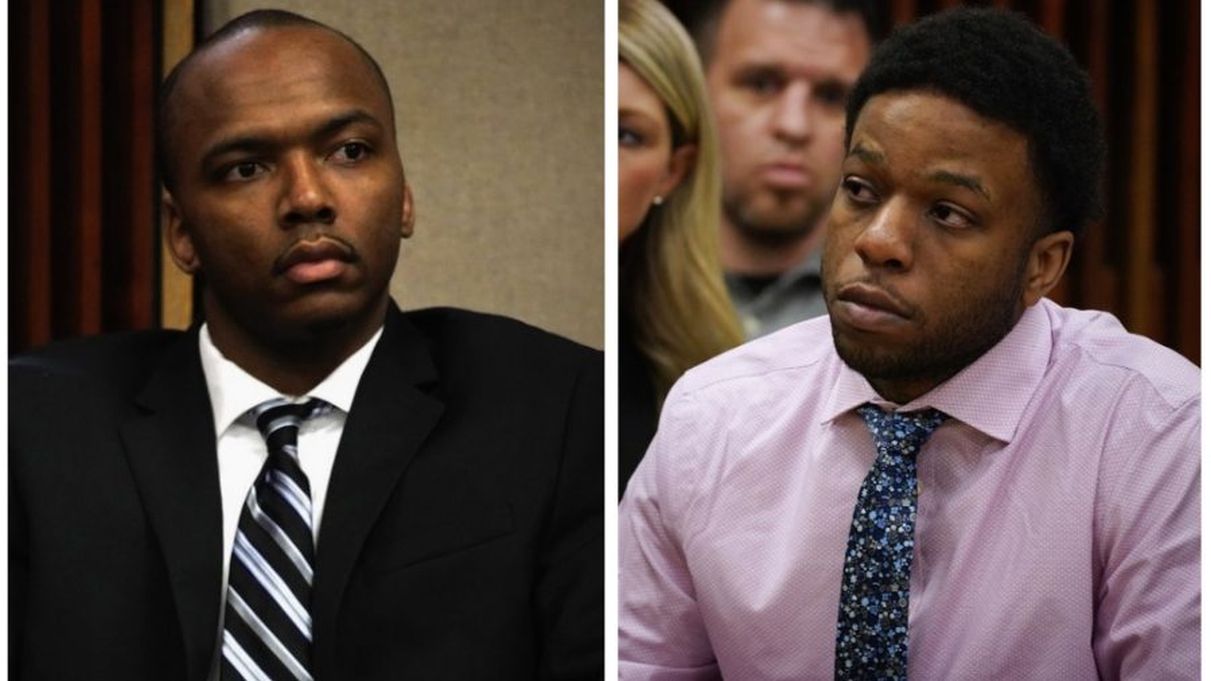 Two separate trials began for Doty and Morgan on Tuesday. They two are alleged members of the Bang Gang/Terror Dome faction of the Black P Stones gang.
The Tribune reported that Edwards, the getaway driver, pleaded guilty on first-degree murder charges. For that, he received a 25-year prison term.
Prosecutors have alleged that Doty and Morgan went after Tyshawn because his father, Pierre Stokes, belongs to a rival gang, the Killa Ward set of the Gangster Disciples. They said the two blamed the Gangster Disciples for a shooting that killed Morgan's brother and injured his mother.
Morgan's attorney, Thomas Breen, tried to distance his client from the crime.
"That execution of that 9-year-old boy has to come from one singularly evil person," Breen told jurors without naming Doty. "Not from a plan. His killer did so of his own volition and for his own reason. Not at the behest or help of Corey Morgan," he said, according to The Associated Press.
But prosecutors had a different argument.
"Tyshawn brought a basketball to Dawes Park. Corey Morgan, Dwright Doty and Kevin Edwards brought guns," said Assistant State's Attorney Margaret Hillmann, naming the two defendants and a third man who pleaded guilty before trial.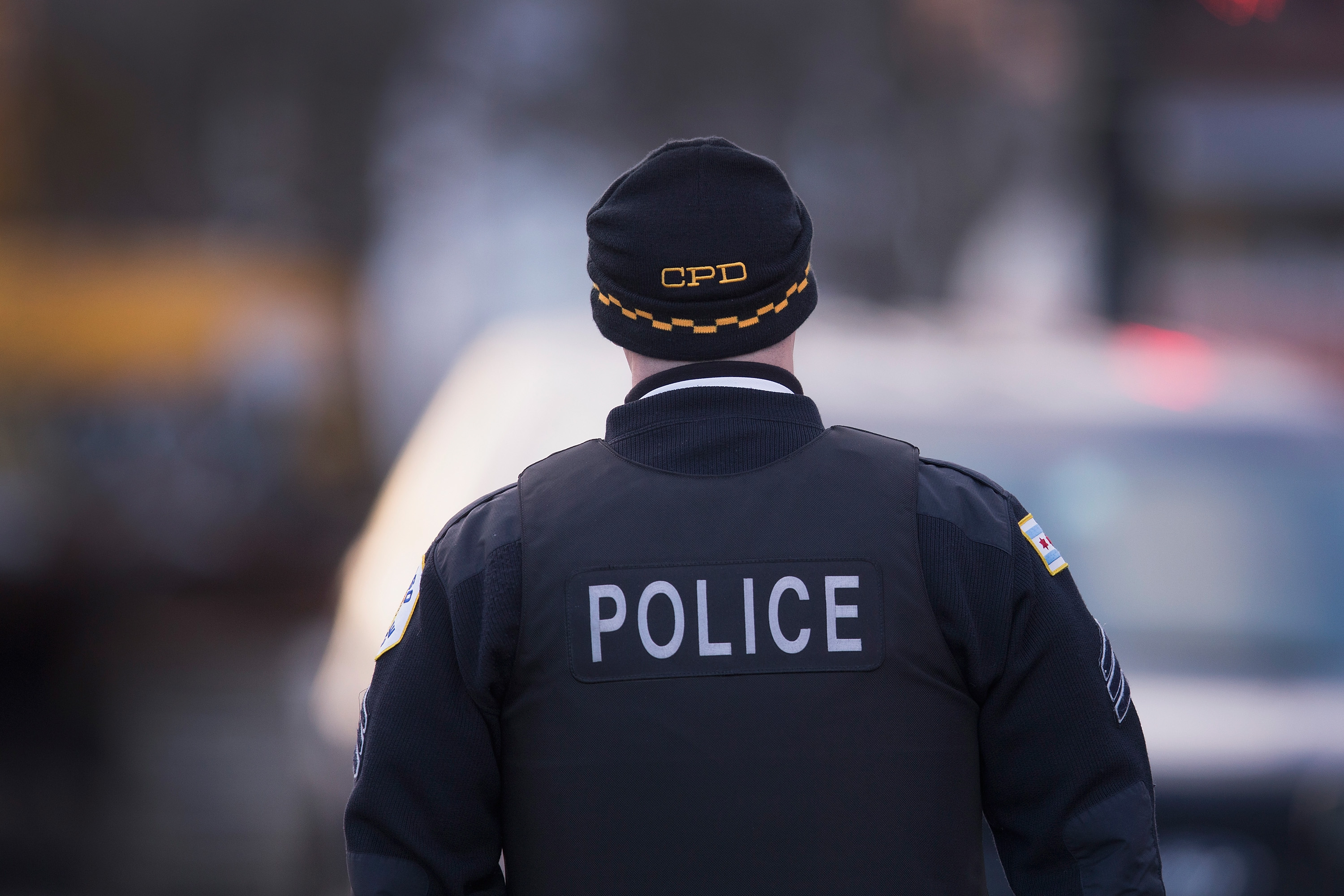 Hillman said DNA linked to Doty was on the basketball that was found next to Tyshawn's body. She added prosecution witnesses identified the two men as being in the park with the victim before the shooting.
She said that when Morgan's brother, Tracy, was shot and killed, it made "Morgan mad," prompting the alleged gang member in a "murderous rage."
"He was going to kill grandmas, mammas, kids and whoever he could catch," she said, reported CNN.
Morgan and Edwards went out to kill a Killa Ward member.
"When they couldn't find Pierre Stokes, they found his 9-year-old son Tyshawn, a fourth grader who had nothing to do with any of this gang nonsense," Hillmann said.
The Associated Press contributed to this report.