At the age of 103, Olivia Mary de Havilland is Hollywood royalty. The actress's illustrious career on the big screen spanned over five decades, but de Havilland's name became legendary for much more than simply her film roles.
The actress was born in Tokyo, Japan, to British parents on July 1, 1916. She made a name for herself in Hollywood with roles in hit movies such as "Gone with the Wind," "To Each His Own," and "The Heiress."
As the iconic actress approaches her 104th birthday, she remains among the last surviving screen icons of classical Hollywood cinema. Here are seven outstanding facts about de Havilland that deserve recognition.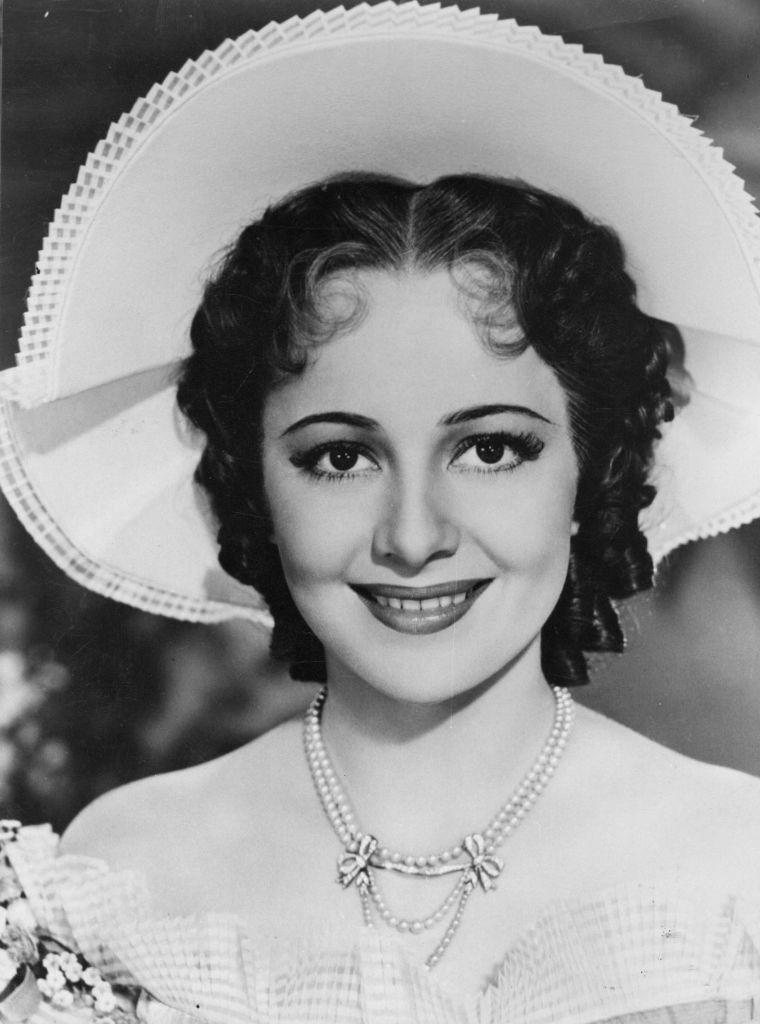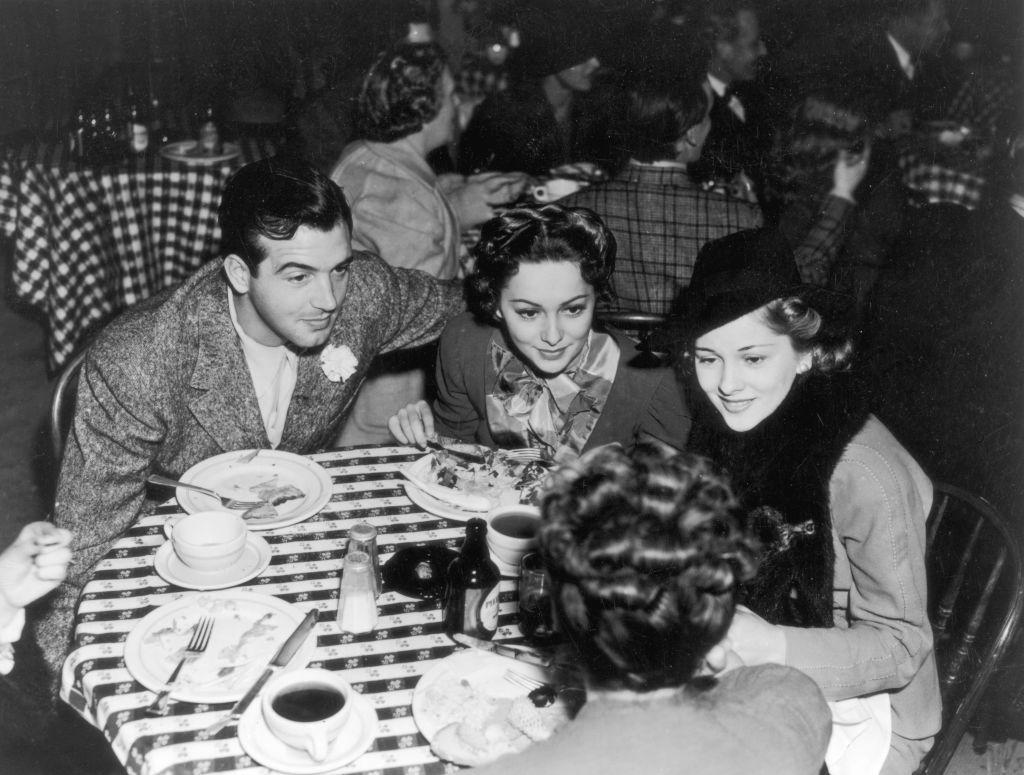 1. Shakespeare Was Her "Big Break"
De Havilland made her screen debut in Reinhardt's 1934 movie adaptation of "A Midsummer Night's Dream." Her performance was highly praised in the Brooklyn Daily Eagle, where journalist Winston Burdett referred to the young actress as having acted "graciously," adding that she "does greater justice to Shakespeare's language than anyone else in the cast."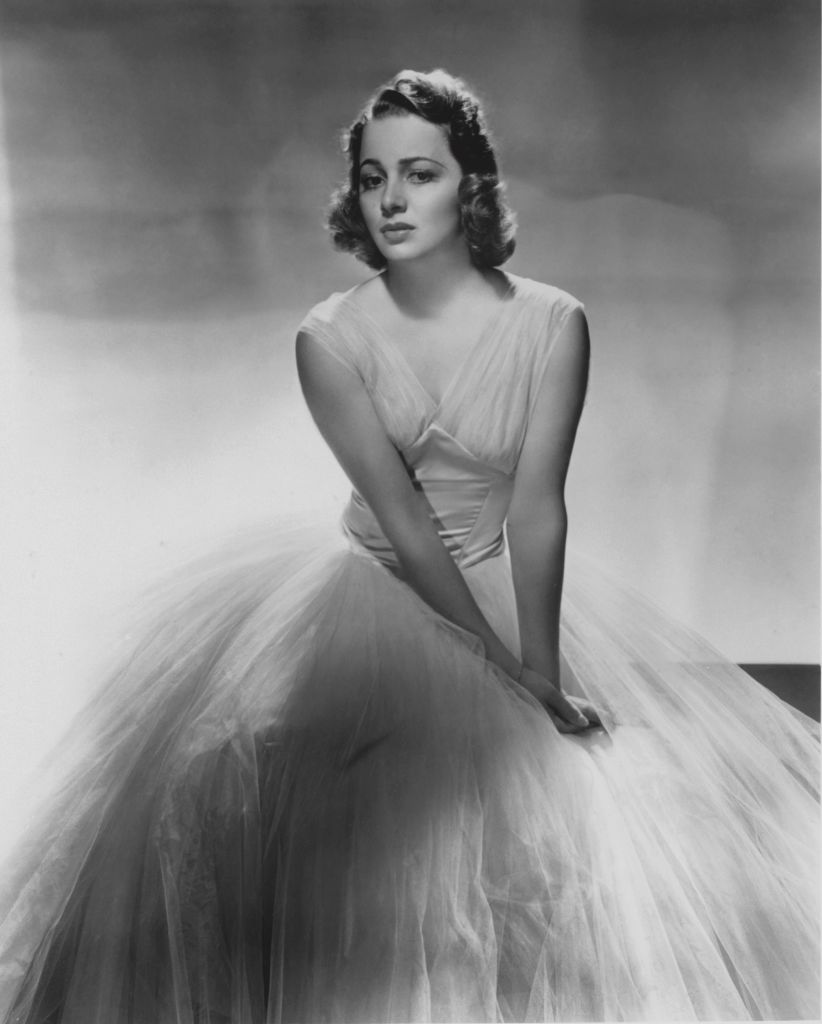 2. She Toured Military Hospitals During WWII
During the Second World War, de Havilland toured military hospitals and appeared on the radio in an effort to entertain the troops. As per Stars and Stripes, the actress earned notoriety and popularity for visiting the more isolated battlefronts in the Pacific during the war effort, once even contracting pneumonia, while always offering her services for free.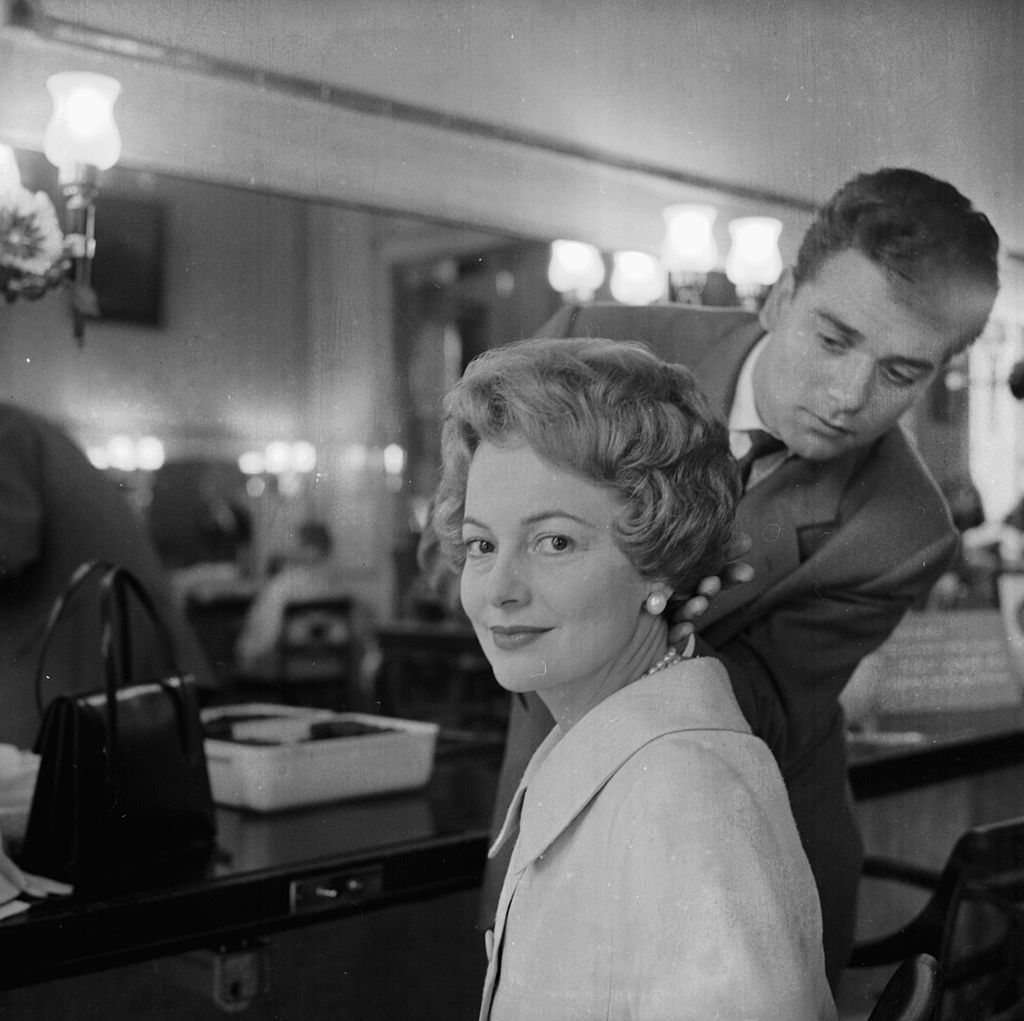 3. She Appeared in Eight Movies with Errol Flynn
De Havilland and Flynn became one of Hollywood's most popular on-screen couples. Both later admitted in interviews that they had fallen in love with one another, but, as per The Telegraph, de Havilland explained that their feelings never culminated in a real-life romantic relationship.
De Havilland was married twice and had two children. The actress's first marriage was to Navy veteran Marcus Goodrich in 1946; the second was to "Paris Match" editor Pierre Galante in 1955. Both marriages ended in divorce.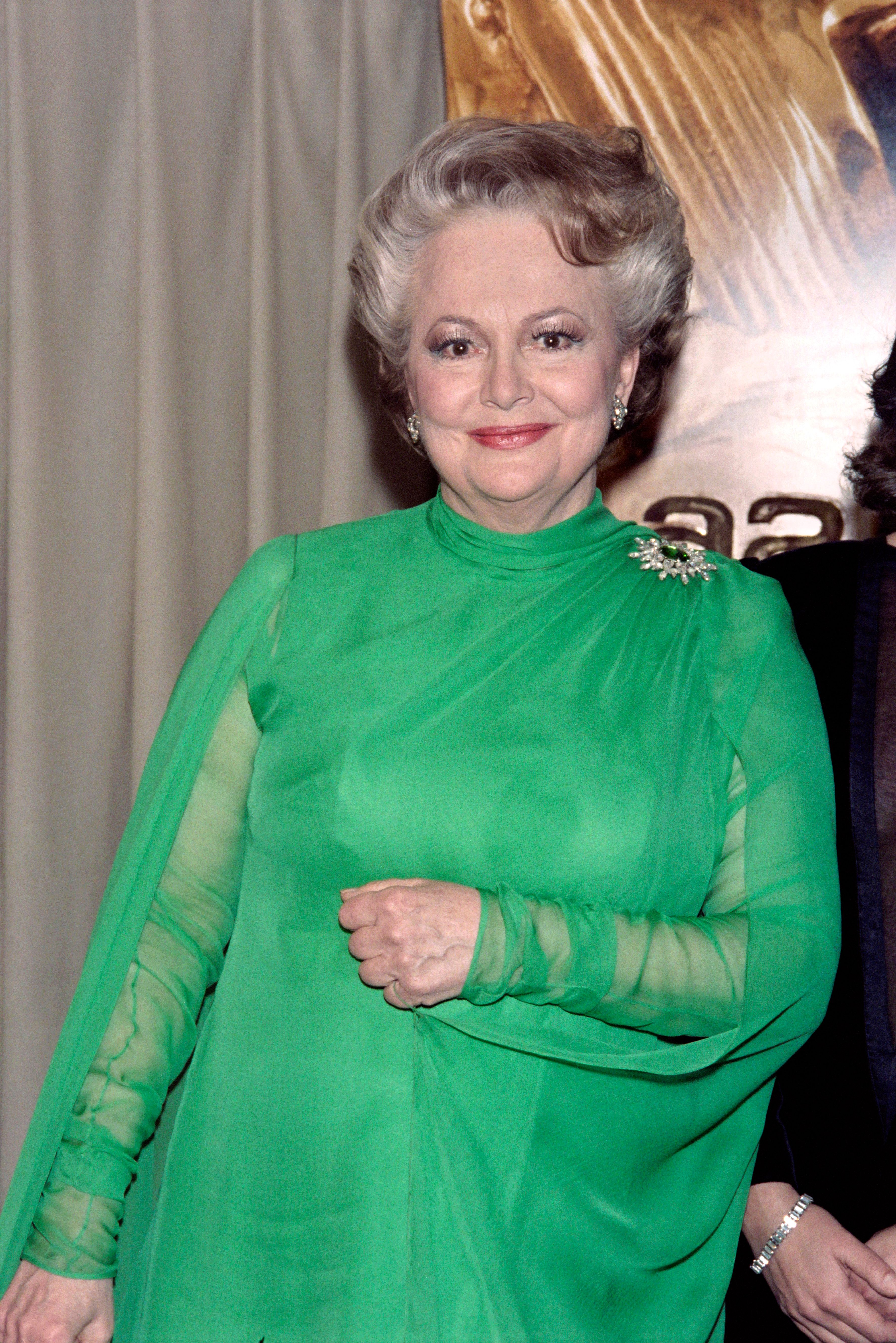 4. She Is the Only Surviving Cast Member of "Gone with the Wind"
According to the Los Angeles Times, de Havilland visited with the wife of rival MGM's studio manager—the actress was contracted with Warner Bros at the time—and pleaded with her over tea to help convince the Warner Bros bosses to allow de Havilland to play Melanie Hamilton in "Gone with the Wind."
It worked. The tenacious actress was just 22 at the time. She is the only still-living cast member of the film's four main stars, since Vivien Leigh's death in 1967.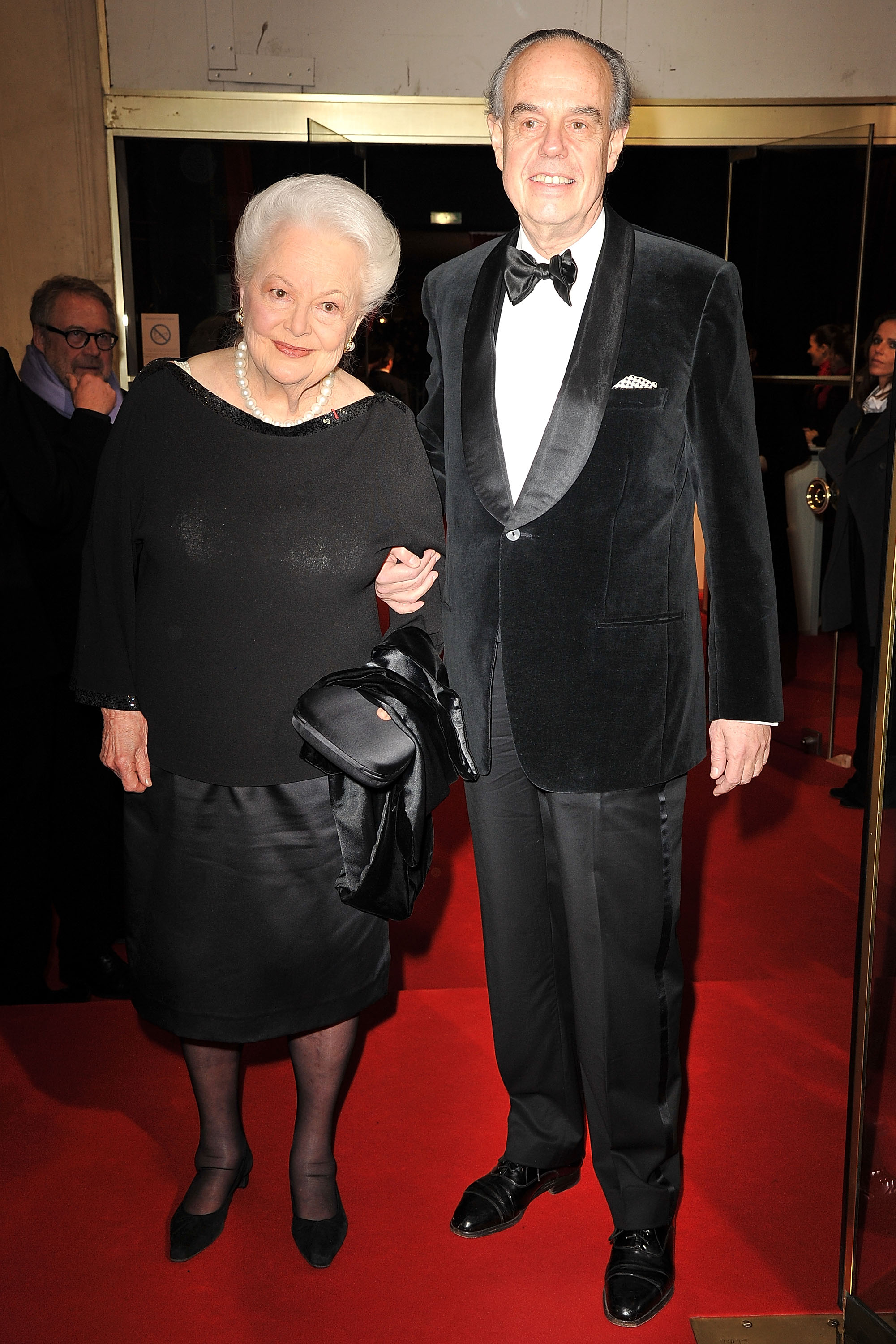 5. She Wrote a Book
In 1962, de Havilland published a book on French culture and tradition called "Every Frenchman Has One." De Havilland has lived in Paris since the 1950s.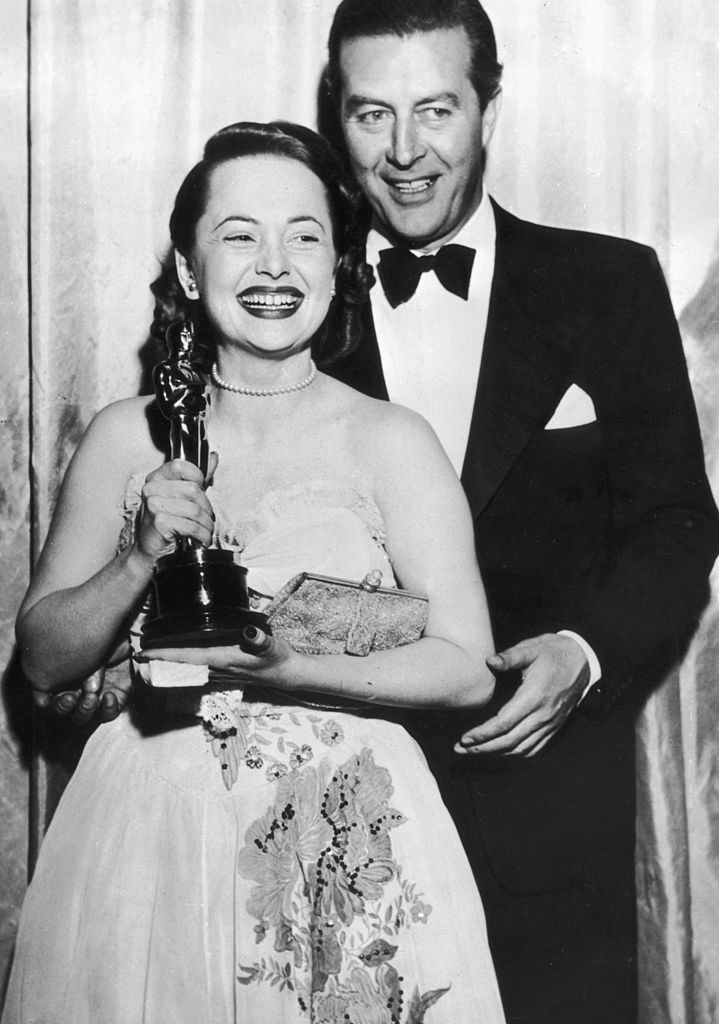 6. She and Her Sister Both Won Oscars
As per Southern Living, de Havilland and her younger sister feuded for much of their adult lives. Joan eventually adopted her stepfather's surname, Fontaine, in an effort to differentiate herself from her older sister in the movie industry.
Both sisters were Oscar-nominated for the "Best Actress" award in 1941, but de Havilland ultimately lost to her estranged sister; Fontaine took home the Oscar for her role in "Suspicion." De Havilland later won two Oscars, the first for "To Each His Own" in 1946, the second for "The Heiress in 1949."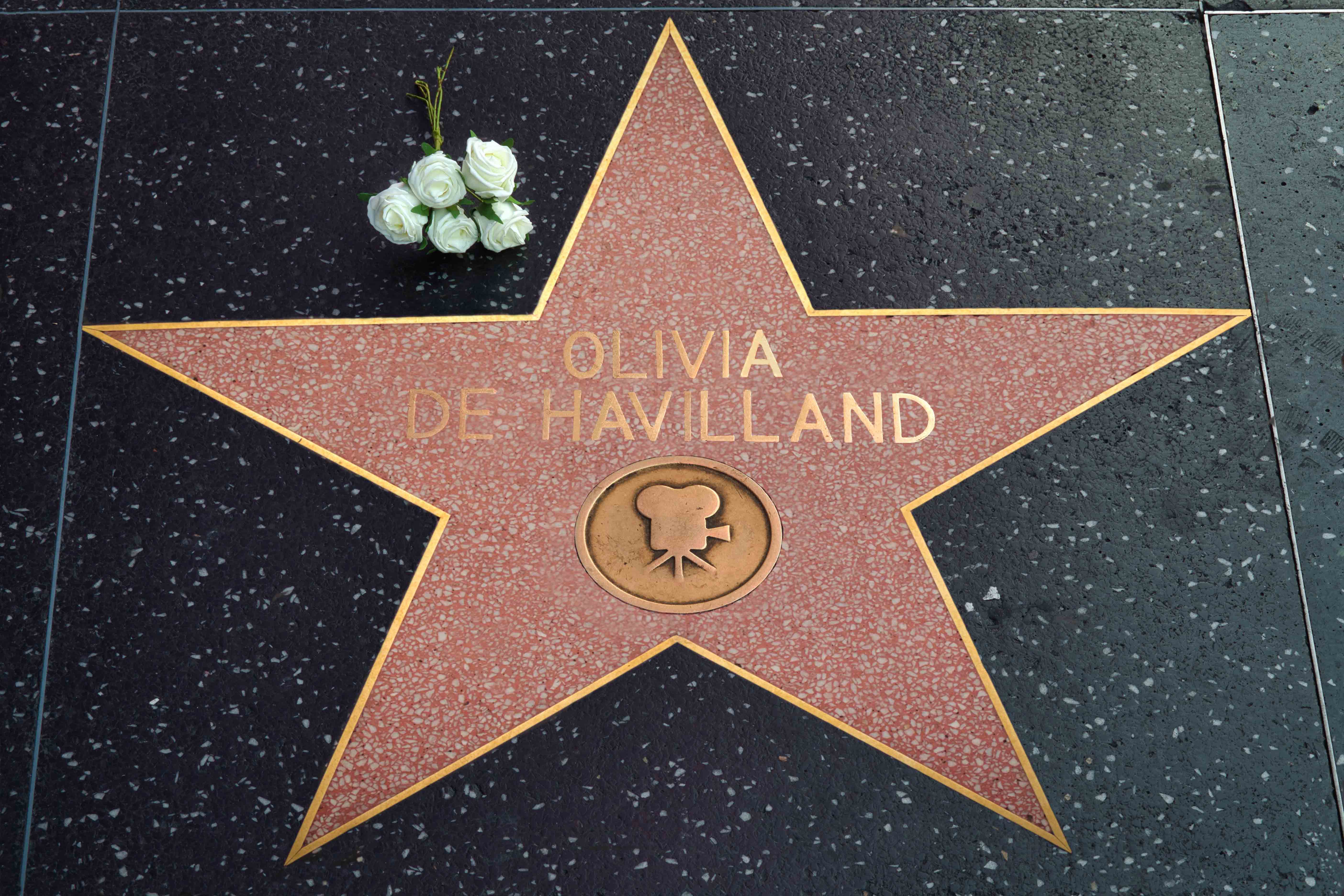 7. She Changed History with the "De Havilland Law"
De Havilland wanted out of her contract with Warner Bros, so she took them to court in 1943. The actress was backed by the Screen Actors Guild, and the Supreme Court of California ultimately ruled in her favor.
The verdict was that contracts had to be capped at seven years of service. The law, also known as Labor Code Section 2855 as per Reuters, stands to this day and has aided and emancipated countless actors in the industry.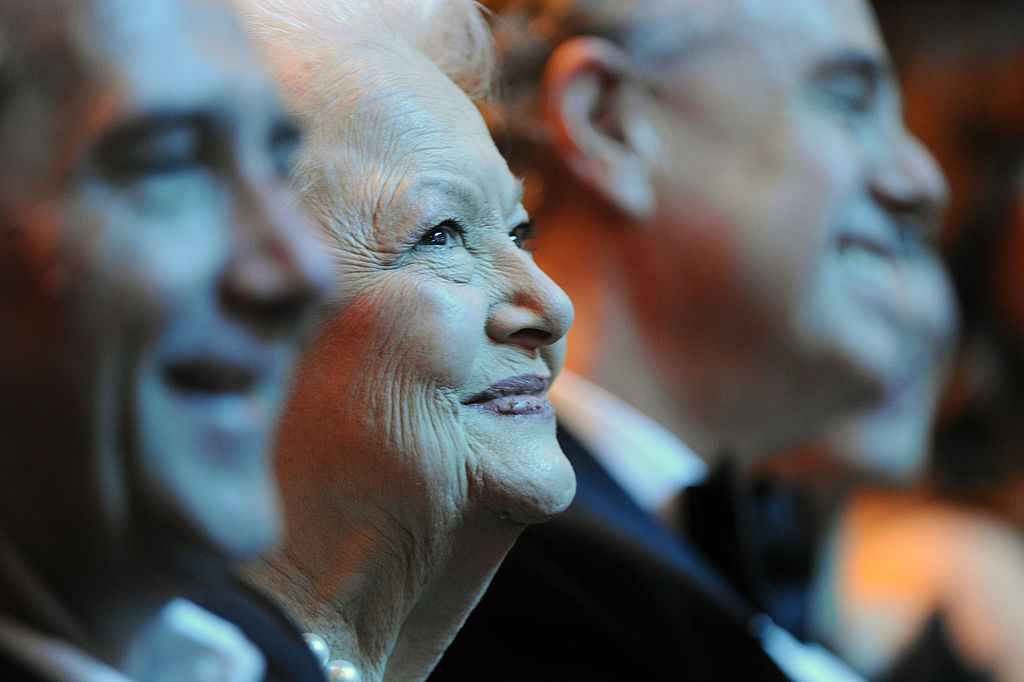 De Havilland is one of the most recognized and highly praised actors in the history of Hollywood. Her contributions to film still inspires what film ought to be right to this day.