A child in Benbrook, Texas, was struck by a vehicle while crossing the street to board a school bus on the morning of Nov. 2.
CBS Dallas Fort-Worth reported police responded to an accident on the 3800 block of Crosslands Road at around 7:15 a.m.
They found that the child, 6, was hit by a sedan. The child was then taken to a nearby hospital with non-life-threatening injuries, the CBS affiliate report said.
Charges of the sedan driver are pending. A police investigation into the incident is ongoing.
Police didn't provide any further details.
Benbrook is a suburb of Fort Worth located in Tarrant County.
Florida Update
The incident comes just a day after a vehicle hit five children and two adults at a bus stop in Tampa, Florida. It also follows several other accidents where children were killed at bus stops in Indiana, Pennsylvania, and Mississippi.
Officials in Tampa said that two children suffered serious injuries, but none of the injuries are considered life-threatening, ABC Action News reported.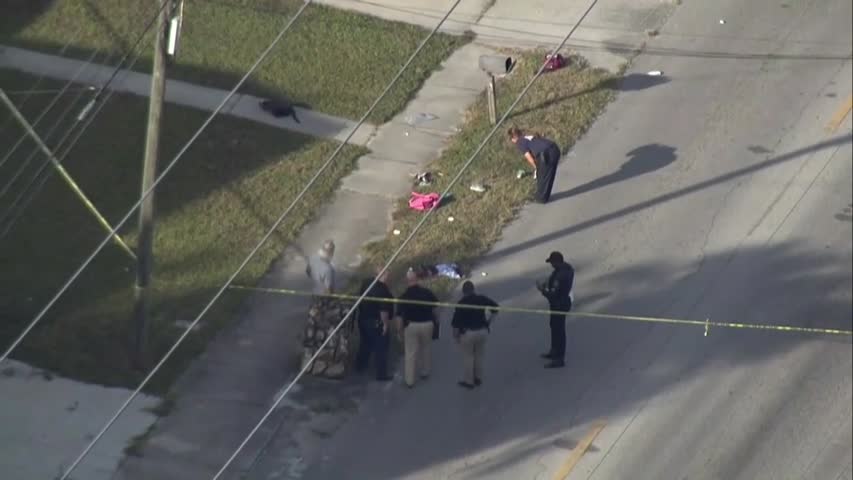 The Tampa victims were been identified as Alexandra Torres-Banegas, 6, Allinson Galindo, 6, Enrique Antonio Tobias Patino, 6, Sandy Quintana, 9, Perla Galindo, 12, Yanely Jurado, 31, and Laura Patino Chavez, 32.
"At this time it does not appear that the crash was intentional and it does not appear that the driver was impaired. It is unclear whether the driver was speeding at the time of the crash, though a witness said he believed the car was traveling at a high rate of speed," Tampa Police said in a news release.
Indiana Update
Meanwhile, a 24-year-old woman from Rochester, Indiana, was charged with reckless homicide after hitting and killing three siblings at a bus stop.
Alyssa Shepherd, the woman, told police officers that she saw the flashing bus lights, but she didn't recognize the vehicle as a school bus. That's why she didn't stop.
"She did not recognize it immediately as a school bus. In fact, she said she was trying to figure out what it was," a detective told the judge in the case.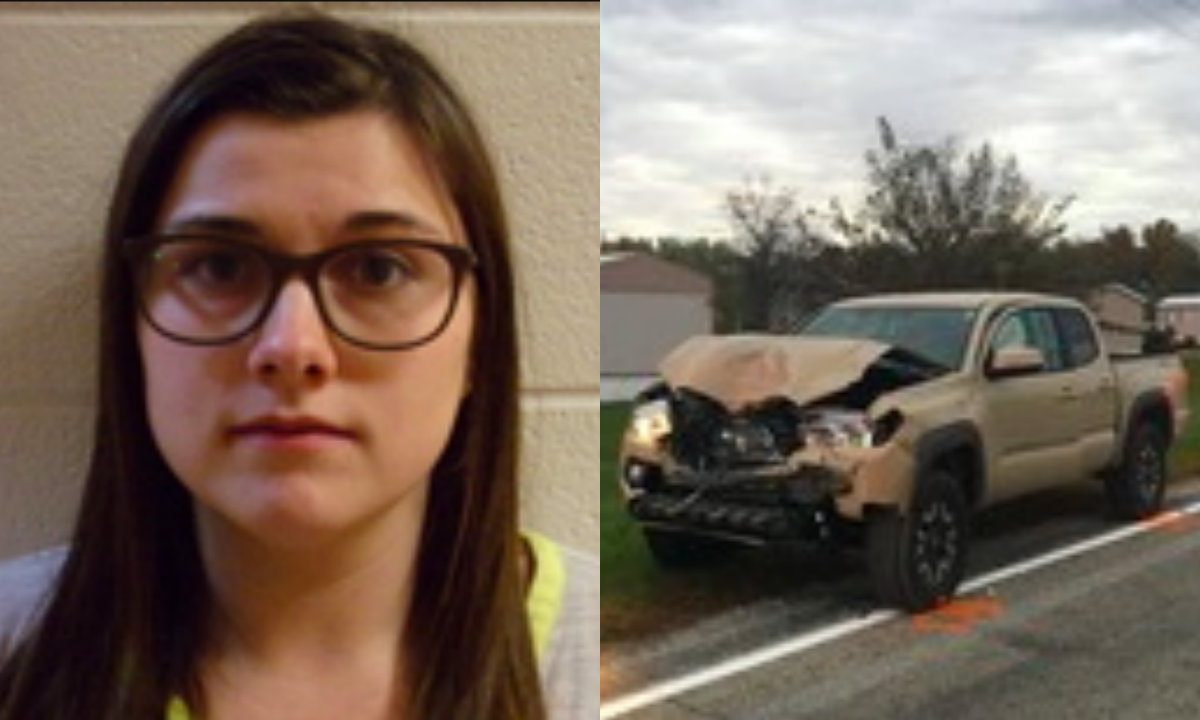 Mississippi Update
Hunter Newman, 22, was charged with aggravated assault after allegedly fatally striking a 9-year-old boy with his pickup truck while the boy was trying to board the bus, KTRK reported.
"With the recent tragic accident, Baldwyn School District will be offering counseling in partnership with the Family Resource Center, Region III, and local ministers on site throughout the rest of the school week. The safety of our students will continue to be our number one priority. Our thoughts and prayers are extended to the family of this tragic accident,"  Baldwyn School District Assistant Superintendent Raymond Craven said in a statement.
Pennsylvania Update
Police say a hit-and-run driver killed a 7-year-old child who was waiting at a bus stop in Franklin Township, Pennsylvania, State Police Trooper David McGarvey told ABC News this week.
The driver didn't stop after hitting the child. McGarvey said the driver claimed he didn't see the child.