A majority of American voters believe it's time to stop probing President Donald Trump and his campaign after Attorney General William Barr delivered a summary of the findings from Robert Mueller's nearly 2-year-long special counsel investigation last week.
At a recent rally in Grand Rapids, Michigan, Trump addressed his vindication via the Mueller report which found no evidence that he and his campaign associates colluded or coordinated with Russia in its efforts to interfere in the 2016 U.S. election.
"After 3 years of lies and smears and slander, the Russia hoax is finally dead. The collusion delusion is over," Trump told 12,000 supporters in the Van Andel Arena.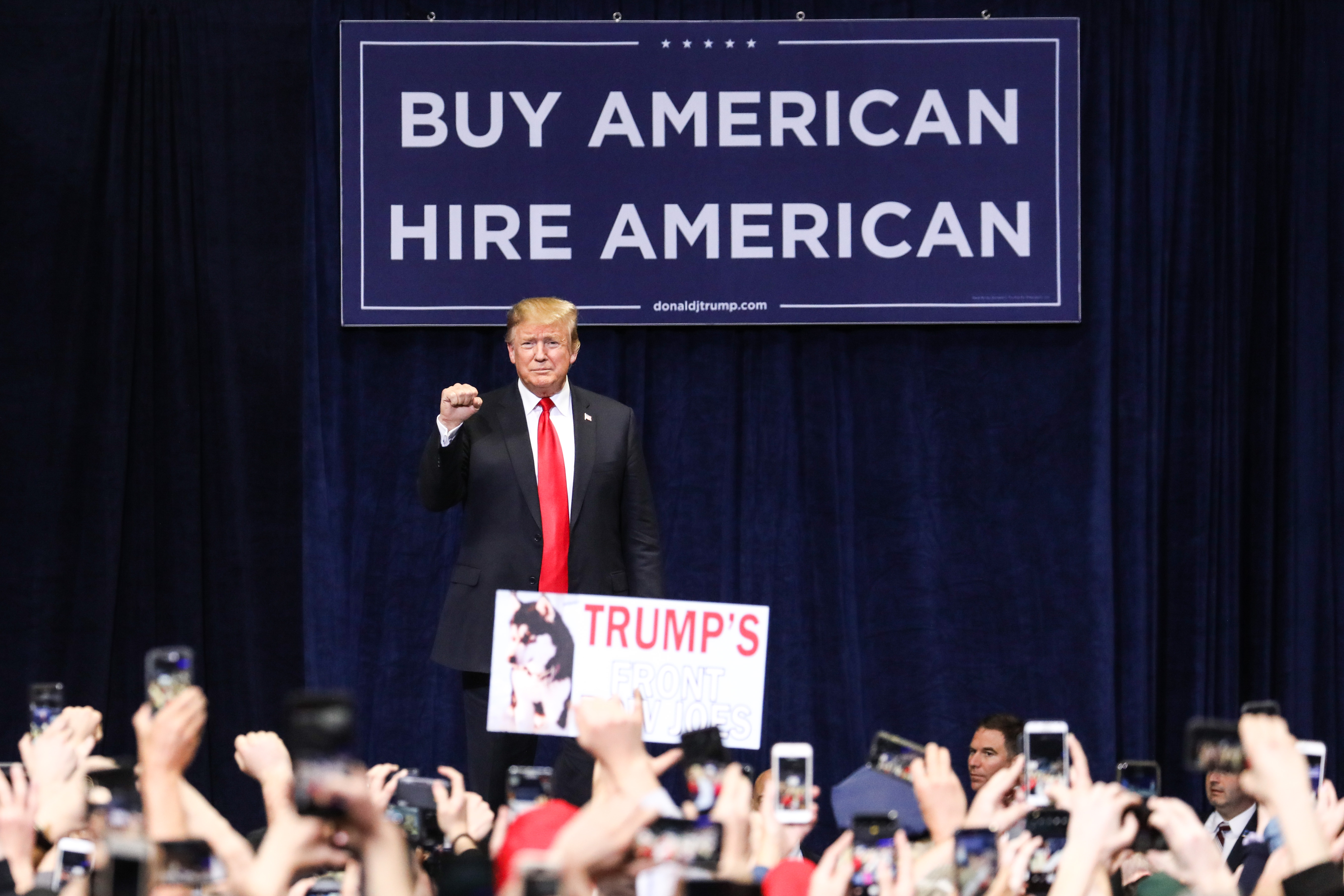 Although many Democrats still want to keep the investigations into Trump rolling—voters appear to have had enough.
Just 31 percent of all likely U.S. voters think congressional Democrats should do their own investigation, despite the Mueller probe finding no evidence of Russian collusion, according to March 29 data from Rasmussen Reports.
The majority of those polled, 61 percent, said it's time for Democrats to move on to other issues, according to data from Rasmussen, one of the most accurate polls in predicting the 2016 presidential election results.
In the same poll conducted in February, before the release of the long-awaited Mueller report, Rasmussen found only 29 percent of likely U.S. voters favored a probe by Democrats at the time. Meanwhile, 64 percent said they did not want to see a Democrat investigation.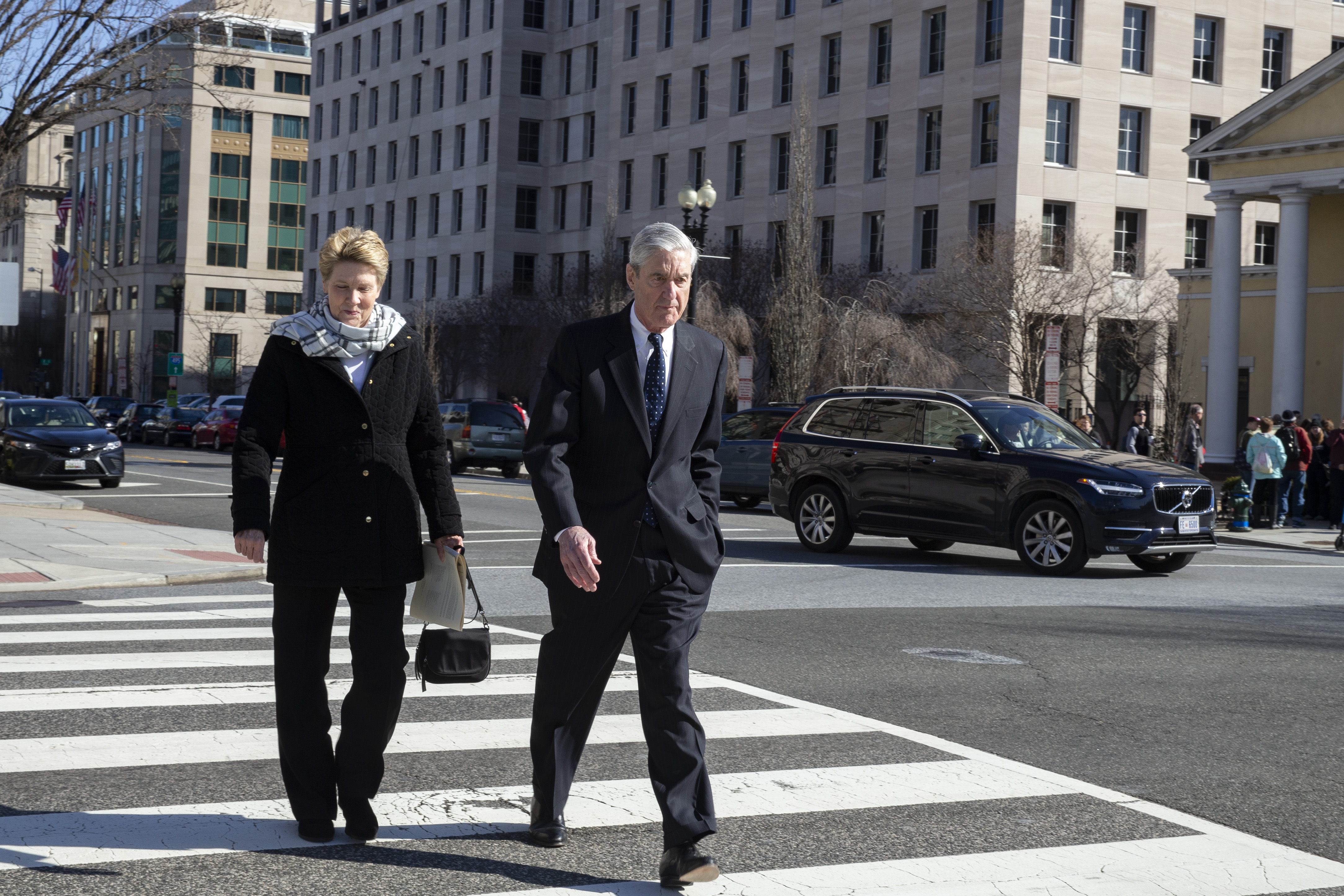 Rep. Adam Schiff (D-Calif.) was one of the most prominent voices among the Democratic Party that pushed the collusion claims. He claimed on television that "there's plenty of evidence of collusion or conspiracy in plain sight."
At the recent rally, Trump called Schiff "sick," adding that he's "not a long ball hitter." He gave the same description to House Judiciary Committee Chairman Jerrold Nadler (D-N.Y.). The president and Republicans on the House Intelligence Committee have since called for Schiff's resignation.
Barr's four-page summary to the chairmen and ranking members of the House and Senate judiciary committees stated that the special counsel interviewed approximately 500 witnesses, executed almost 500 search warrants, issued more than 2,800 subpoenas, obtained more than 230 orders for communications records, and authorized nearly 50 pen registers.
It remains unclear just how much the report—if it is fully released to the public—will affect public opinion because of the split of opinion on the investigation itself, according to data from a recent Fox News poll.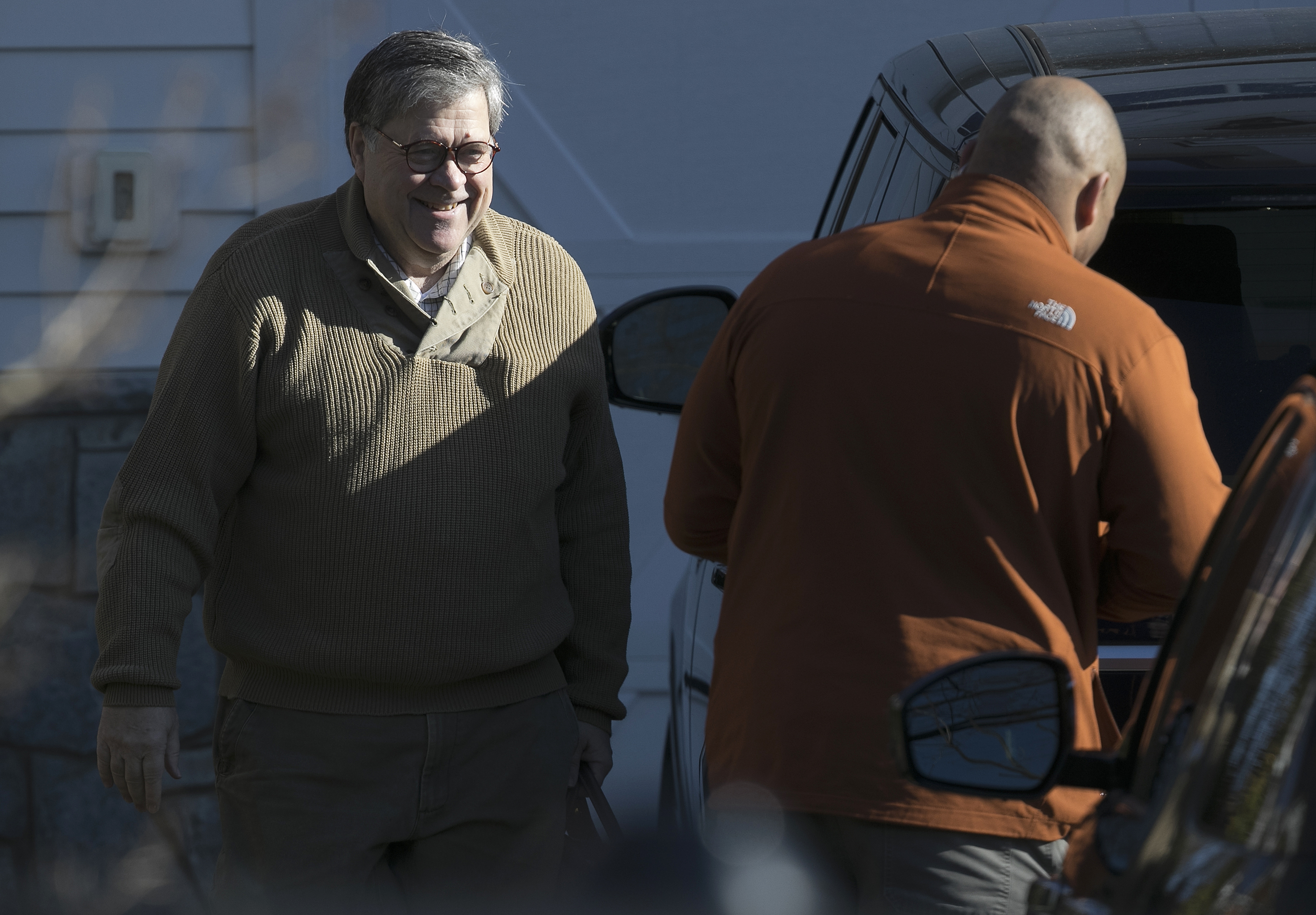 Data from the poll conducted from March 17 to 20, before Mueller delivered the report to Barr, found that 41 percent of voters said there is "no chance at all" that Mueller's report will change how they feel about the sitting president.
At the same time, a combined total of 50 percent said there is at least a small chance that the long-awaited report could change how they feel about Trump to varying extents. Five percent of the group said there was a "strong" chance the report could change their views, while 14 percent said there was "some" chance. Meanwhile, 29 percent specifically said there was a "small chance."
Trump has said he would be fine with the upcoming Mueller report being publicly released.
"Let it come out, let people see it," he told reporters on his way to leave the White House for Ohio on March 20. "That's up to the Attorney General … and we'll see what happens."