In potentially Australia's biggest tribute to Tina Turner, who passed away on May 24, Australians are preparing to set a new world record for the most people dancing the Nutbush, a line dance based on the semi-autobiographical song of the American-born singer.
Music festival organisers are hoping to reach 5,000 dancers on July 6 this year, beating the current Nutbush World Record of 4,084 participants.
"We were very sad to hear of Tina Turner's passing earlier this morning," Steve Donovan, operations manager of the Outback Music Festival Group, said.
The "Queen of Rock 'n' Roll" was an incredible performer, and her Nutbush world record attempt is a huge, fun part of their events, Donovan said.
"We always get quite a few people for the Nutbush world record attempt, but we're now expecting, even more, this year," he added.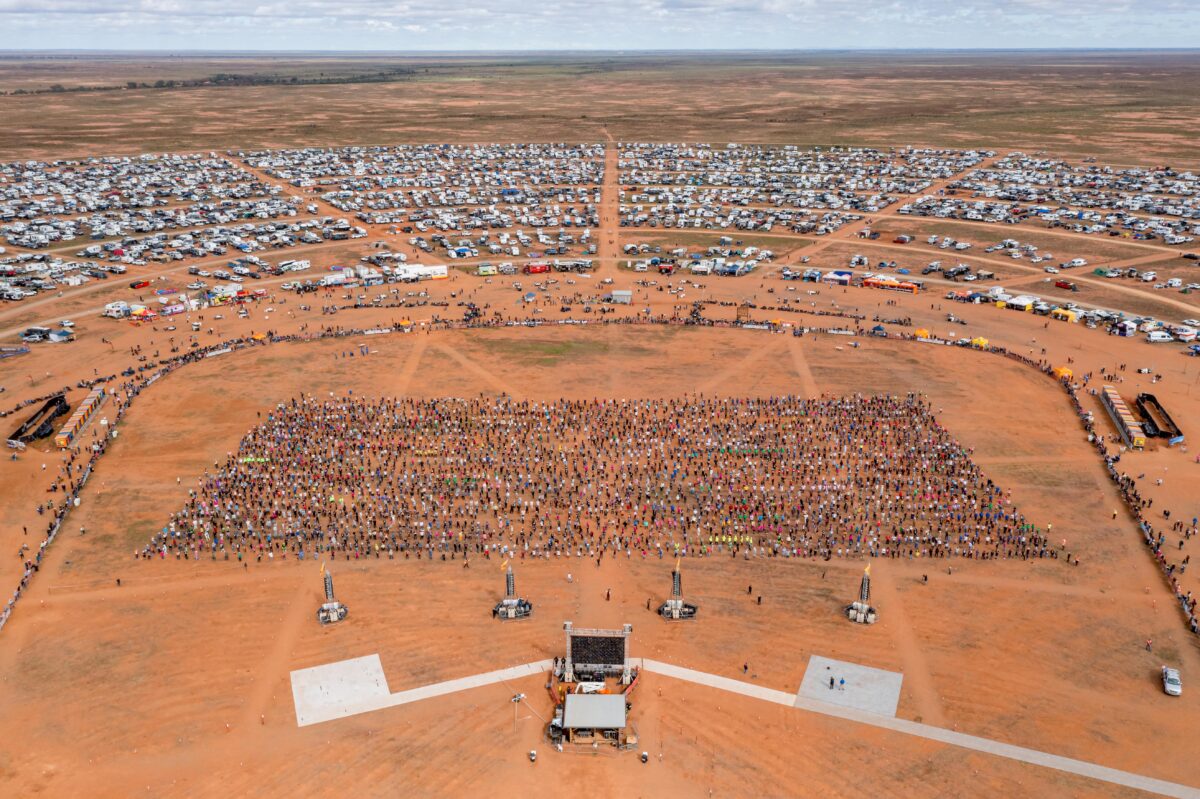 Viral Success
Originating from her song "Nutbush City Limits", the Nutbush line dance emerged in the 1970s disco era, became viral in Australia during the 1980s, and has since been a staple in schools and social gatherings.
The Big Red Bash is set to take place below the Simpson Desert's Big Red sand dune, the largest of its kind in the world.
Participants will have rehearsals before the main attempt gets underway.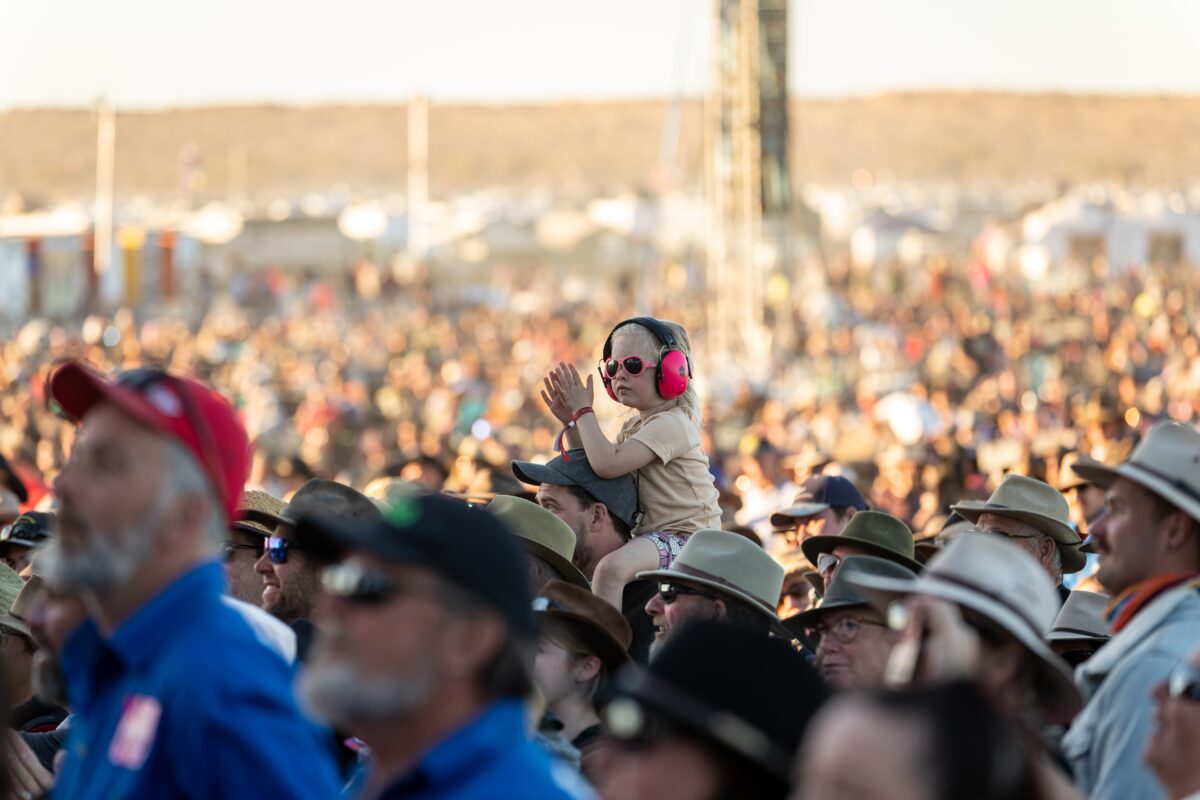 All of the registration fees—$15 (US$9.76) per person—go towards the key charity partner, Royal Flying Doctors (RFD), which brings high-quality healthcare to rural and remote communities in the outback.
Since 2016, the festival has raised over $500,000 (US$325,000) for RFD.
"She was so well loved, and it's always an amazing call to action when her Nutbush song is played out across the festival sites, and thousands of boot scooters come together to dance their way into a new world record," Donovan said.
"I'm sure she would have been proud that the Nutbush raised hundreds of thousands of dollars for the Royal Flying Doctors and that this legacy will live on."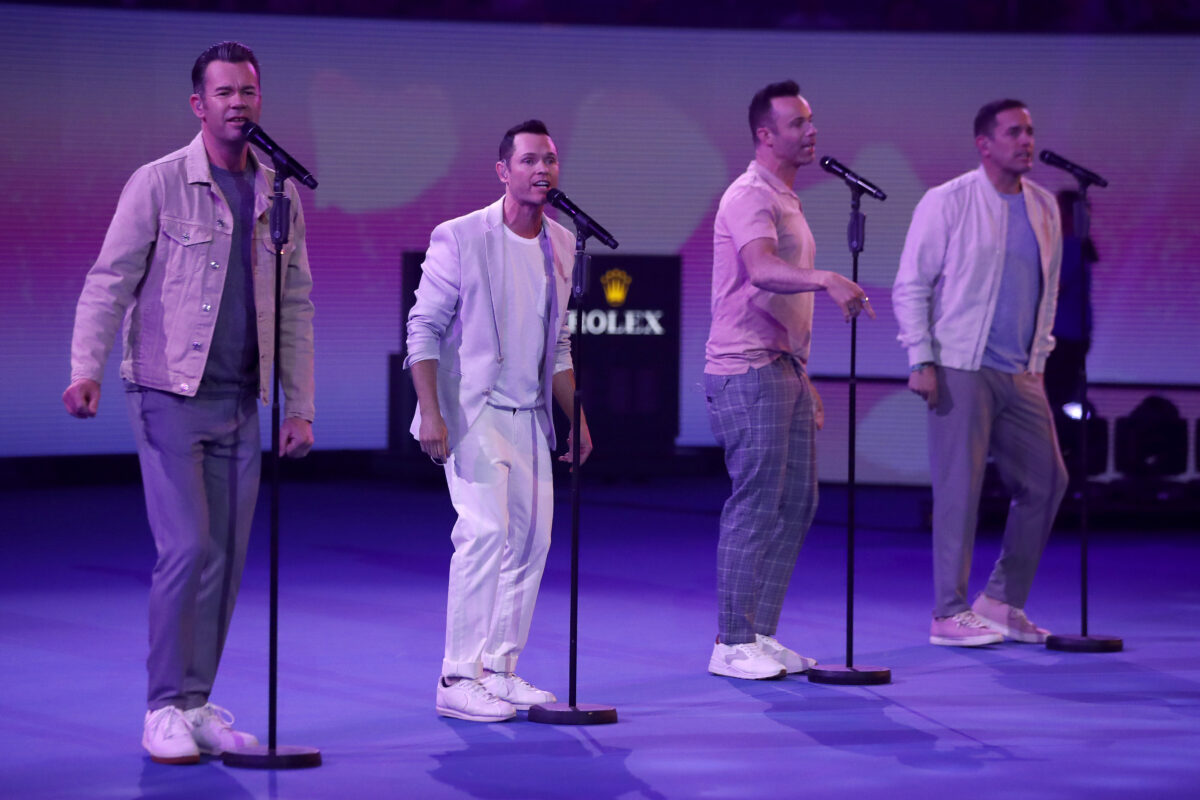 The event will feature an artist lineup including the Australian pop vocal group Human Nature and singer-songwriters from the golden era of Australian music Pete Murray, Kate Ceberano, and Wendy Matthews.