A 5-year-old girl who contracted the rare Eastern Equine Encephalitis (EEE) virus, leaving her in critical condition, has gotten massive support online.
The Massachusetts Department of Public Health said last week that laboratory testing confirmed the girl got the virus, which is deadly in up to 50 percent of patients.
She was later identified as Sophia Garabedian.
A fundraiser for Sophia, a Sudbury resident, has garnered nearly $150,000 as of Sept. 12, with over 2,900 donors chipping in.
According to the fundraiser organizers, Sophia was rushed from her house to Boston Children's Hospital on Sept. 3 after experiencing severe flu symptoms, headaches, and an apparent seizure.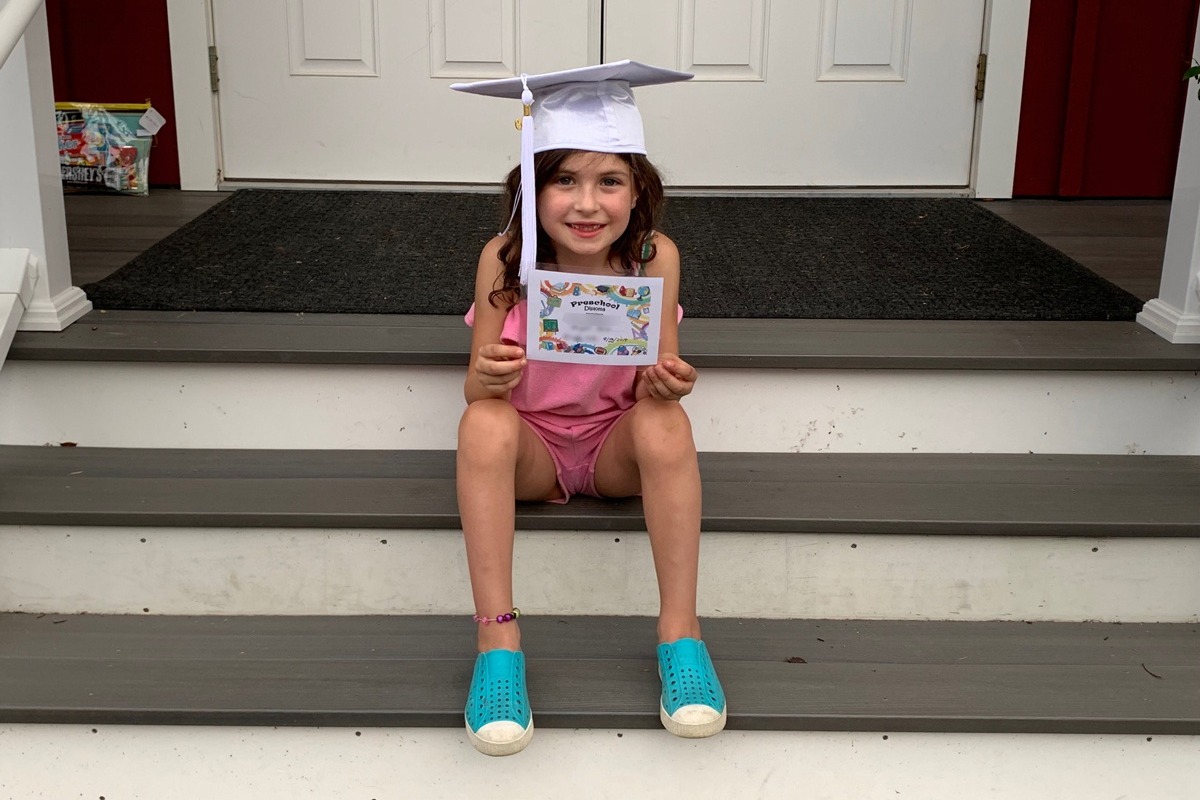 "She had a very high fever and brain swelling and quickly became unresponsive. On Friday, September 6th, the tests came back positive for EEE (the mosquito-borne Eastern Equine Encephalitis virus). Her parents have been at Children's Hospital with her this entire time, and it has been truly heartbreaking for all of their family and friends. She remains in the ICU and while the family has a full medical insurance plan through their employer, the out-of-pocket medical costs will be massive," the organizers wrote.
They said Sophia is known as "a happy, loving little girl who loved playing with her friends and doing gymnastics," as well as playing with her dolls, hanging out at the beach, and spending time with her dog, Rocky.
She had just graduated from preschool and was starting kindergarten when the virus struck.
The organizers said they're a group of close friends of Sophia's parents, Kirstin and Dave, and the funds would be used for medical care and rehabilitation costs, including a neurologist and physical therapy.
In an update on Sept. 10, Kristin Garabedian said Sophia was starting to show signs of improvement. "The doctors say the swelling in her brain is starting to subside. She's out of the acute phase and entering the recovery phase," they said.
Her family said her condition was upgraded from critical to fair.
Over 400 donors commented along with leaving donations.
"While we don't know the family directly, we are a concerned Holliston family (and I work at Children's). Get well soon, Sophia," Ally Mancuso wrote.
"As neighbors, we are here to help. Our daughter was also treated at Boston Children's Hospital. It's the best hospital. You're in good hands. My family and Community members are praying for Sophia," added Nasir Rana.
"Our prayers go out to the entire Garabedian family at this difficult time, especially sweet baby girl Sophie," wrote Diane Tabor.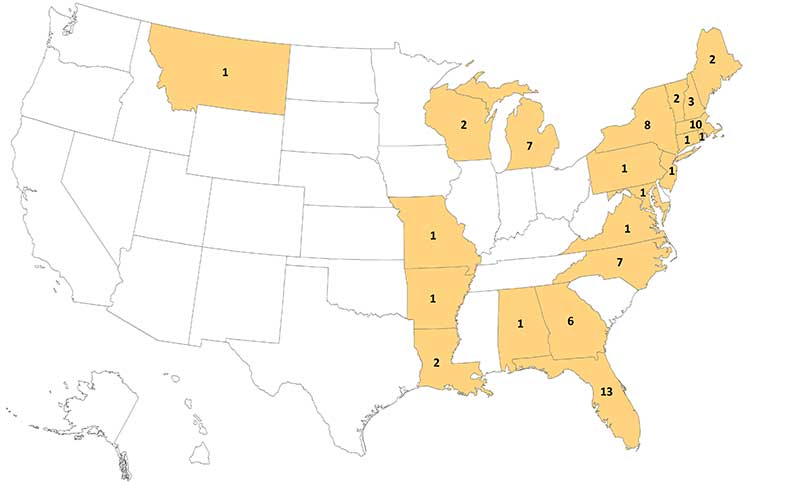 EEE
In an average year, there are five to 10 cases of EEE in the United States. This year, seven human cases have been confirmed in Massachusetts, including one death.
Three other cases have been confirmed in Michigan, including one death, and Rhode Island announced this week that a resident in their 50s was killed by the virus.
Eastern Equine Encephalitis is a rare virus that causes brain infections, according to the Centers for Disease Control. Approximately 30 percent of people with EEE die and many survivors have ongoing neurologic problems.
Symptoms typically appear after four to 10 days and include chills, fever, and malaise. The illness can last one to two weeks. Death usually happens two to 10 days after symptoms start appearing "but can occur much later," the agency stated.
"Of those who recover, many are left with disabling and progressive mental and physical sequelae, which can range from minimal brain dysfunction to severe intellectual impairment, personality disorders, seizures, paralysis, and cranial nerve dysfunction. Many patients with severe sequelae die within a few years."