A strong undersea earthquake struck off the coast of Indonesia's holiday hotspot, Bali.
The 5.7-magnitude earthquake was detected northeast of Kemeduran, northwest of Bali, on Thursday morning, Sept. 21, according to the U.S. Geological Survey. The quake was measured at a depth of 365 miles.
According to News LTD, tourists around Bali were warned to avoid the area around Mount Agung out of fears it would erupt.
Officials told residents to stay at least 3-4 miles away from the crater.
Locals around Agung were seen evacuating their homes.
Reports say that the earthquake sparked fears of a tsunami, but no warnings were issued.
It comes after strong earthquakes were registered in Vanuatu, Japan, New Zealand, and Mexico. The Mexico City quake killed at least 200 people.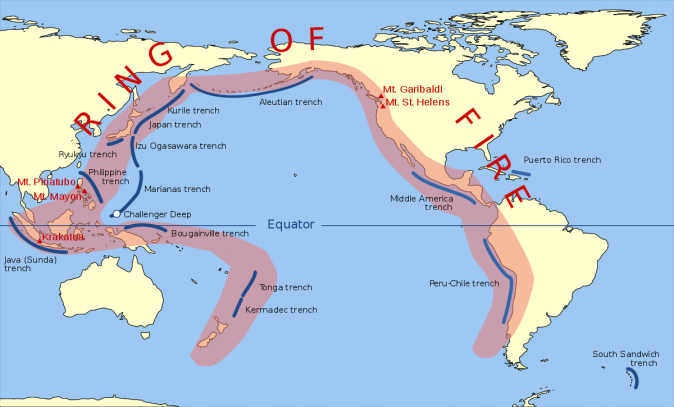 The Ring of Fire (Public Domain)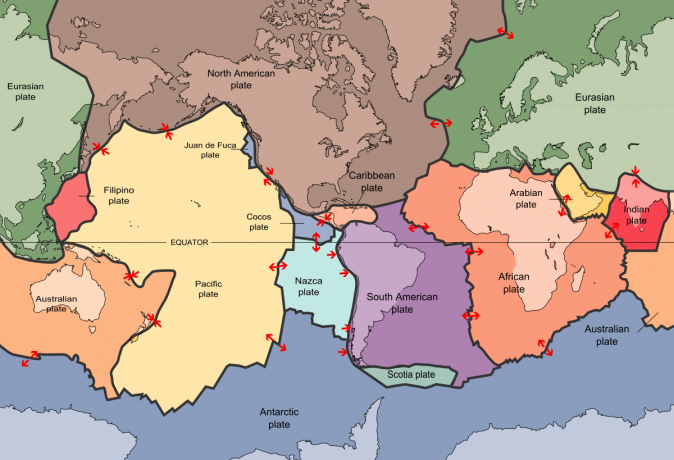 Indonesia is located on the Pacific "Ring of Fire," a region prone to earthquakes and volcanic activity. There are a number of active volcanoes in Indonesia.
The Pacific "Ring of Fire," meanwhile is in the basin of the Pacific Ocean with some 450 volcanoes. About 90 percent of the world's earthquakes strike along the Ring of Fire.
Mexico quake update
Rescuers labored against the odds as dawn broke on Thursday to save a 12-year-old schoolgirl and other possible survivors trapped beneath crumpled buildings in central Mexico following the country's deadliest earthquake in 32 years, Reuters reported.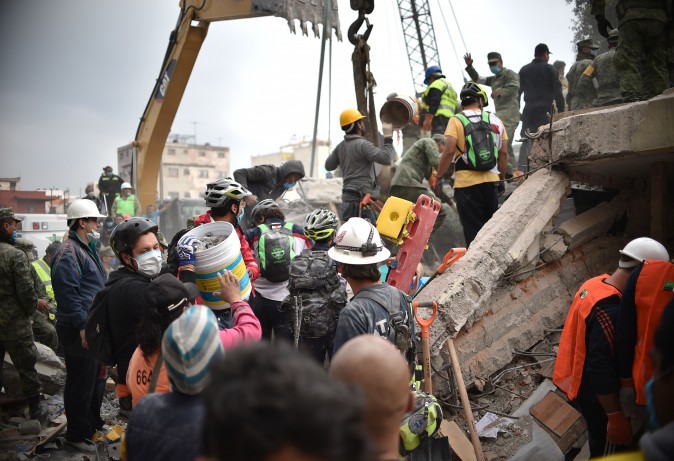 More than 50 survivors have been plucked from several disaster sites in Mexico City since Tuesday afternoon's 7.1-magnitude quake, leading to impassioned choruses of "Yes we can!" from the first responders, volunteers, and spectators gathered around the ruins.
At least 237 others have died and 1,900 were injured.
Reuters contributed to this report.