Four out of 10 Democrat voters are happy President Donald Trump contracted COVID-19, according to a new poll.
Asked how they feel about the recent diagnosis, 40 percent of Democrat respondents told Morning Consult they're happy. Respondents were able to choose more than one emotion. About the same percentage of Democrats said they were indifferent.
The top emotions listed by Republican respondents were sadness and worry. Fifty-five percent of Democrat respondents said they were sad, while about 14 percent of Republican respondents said they were happy.
Forty percent of respondents overall said the word "surprised" described them "very" or "somewhat" well. That was the third-most pick for both Republicans and Democrats.
Other emotions available to respondents included "nervous," "confident," and "depressed."
The poll was conducted online among 1,990 registered voters on Oct. 2. The margin of error was plus or minus 3 percentage points.
Respondents were asked about a range of related issues.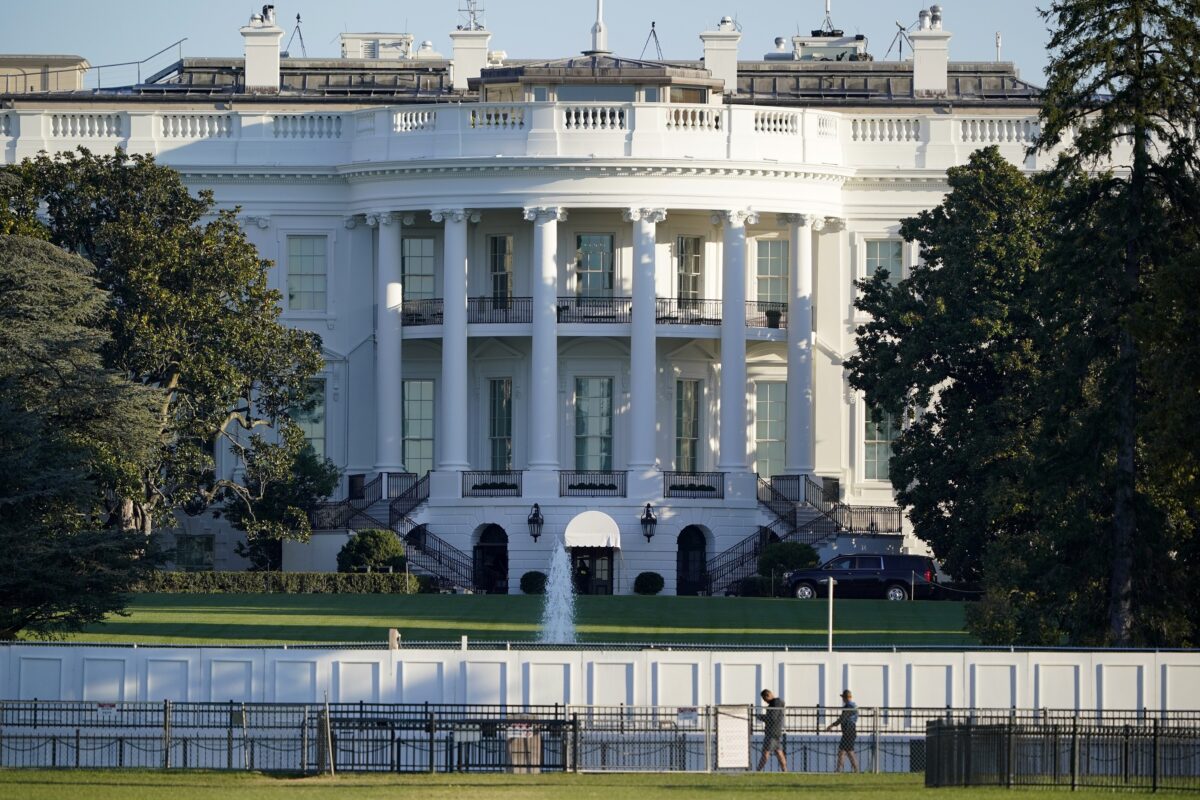 A slim majority said they were satisfied with the amount of information they're getting on Trump's health. His doctor has released three memorandums and gave an update on Oct. 3 outside Walter Reed National Military Medical Center, the Maryland facility where Trump was moved on Oct. 2 for further monitoring. He's set to return to the White House on Oct. 5.
In addition, White House staff have given multiple updates to reporters outside the White House.
Most Americans said they have seen, read, or heard "a lot" about Trump's diagnosis.
A plurality of voters trust Vice President Mike Pence to lead if he were granted temporary governing power, with a sharp divide among parties. Some 81 percent of Republican respondents said they trust Pence, versus 24 percent of Democrats and 40 percent of independents.
Nearly 7 in 10 respondents said they believe Trump should address the nation about his diagnosis.
Trump posted a brief video on Twitter on Oct. 2 that was recorded inside the White House before he left for Walter Reed.
"I want to thank everybody for the tremendous support. I'm going to Walter Reed Hospital. I think I'm doing very well, but we're going to make sure that things work out," he said.
"The first lady is doing very well. So thank you very much I appreciate it. I will never forget it. Thank you."
The president has continued to provide video updates.