If you want to shop for home goods, health and beauty products, clothing, or food, you name it and Target probably has it. This multi-department shopping center is one of the most popular among all ages.
Not only favored by just humans, one little furry friend was caught on camera enjoying a shopping spree there as well! Seeing her shopping experience has the internet smiling and showing their love from around the world.
Then-4-month-old mini Aussie-corgi mix Zira tagged along with her owners on a spontaneous Target trip. According to owners Jesse and Kelsey, unlike the first time when she slept through the trip, Zira was all systems go the second time. Just look at the photos.
During the Target trip, a woman shopping around a corner of an aisle saw Zira and "freaked out." The woman was gushing over the puppy and just had to pick her up and hold her! She couldn't stop complimenting on how cute Zira was and even allowed her to lick and kiss her!
As Rose Zira posed for the symbolic "Titanic" scene by leaning against the front of the cart, as Jesse told Bored Panda, she had such a grin on her face that it needed to be shared! The owners caught Zira's amazed expressions and goofy smiles on camera and shared the photos on Zira's Instagram profile.
Yes, Jesse and Kasey cherish their first puppy so dearly that they made an Instagram profile just for sharing the little friend's photos.
Beyond the owners' expectations, the Target photos garnered overwhelming popularity on the internet. Just like the woman who couldn't step away from Zira at Target, web surfers were swooned by the puppy's cute reactions. Netizens adored Zira's response to seeing Target for the first time. Soon enough, the photos spread on social media like wildfire.
The Target photos went viral instantly with almost 100,000 retweets and more than 350,000 likes. Followers in Zira's Instagram account shot up from 2,000 to over 40,000 followers. Although the owners had always wanted more followers, the surge was blowing up their phones to the point where they had to turn off the power.
Zira is a very fun, loving dog who loves to meet new people and is curious about everything. "[Zira] loves adventures and shopping," Kasey shared with InsideEdition. "She wants to meet all the shoppers and employees wherever she's at. We love that she's so friendly." Sure enough, her photos definitely reflect her emotions!
However, as Zira's trip to Target reached more viewers online, some criticized the owners for taking their dog to a service-dog-only store. Jesse and Kasey were quick to apologize for their lack of knowledge on the Monterey, California, Target's policy. They followed up with a post on their profile to remind people to review store policies before taking their dogs to a store.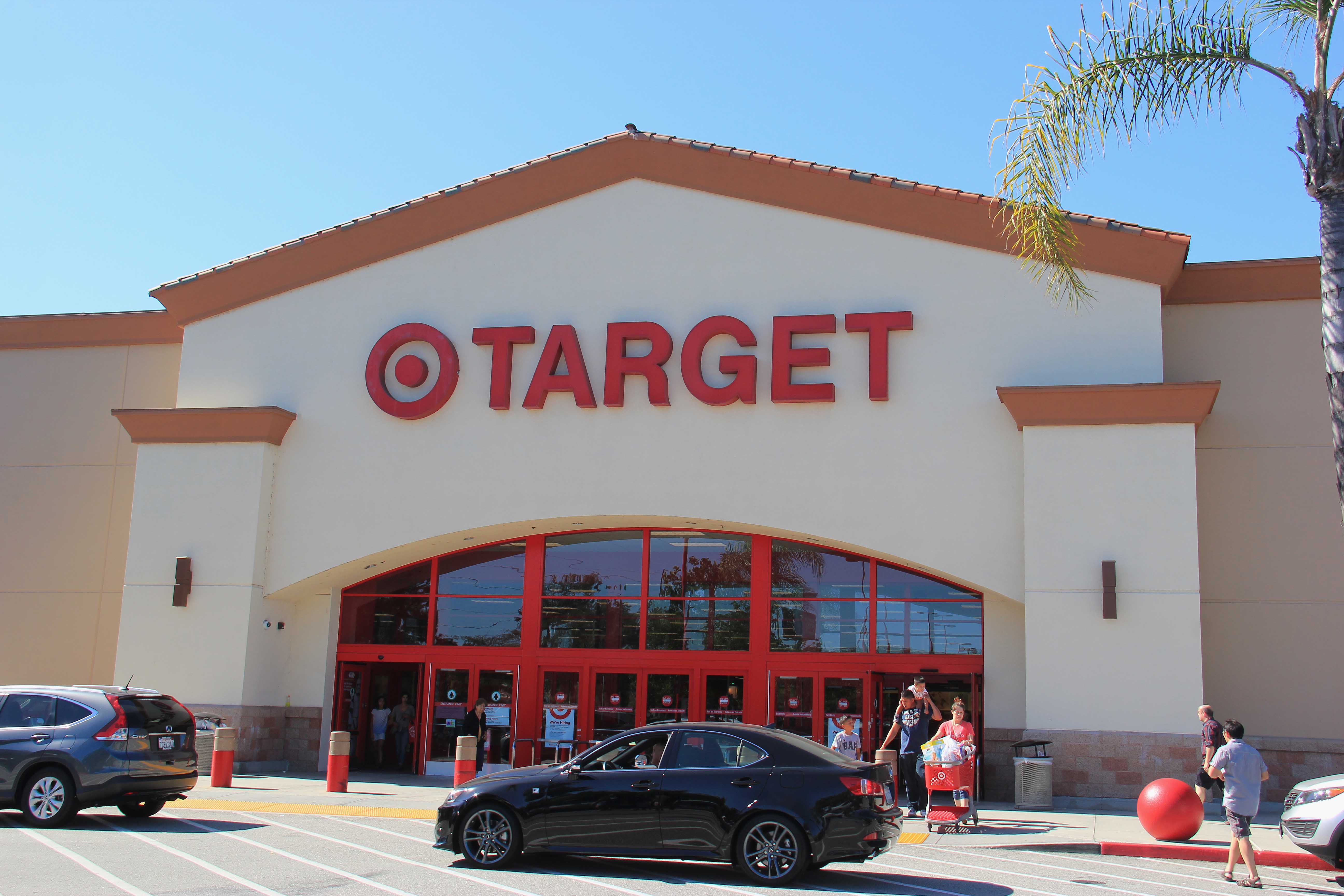 They shared some other stores Zira visited that are pet-friendly, such as PetSmart and Marshalls.
Zira's grin puts a smile on so many others' faces, showing that sharing a small bit of happiness can make another person's day. Just make sure to follow the rules so the little friends won't be asked to leave!