A New Jersey city councilman and three others were charged in a mail-in voter fraud scheme that ended with 19 percent of ballots rejected, officials said.
Paterson City Councilman Michael Jackson, 48, Councilman-elect Alex Mendez, 45, Shelim Khalique, 51, and Abu Razyen, 21, were charged with crimes that include fraud in casting mail-in votes, unauthorized possession of ballots, and tampering with public records.
Paterson's City Council members aren't officially affiliated with a political party.
All voting in the May 12 elections in New Jersey was done by mail-in ballots, which officials attributed to the COVID-19 pandemic.
The charges came after the U.S. Postal Inspection Service found hundreds of mail-in ballots in a mailbox in Paterson, state Attorney General Gurbir Grewal said.
"Today's charges send a clear message: if you try to tamper with an election in New Jersey, we will find you and we will hold you accountable," Grewal said June 25 in a statement. "We will not allow a small number of criminals to undermine the public's confidence in our democratic process."
The state's election process lets voters complete a mail-in ballot themselves and return the ballot by mailing it, placing it in a specially designated "dropbox," or delivering it to the County Board of Elections. But the state also lets a voter give a completed ballot to a "bearer," who is then supposed to complete a certification on the ballot envelope in the presence of the voter.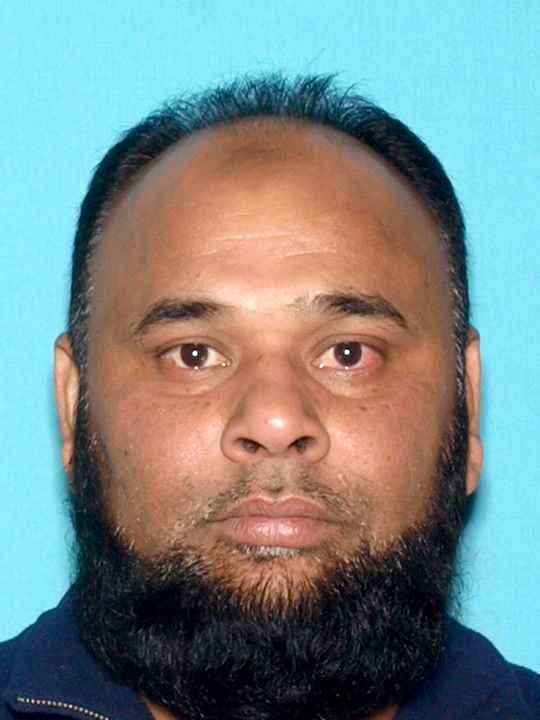 The bearer can then return the ballot on behalf of the voter.
Bearers are barred from collecting and delivering more than three ballots, and an election candidate isn't allowed to serve as a bearer.
Jackson, officials said, violated election laws by approaching at least one voter in Paterson in the same district where he was running and collecting their mail-in ballots. Jackson didn't certify the ballots, in an apparent bid to skirt the law; he also possessed more than three mail-in ballots.
Mendez is also accused of attempting to be a bearer in the same district he was running.
"In addition, Mendez allegedly procured or submitted one or more voter registration applications which he knew to be false, fictitious, or fraudulent, in that he knew the person for whom the application was procured was not eligible to vote in the election district identified on the application," the office of Grewal, a Democrat, said in a statement.
Khalique, the brother of Paterson Councilman Shahin Khalique, allegedly dropped off ballots that didn't have information identifying himself as the bearer, while Razyen allegedly was captured on video footage flipping through a stack of more than three mail-in ballot envelopes that didn't have the bearer portion completed.
Jackson faces up to 16 years and six months in prison, and Mendez faces up to 31 years and six months in jail; the other two men also face jail time if convicted.
The probe into elections for Paterson's six ward seats on the City Council led to the disqualification of 3,190 ballots, or about 19 percent of those submitted, officials told the Paterson Press.
Keith Furlong, a spokesman for Passaic County government, called it "part of the normal process."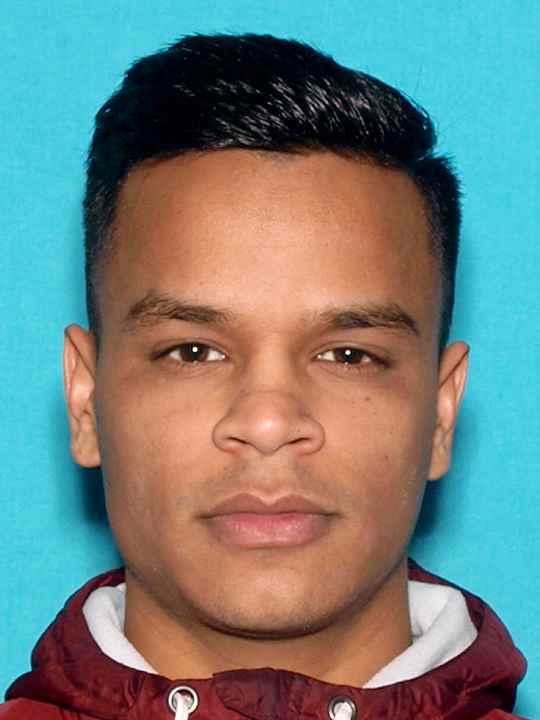 Jackson told The Epoch Times he is not pleading guilty. Contact information for the other three men wasn't available.
New Jersey Gov. Phil Murphy and Paterson Mayor Andre Sayegh, both Democrats, called on Jackson and Mendez to resign.
Some have called for an entirely new election.
"Invalidate the election. Let's do it again," Rev. Kenneth Clayton of the National Association for the Advancement of Colored People's Paterson chapter told NBC4 New York last month.
"These kinds of acts make people not want to vote anymore. They feel disenfranchised, disconnected that their votes don't count, and that is not fair to people," he said.
Scott Salmon, a lawyer representing Councilman Bill McKoy, filed a legal challenge earlier this month, asking a judge to order a new election in Paterson's 3rd Ward.
"In just a few weeks with limited resources, we have uncovered a deep and systemic problem with the way this election was conducted, at seemingly every level," Salmon told the New Jersey Globe. "We are most concerned with what appears to be a concerted effort to steal this election through a massive voter fraud program."