The San Diego County Fair announced that a 2-year-old boy died after contracting E. Coli linked to contact with the animals there.
This was the fourth child to contract the bacteria after visiting the county fair in June, according to the County News Center. One child has died.
"Unfortunately, a young child we've learned about three hours ago passed away," said Timothy Fennel, the CEO of the Del Mar Fairground, in a press conference streamed by CBS 8 on June 29. "I want to say our hearts, our prayers, our thoughts go out to the family and the friends of this young child."
Press Conference: 1 child dead, 3 others infected with E.Coli linked to contact with animals at San Diego County Fairhttp://bit.ly/2xkUwXM

CBS 8 – San Diego News စာစုတင်ရာတွင် အသုံးပြုမှု ၂၀၁၉၊ ဇွန် ၂၈၊ သောကြာနေ့
The County News Center reported that the affected children ranged from two to 13 years of age, with three of them being hospitalized. Fennel said the County notified the fair of cases of E. Coli poisoning on June 29.
Upon investigating the grounds, the county determined that the poisoning had nothing to do with the food and beverage areas, according to the press release. It was concluded that the children probably contracted the bacteria from the animals, so the petting zoo and other areas with livestock were shut down.
The County of San Diego Health & Human Services Agency has confirmed four pediatric cases of Shiga-toxin-producing E. Coli @sdfair resulting in one fatality. We are heartbroken and are working directly with County officials to ensure public safety. https://t.co/q5U5nrSzRh

— SDFair (@SDFair) June 29, 2019
'Wash your hands'
Fennel said that it is unlikely that there will be more cases, but it remains a possibility.
"To my knowledge this is the first time this has happened at this fairgrounds—it has happened at other facilities, other fairgrounds," said Fennel. "Again, I can't stress enough: Wash your hands."
A public health officer from the County explained in the press release that "5 to 10 percent of people diagnosed with STEC [E. Coli] develop the life-threatening kidney infection." The County has not confirmed the 2-year-old's cause of death.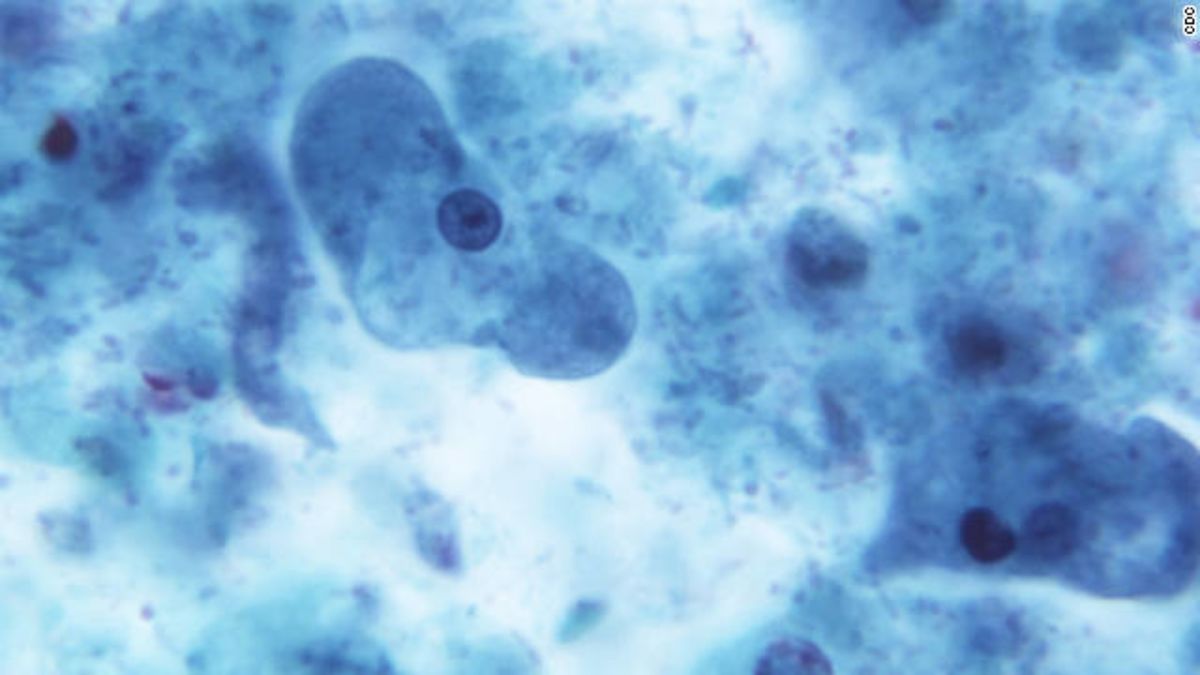 E. Coli
E .coli is a bacteria found in foods, intestines, and the environment. Many strains are harmless but others can make humans sick.
People usually get sick from E. coli between two and eight days after swallowing the germ and some people who get sick may develop a type of kidney failure called hemolytic uremic syndrome, according to the Centers for Disease Control (CDC).
The infection is usually confirmed by testing a stool sample.
People develop E. coli in different settings, including consumption of contaminated food, consumption of raw milk, consumption of contaminated water, and contact with the feces of infected people.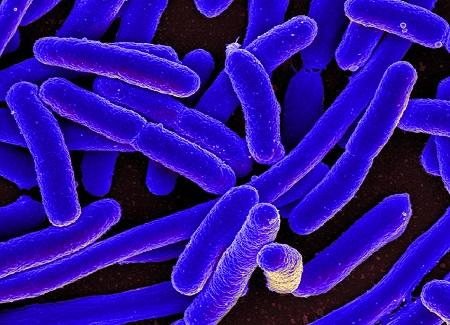 "Sometimes the contact is pretty obvious (working with cows at a dairy or changing diapers, for example), but sometimes it is not (like eating an undercooked hamburger or a contaminated piece of lettuce)," the CDC said.