A magnitude-4.3 earthquake hit off the coast of Southern California on Thursday afternoon, according to the U.S. Geological Survey.
The temblor was located 16.2 miles southwest off Lompoc in Santa Barbara County, the agency said.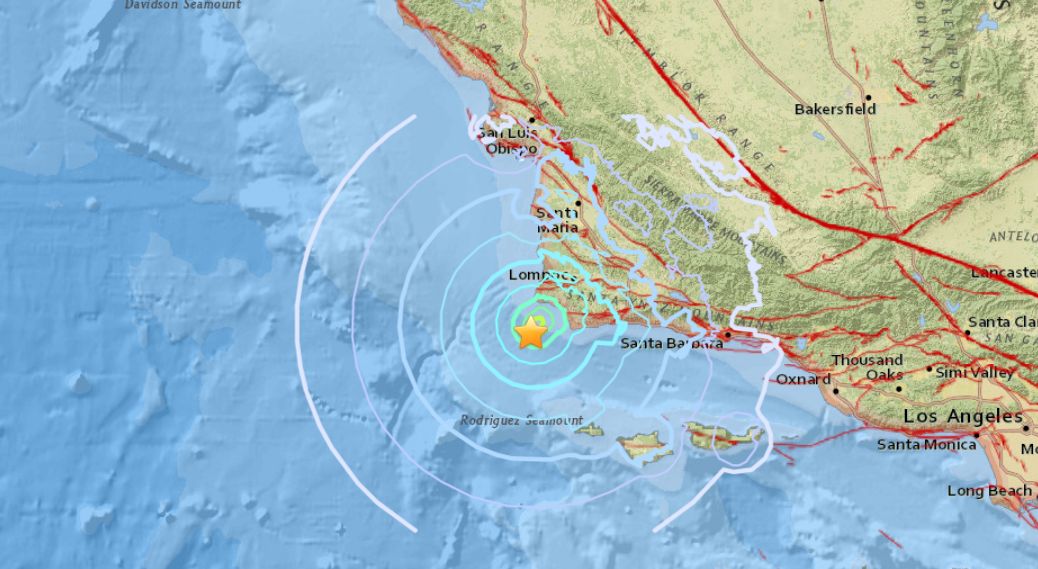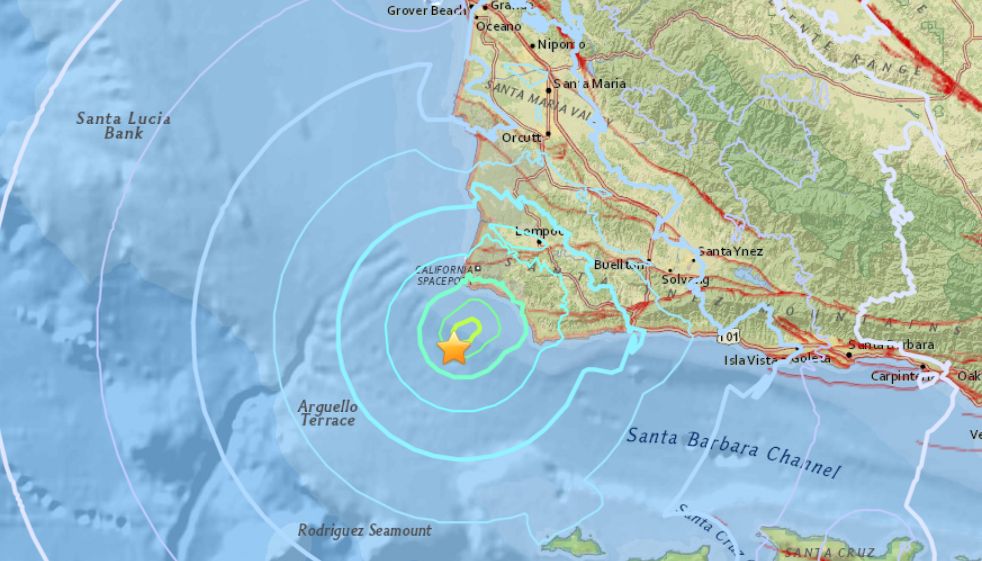 It hit at 1:38 p.m. local time and was centered 20.5 miles south-southwest of Vandenberg Air Force Base and 82 miles west of Ventura, as ABC7 noted.
The quake was downgraded to 4.3 from a 4.6.
A 4.6-magnitude #earthquake shook off the coast of Lompoc in Santa Barbara County, according to USGS. Did you feel it? pic.twitter.com/6FVk4j7Kzj

— NBC Los Angeles (@NBCLA) October 26, 2017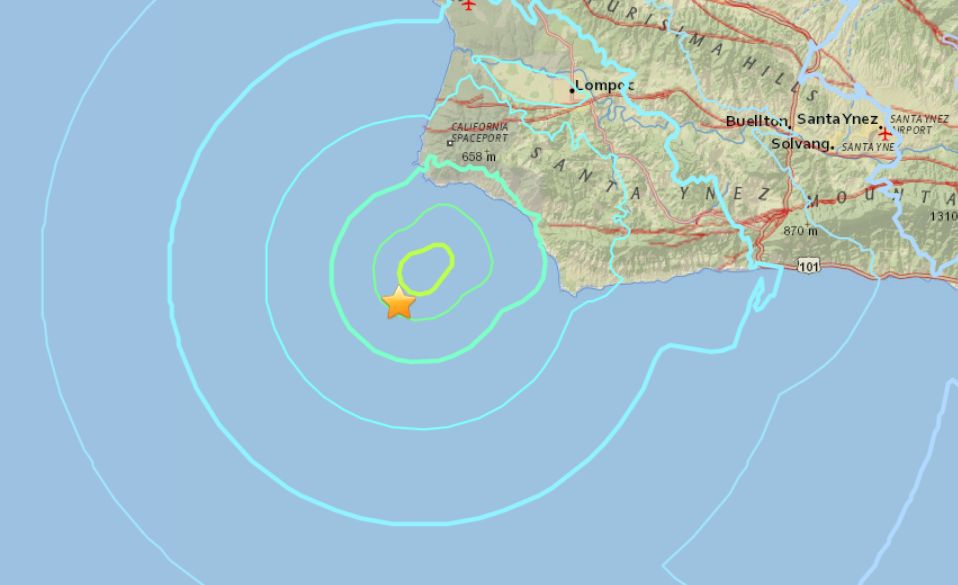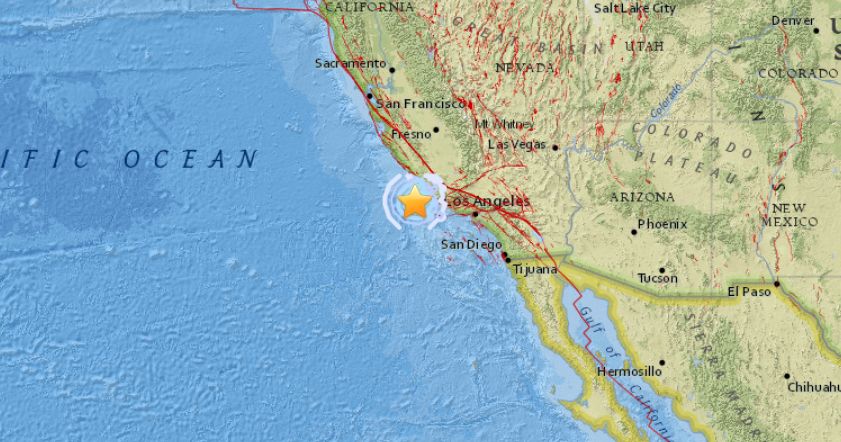 Residents in the nearby area said they felt the event.
There have been no reports of injuries or damage.
On Thursday, in California, a magnitude-3.5 earthquake hit near Morgan Hill.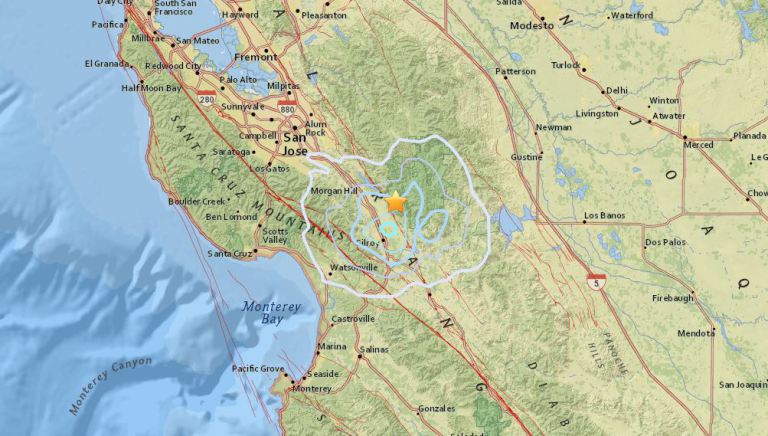 It comes after several major earthquakes struck along the Pacific Ring of Fire in the past two months or so.
The Ring of Fire"is located within the basin of the Pacific Ocean, lined with around 75 percent of the world's total active volcanoes.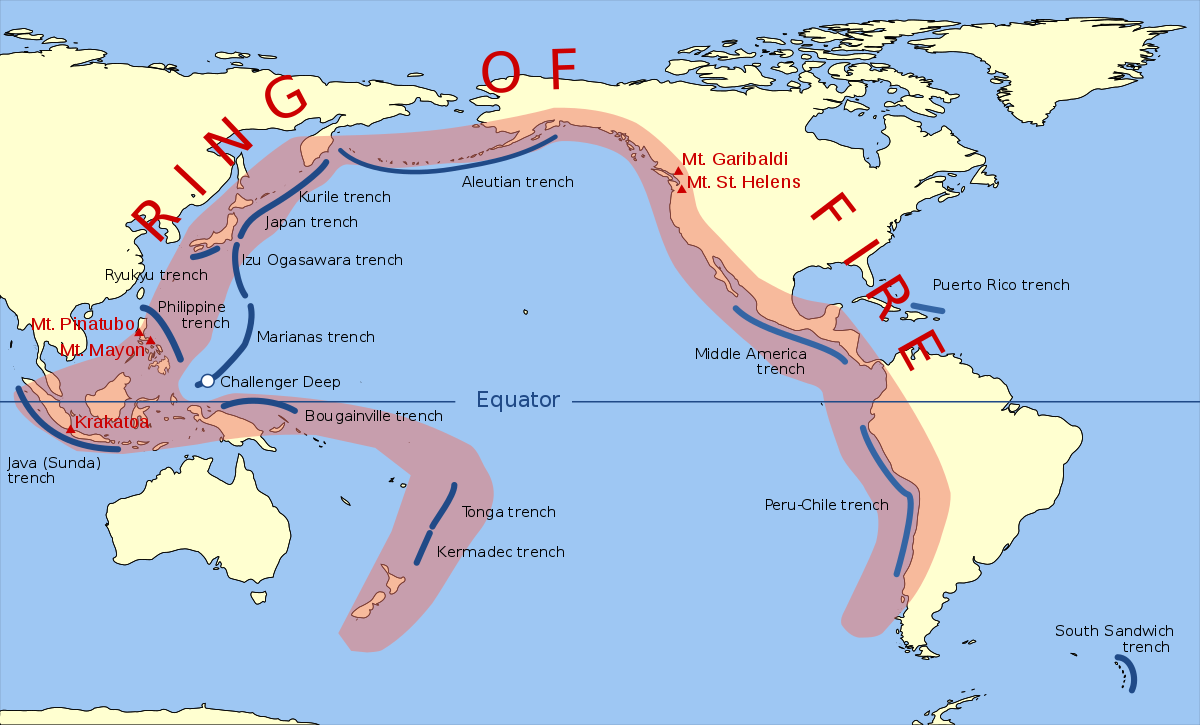 About 90 percent of the world's earthquakes strike along the Ring of Fire, according to the USGS.