A 3-year-old in South Carolina found a gun in a car and shot himself, police said.
The Greenville County Sheriff's Office said that deputies responded to the Greenville Hospital System campus in Greer at 6:30 p.m. and found a 3-year-old gunshot victim, according to a press release.
The release said that the boy was listed in critical condition, reported The State. The sheriff said the boy apparently found the gun inside a car and "accidentally discharg[ed] the firearm."
"At this time, the incident appears to be accidental, however, the investigation is ongoing and further information will be released once readily available," said sheriff's office spokesman Lt. Ryan Flood, reported WSPA.
The incident happened outside a home on New Bruce Road. A picture showed a ranch house with police tape across the driveway and two vehicles parked outside the house, one an SUV, in addition to at least one police car.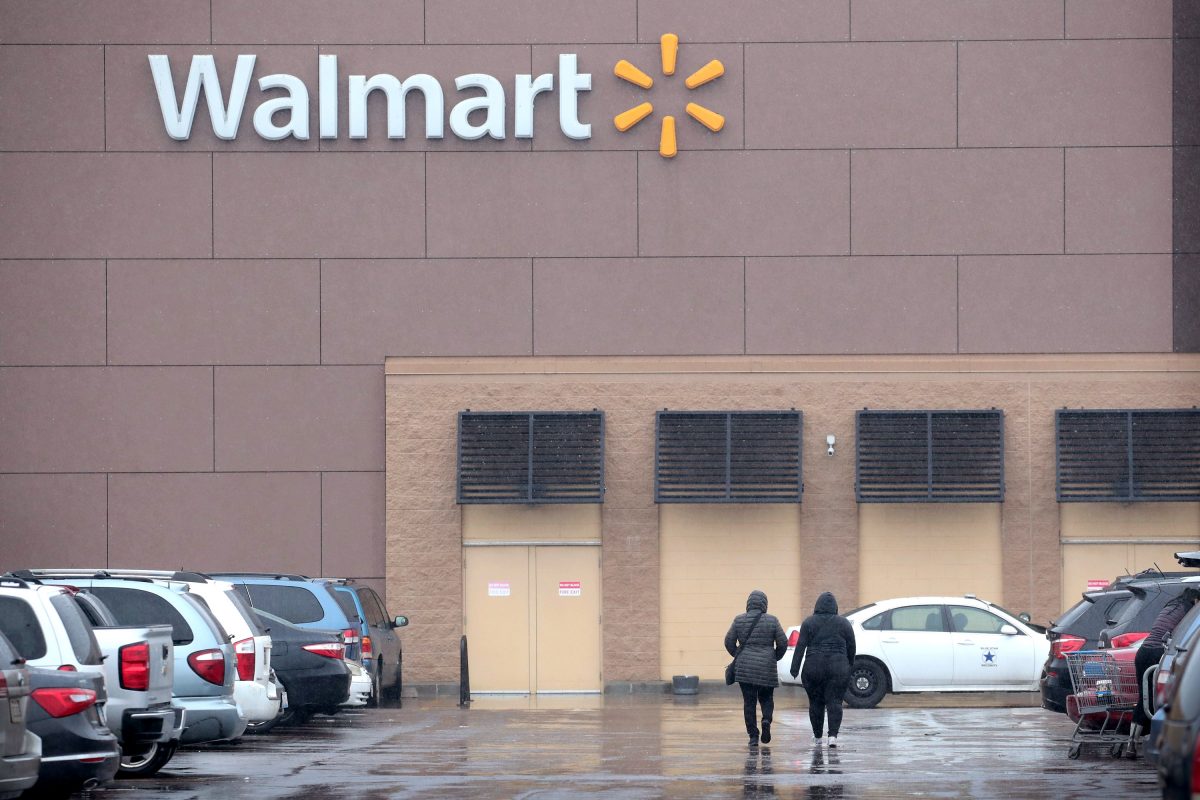 Suspects Fired at Jazmine Barnes's Car by Mistake
Two suspects were arrested in the shooting death of 7-year-old Texan Jazmine Barnes, and officials said the men fired at the car by mistake.
According to a report from ABC13, citing court documents filed in the case, the suspects thought it was another vehicle when they opened fire last week leaving a Houston-area Walmart parking lot.
Eric Black Jr., 20, was charged with capital murder in the case, officials said. Another suspect, 24-year-old Larry Woodruffe, was also taken into custody.
An investigation tip corroborated evidence before officials took Black into custody in Harris County without incident, according to the news outlet. Officials said Black later admitted to the shooting.
On Jan. 6 at 5 a.m. local time, Black appeared in court. In the courtroom appearance, it was revealed that the suspects had fired into the wrong vehicle after watching news reports.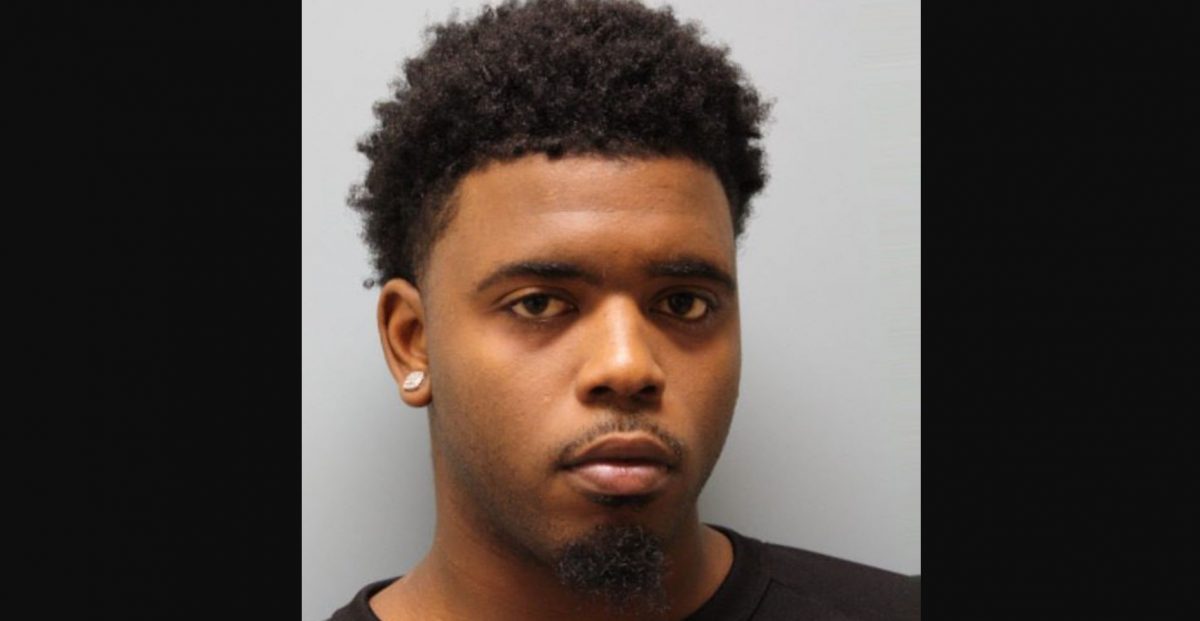 Black also was not driving a red pickup truck, as the Harris County Sheriff's Office previously thought. He was driving a rental vehicle at the time of the shooting.
The sheriff's office also tweeted several times it was originally searching for a white male in his 40s, but both Black and Woodruffe are black.
Black is now being held without bail.
Jazmine was traveling with her mother and other siblings at the time of the shooting. LaPorsha Washington, the mother, was injured in the attack.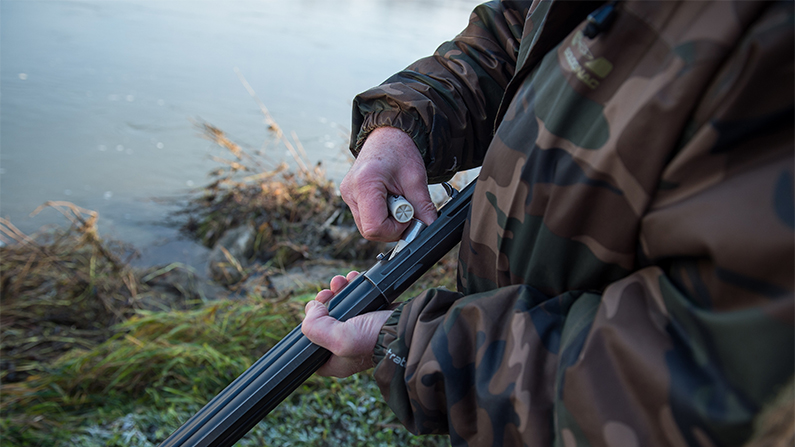 Accidental firearm discharges killed 486 people in 2017, down more than 50 percent since 1997, according to mortality data collected by the Centers for Disease Control and Prevention (CDC).
Meanwhile, gun sales increased by more than 80 percent between 1999 and 2017, according to The DataFace, a San Francisco data analysis company, which based its estimates on FBI background check data.
The mix of factors behind the drop in accidental shooting deaths includes safer hunting, a push for safe storage of guns, and private safety programs.
Epoch Times reporters Jack Phillips and Petr Svab contributed to this report.
From NTD News