A 3.4 magnitude earthquake shook southern Oklahoma on Oct. 23, near the Texas border.
The quake hit about 6 miles south of Wilson, Oklahoma, according to the U.S. Geological Survey. Several hours later, a 2.5-magnitude earthquake struck in Blanchard, Oklahoma.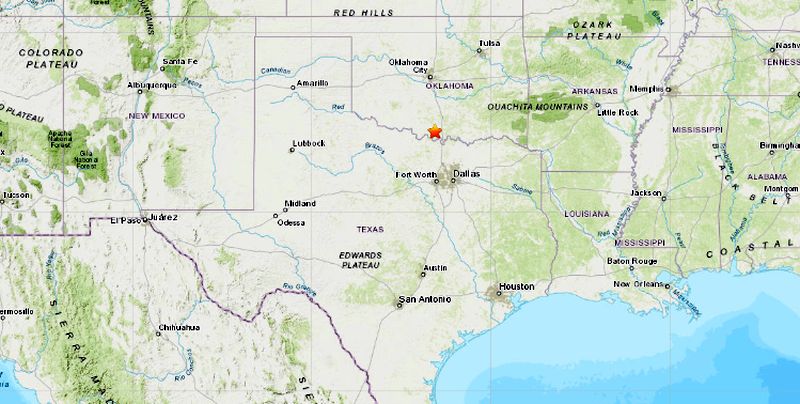 There were no reports of damage or injuries. On the USGS website, a number of people felt both earthquakes.
Several days ago, a 4.0 magnitude earthquake shook the Texas and Oklahoma panhandles. The quake hit on Oct. 20, about 9 miles north-northeast of Amarillo, the USGS said.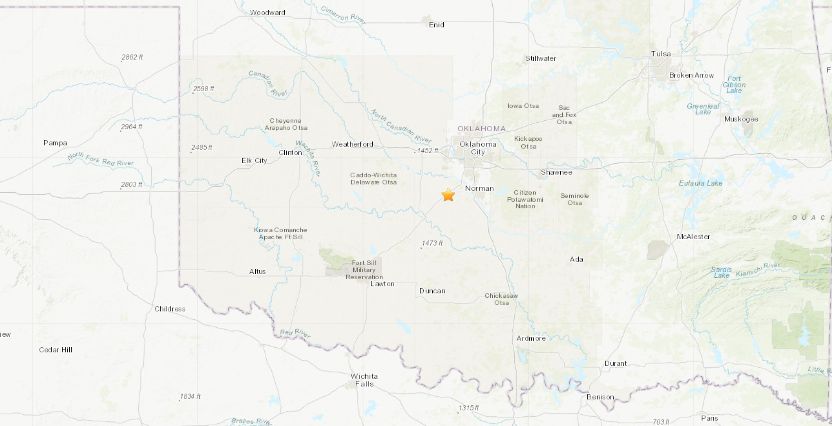 There were no reports of injuries or damage.
Thousands of earthquakes have been noted in Oklahoma in recent years. In November 2011, a 5.6 magnitude earthquake struck around Prague, and an earthquake in September 2016, which was also a 5.6 on the Richter scale, hit near Oklahoma City.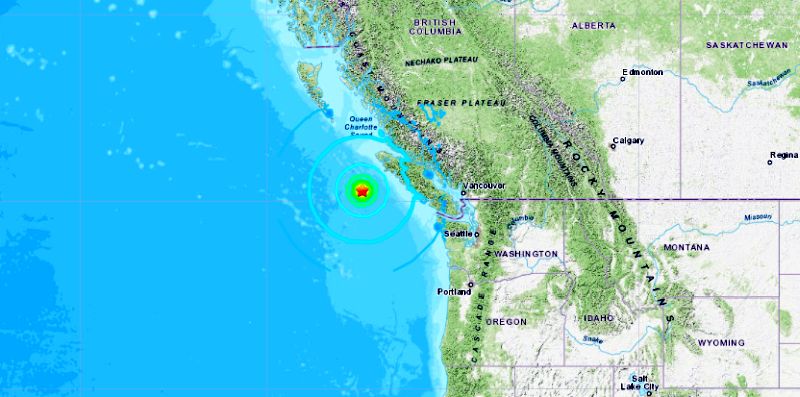 Large Earthquakes Strike Off West Coast
On Oct. 22, several significant earthquakes were recorded off the coast of Vancouver Island, British Columbia, Canada.
The strongest quake was registered as a 6.8-magnitude on the Richter scale, according to the U.S. Geological Survey (USGS).
The National Tsunami Warning Center wrote that a tsunami in the area is "not expected," AP reported.
Geophysicist Amy Vaughan told The Associated Press that there may have been some other aftershocks. Vaughan says the quakes were felt onshore. No injuries were reported, she said.
Did you enjoy this article? Continue to read more stories here.