The Federal Bureau of Investigation (FBI) returned an ancient powder horn on Jan. 15 that was stolen over 60 years ago, Fox 2 reported.
"This is a pretty magical day for us," said Elena Rugh of the Detroit Historical Society. "Things like this don't happen very often."
The ancient powder horn was used to hold gunpowder in the French and Indian War, the Revolutionary War, and the War of 1812.

In 1947, the owners sold the artifact to the Detroit Historical Society for $75.
Five years after it was loaned to the Dearborn Historical Museum, the powder horn was stolen.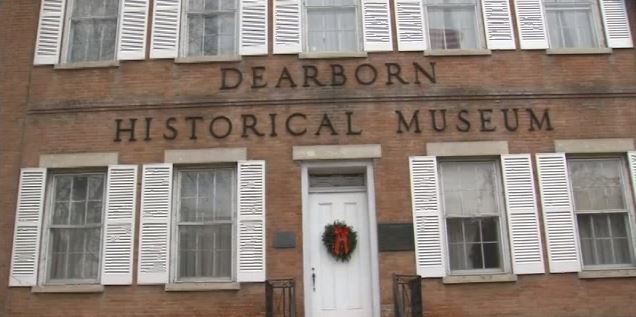 The mystery wasn't solved until a couple of years ago when the Dearborn Police had found that it was sold to someone in 1991 for $13,000.
It was then that the Dearborn authorities wanted to reopen the case.
"I said, 'It's not a cold case, it's not a cool case, it's a frigid case,'" said Dearborn officer Ron Haddad.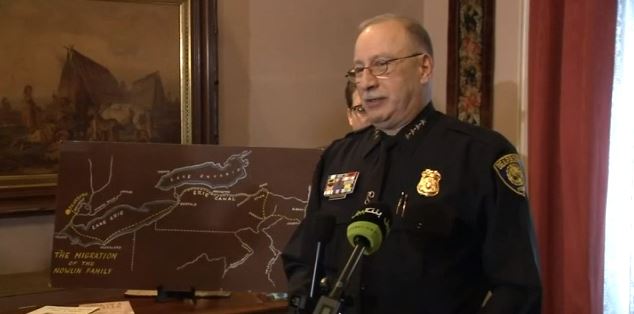 Local law enforcement officials decided to get the FBI in 2017 to assist in the recovery of the old horn.
The FBI art crime team found the horn at an estate sale—the buyer told them that they had no idea it was stolen.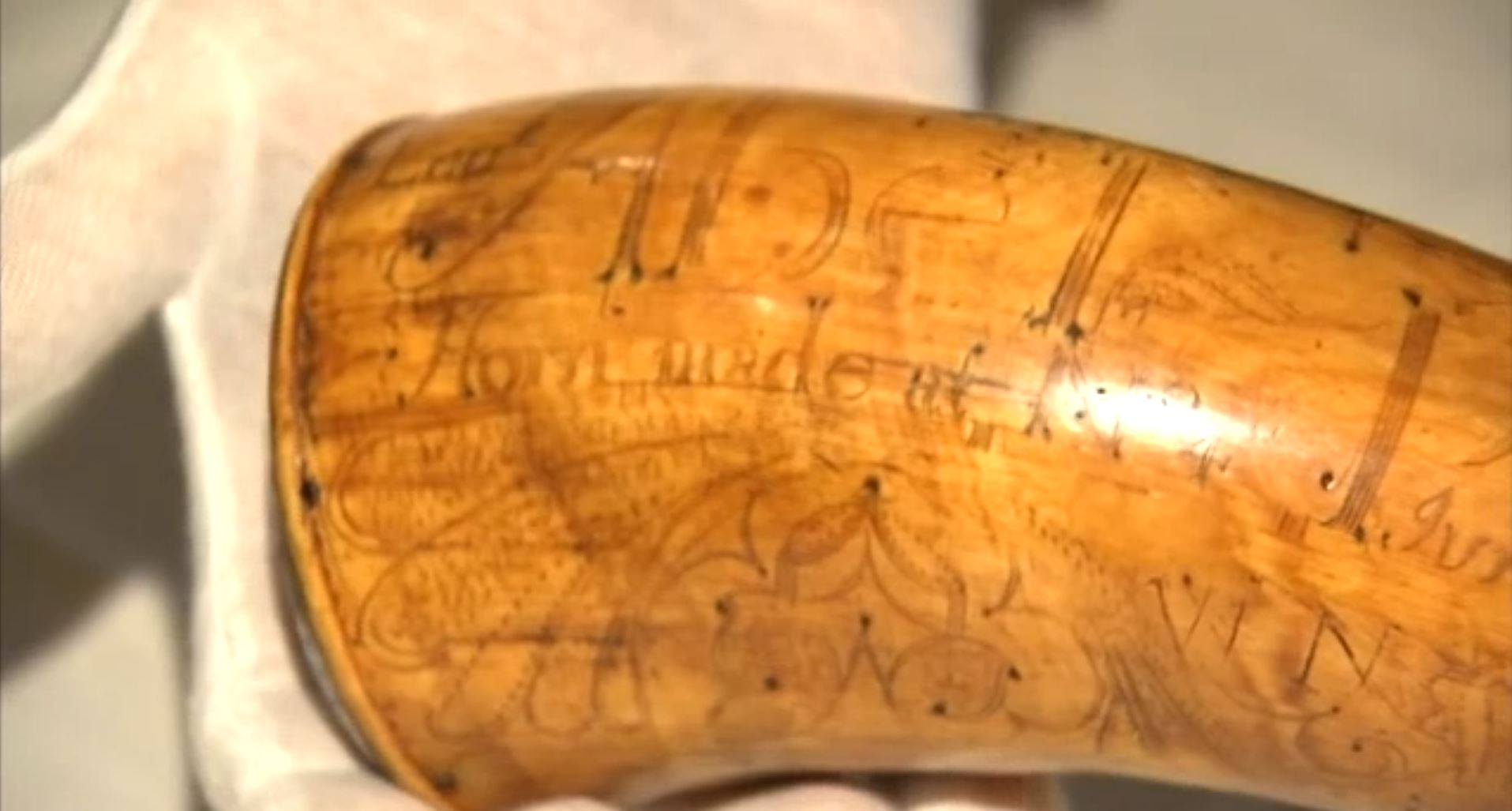 Unique features that add to the historical value of the artifact include the date, a poem, and initials.
Although the identity of the thief is still a mystery, it won't outshine the significance of the piece.
"These are living embodiments of the life of that time," said Special Agent Jake Archer of the FBI Art Crime Team.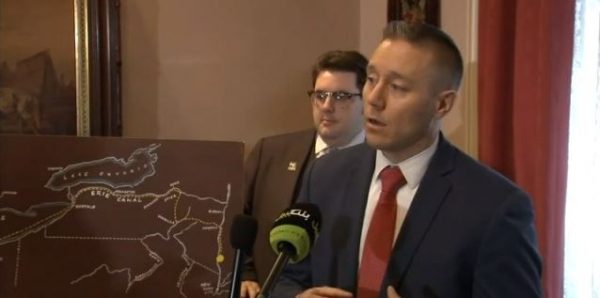 The Nowlin powder horn has returned to Detroit and found a permanent home in the Frontiers of Factories Exhibit, they will have it on display in the spring of 2019.
18th Century Powder Horn Ceremony

Yesterday in Dearborn, we accepted the return of a very special artifact – an early settler's 18th century powder horn – that was stolen in 1952 and recovered by the FBI in November 2018. Watch the repatriation ceremony, held at the Dearborn Historical Museum, and learn more about the artifact here: https://www.freep.com/story/news/local/michigan/wayne/2019/01/15/dearborn-powder-horn-fbi/2572748002/

由 Detroit Historical Society 发布于 2019年1月15日周二