Preschoolers Mila and Emma Stauffer, of Phoenix, Arizona, are social media "influencers." Yes, really. Part of a new wave of internet stardom featuring adorable little kids and the hilarious things they say, Mila and Emma's mom, Katie, is helping her girls to make a career out of their cuteness.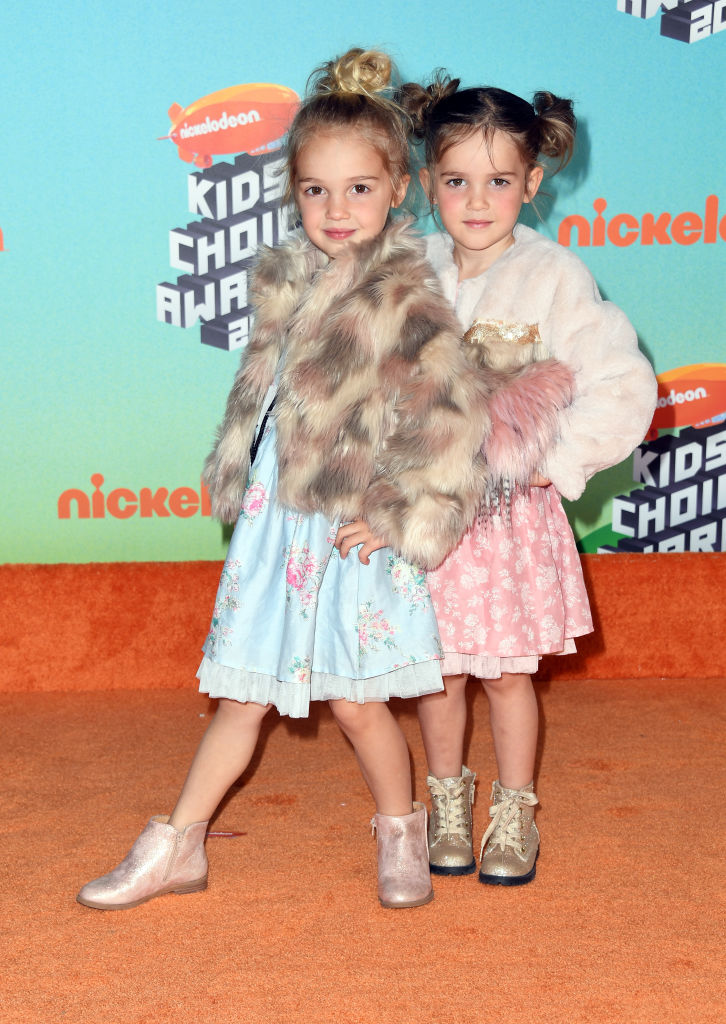 The twins adorn Katie's Instagram page and often feature in amazing viral videos in which they discuss adult subjects in an irresistibly childlike way. They've discussed playdates, preschool, even Santa, and their exponential fame has meant that Katie was able to give up her job as an escrow officer to make "Stauffer family" videos full-time.
View this post on Instagram
The toddlers achieved worldwide fame before they were even out of diapers. Now that's impressive! But watching their videos, we can certainly see why Mila, Emma, and their mock-adult conversations have won the hearts of the online community.
Their cuteness has even earned the girls numerous brand deals with labels such as Amazon, Nest, Dollar Rental Car, Macy's, and Walmart according to The New York Times. Videos, however, are only filmed on the little girls' terms. "You can't make 2-year-olds do anything!" mom Katie laughed.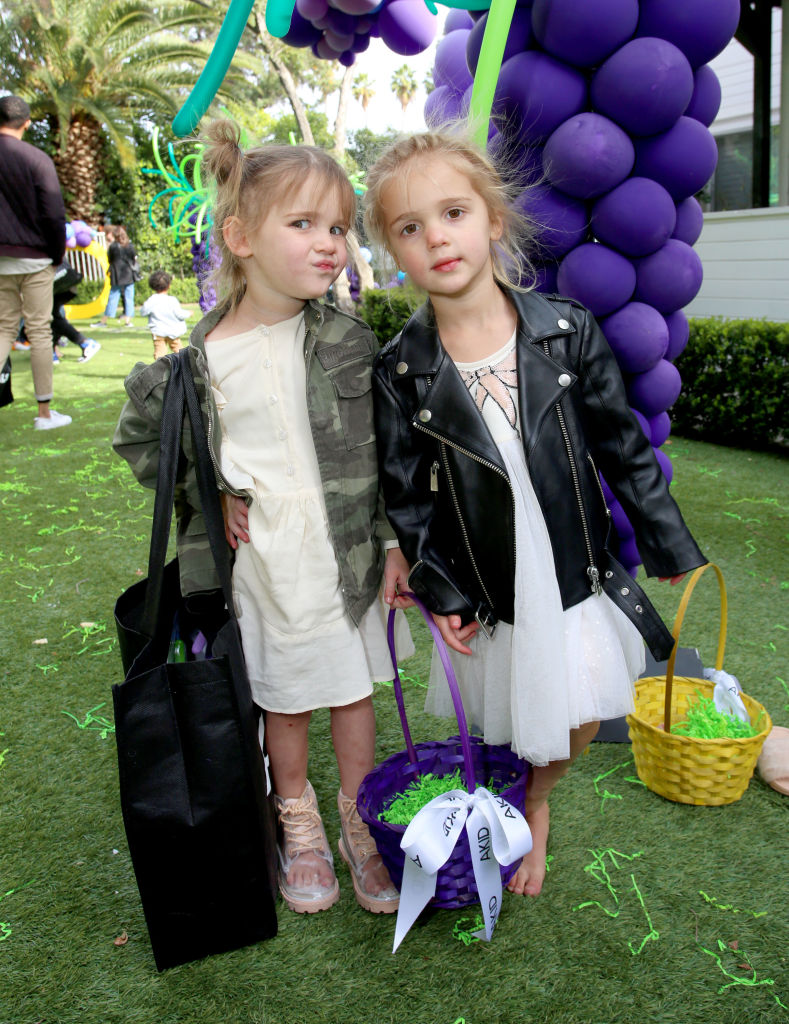 However, when the girls are in the mood, that's when the magic happens. One of the twins' most popular videos is a sweet, funny conversation they decide to have about Emma's future career choices. Mila and Emma's 14-year-old sister Kaitlin shot the footage, and to date, the hilarious clip has over 5 million views on social media.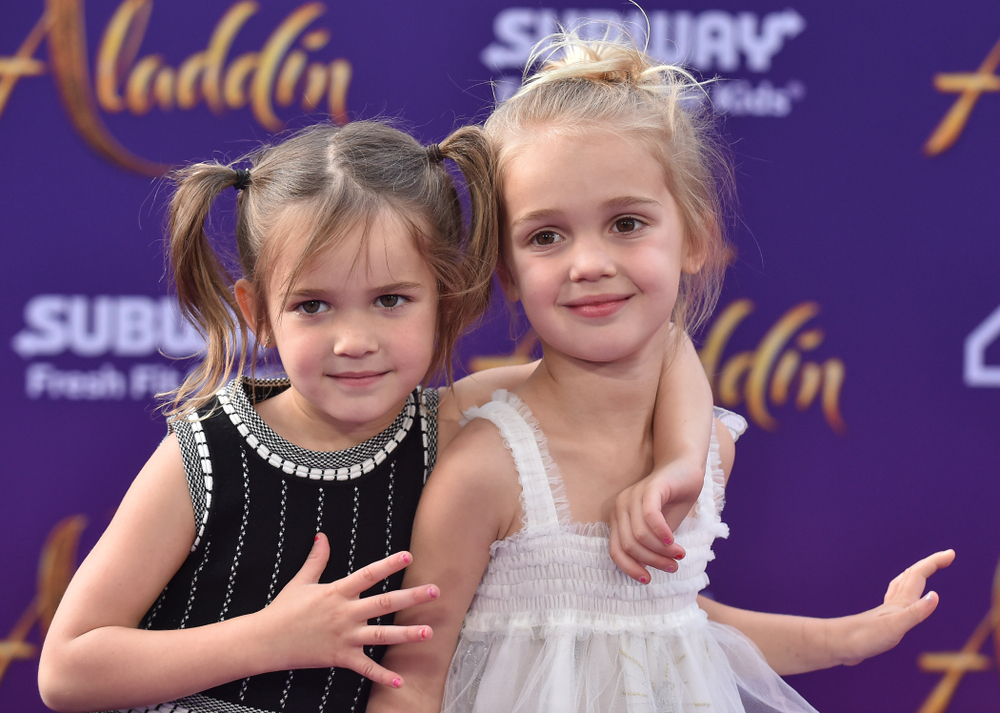 "Two-years-old, almost potty trained," reads the video caption. "Time to discuss career options."
It's Mila who gets the ball rolling. "Emma, what do you want to be when you grow up?" she asks her sweet sister, as the pair sit in pretty printed summer dresses, playing with their hair, and generally rolling around like toddlers do.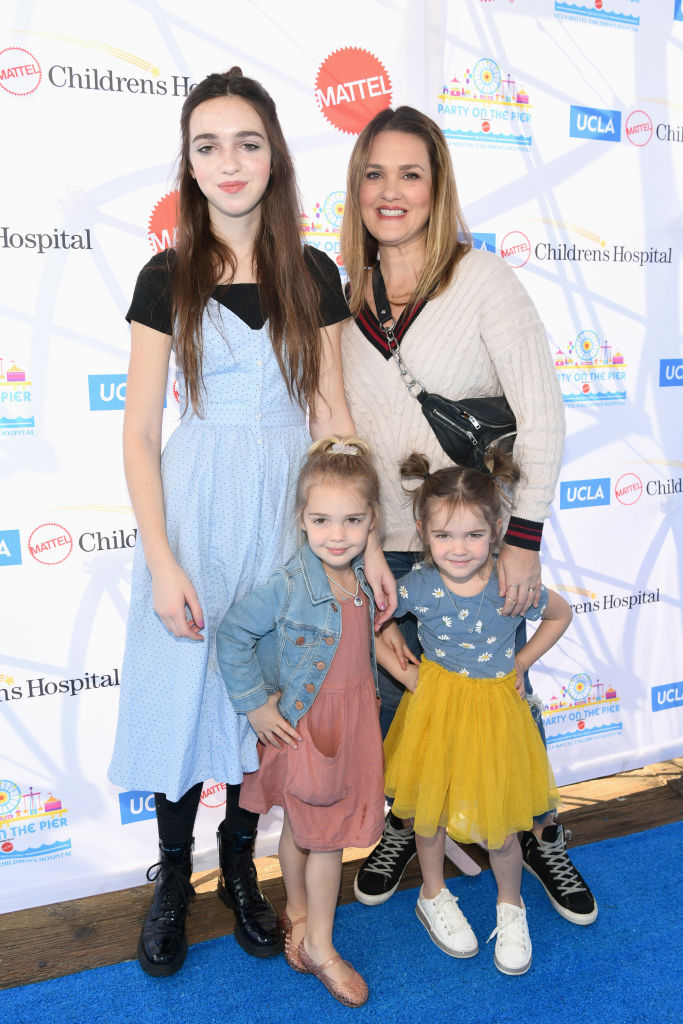 "Maybe a teacher?" Emma suggests, before Mila shoots a cutting retort right back at her: "Emma, you hate kids!" Emma looks at the camera and sighs. "True," she mutters.
It's back to the drawing board for the tiny tot. "How about a doctor?" she ventures. Yet again, Mila thinks not. "Emma, you hate blood," she reminds her twin, and Emma reluctantly agrees. "Oh yep, I hate blood," she says, before having a stroke of inspiration.
View this post on Instagram
"How about a police?" she shrieks, but Mila gently consoles her. "Emma, you're scared of bad guys," she whispers. Further imaginative suggestions from Emma include a baker, an engineer, working in a bank, a builder, an actress, and a princess.
To cap off the too-cute-for-words conversation, Emma takes her tiny sister's head in her hands and says, "We'll get through this sweetie. Now we're young, okay?" "Okay," Mila concedes. Cue hearts melting across America! We can't get enough of these two.
Make someone's day and share this little nugget of hilarity with somebody you love.