Two police officers were shot on Friday morning by a man who was later taken into custody, officials in Wisconsin said.
Law enforcement officers responded to an incident in Delafield at approximately 1:40 a.m. Upon meeting the suspect, the suspect shot two police officers, who were both in uniform, a Waukesha County Sheriff's Office spokesman said in a press release.
Both officers were rushed to the hospital with non-life threatening injuries.
One works for the Delafield Police Department; the other works for the Hartland Police Department.
Officials identified the male suspect as Nathanael Benton.
Benton was described as a white man standing approximately 6 feet tall, weighing 215 pounds, with blue eyes and brown hair.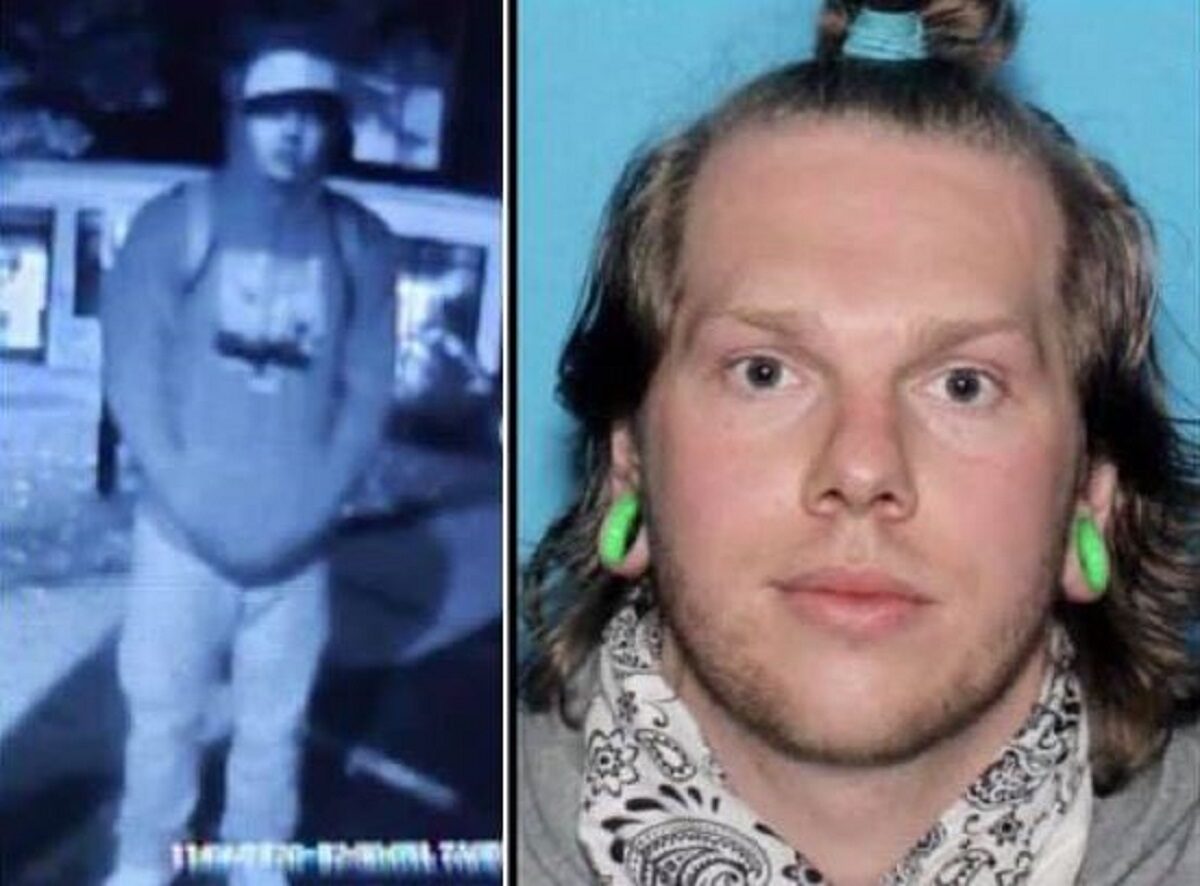 He was wearing a flat brim hat, a sweatshirt, and possibly khakis, officials said. He was last seen running southbound from the area of I-94 and Highway 83 in Delafield.
An emergency alert sent to nearby residents told them to shelter in the lowest level of their home as law enforcement searched for the armed suspect.
"There's an incredible amount of resources here right now searching for that person," Delafield Chief of Police Erik Kehl told reporters.
Kehl later told news outlets that the suspect was taken into custody.
Delafield Mayor Kent Attwell said in a statement that he was thankful that neither officer was killed.
"They and their families are in our hearts and thoughts during this difficult time. I'm confident that our Police Department and the surrounding law-enforcement agencies will find the suspect and bring him to justice," he said.
Benton was wanted for attempted murder, the Fargo, North Dakota Police Department said over the weekend.
Benton was accused of shooting a man in the early hours of Sunday.