At least 15 miners were killed on Saturday, Oct. 19, when a dam collapsed at a gold mine about 160 km (100 miles) south of the Siberian city of Krasnoyarsk, Russian news agencies reported.
Heavy rains had caused erosion of the dam and water had broken through, sweeping away several cabins where workers at the mine lived, Interfax quoted a local official as saying.
"The water that was in the construction reached about 3,5-4 meters (about 11,5-13 feet) and washed away houses where workers lived," head of the Krasnoyarsk region office for Russian ministry of emergency situations, Oleg Matylenko said.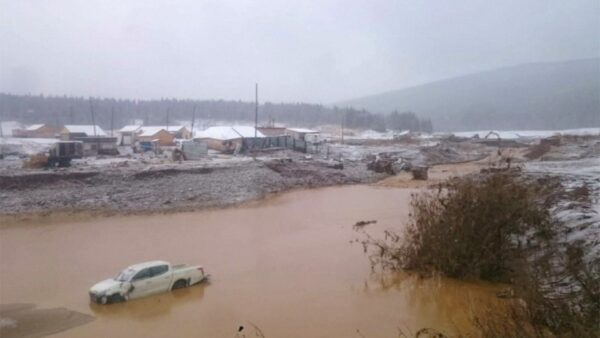 Russia's health ministry said that 14 miners were taken to hospitals and three had suffered severe injuries at the mine, where pictures aired by Russia's state Rossiya 24 channel showed damaged structures flooded with water and mud.
President Vladimir Putin ordered all necessary measures to be taken to help those affected, to identify the cause of the disaster and prevent any impact on a nearby residential area, Interfax quoted Kremlin spokesman Dmitry Peskov as saying.
The dam had not been registered or approved for use by Rostechnadzor, Russia's agency for technological and ecological oversight, the Interfax news agency cited the agency as saying.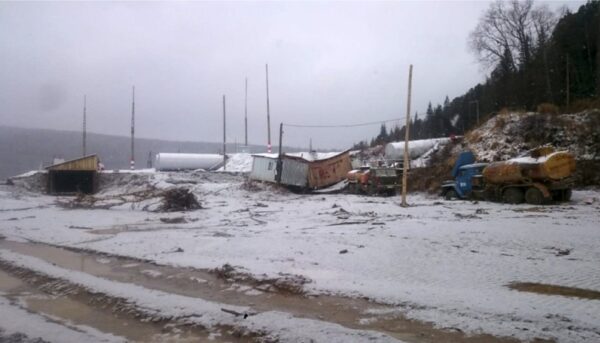 "The hydro-technical facility was self-constructed and, I believe, all rules I can and can not think of were violated," Yuri Lapshin, the head of the Krasnoyarsk regional government, was quoted by RIA news agency as saying.
Rescue workers suspended their search for survivors after nightfall but were to resume Sunday. About 80 people were believed to be living in the dormitories.
Authorities told people living in a nearby village to evacuate, water levels raised dramatically from the Seiba River and the area is unsafe, Russian media reported.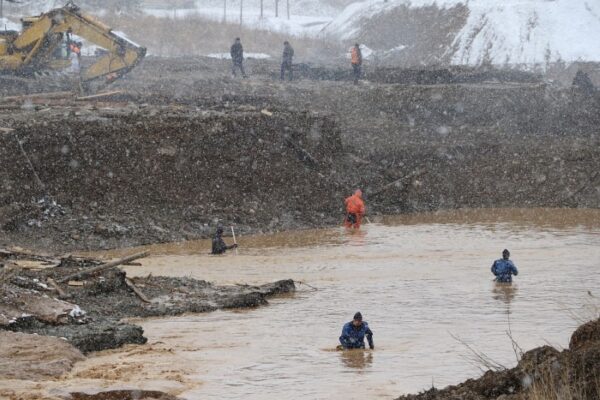 Russia is one of the world's top gold producers with most of its output coming from large professional industrial mines. However, alluvial production, which is usually operated by small firms, still contributes some of the country's gold.
Alluvial or artisanal gold mining in Russia is usually small-scale, but is still conducted by officially registered firms which are supposed to abide by health and safety rules.
Interfax said the miners were part of Siberian privately-held Sibzoloto, which unites several artisanal mining teams.
Sibzoloto was not immediately available for comment.
Sibzoloto produced about 3 tonnes of gold in 2018, Sergei Kashuba, the head of Russia's Gold Industrialists' Union, a non-government producers' lobby group, told Reuters. Sibzoloto is not a member of the union, he added.
Russia produced 314 tonnes of gold in 2018.
The Associated Press contributed to this report.