A 14-year-boy allegedly crashed a stolen car into a $400,000 Lamborghini SUV in Western Australia.
See today's news highlights at a glance. Download the free Epoch Times app to get the latest news.
As reported by the Australia Broadcasting Corporation, officers were patrolling in Perth on Tuesday after reports were called in about a stolen Subaru Forester in the area.
The vehicle was stolen from a house in Stirling during a burglary on Oct. 6.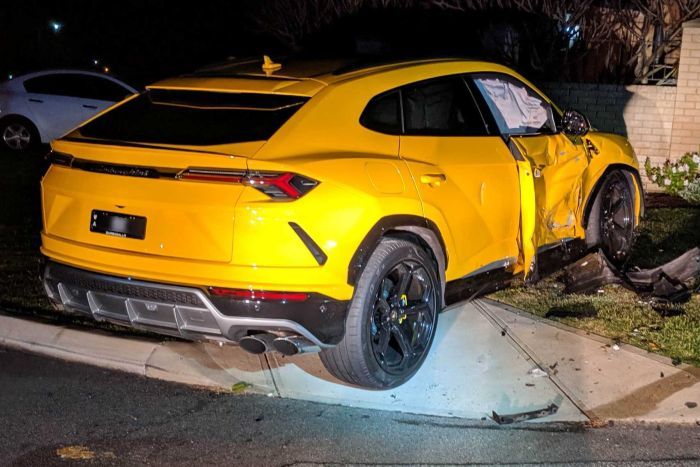 After police spotted the stolen vehicle in the driveway of a home, officers parked their own car behind it, the report said.
When the officers emerged from the vehicle, the teen allegedly put the SUV in reverse, hit the patrol car, and knocked it out the of the way, officials said.
The unnamed boy then drove away, "then continued west on Birdwood Avenue where it crashed with a yellow Lamborghini at the intersection of Bland Street," police said, News.co.au reported.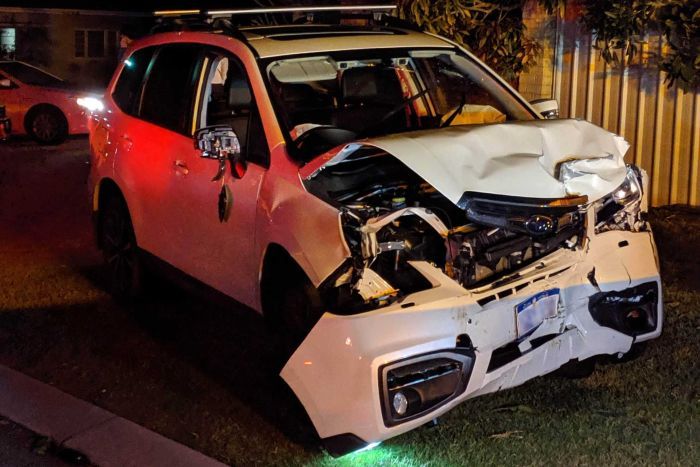 The teen fled the scene of the crash, he was soon arrested, the ABC reported.
No one was injured in the two incidents, PerthNow reported.
Reports said the Lamborghini Urus is valued between $350,000 and $400,000.
The teen faces two counts of theft of a motor vehicle and three counts of stealing. He is slated to later appear in the Perth Children's Court.
A spokesman for Barbagallo Motors, which is the only Lamborghini dealer in Western Australia, told the ABC that there are fewer than 20 of the Urus models around Perth.
Customers had to wait about eight months before they could obtain the vehicle, it was also reported.
Facts About Crime in the United States
Violent crime in the United States has fallen sharply over the past 25 years, according to both the FBI's Uniform Crime Reports (UCR) and the Bureau of Justice Statistics (BJS) National Crime Victimization Survey (NCVS) (pdf).
The rate of violent crimes fell by 49 percent between 1993 and 2017, according to the FBI's UCR, which only reflects crimes reported to the police.
The violent crime rate dropped by 74 percent between 1993 and 2017, according to the BJS's NCVS, which takes into account both crimes that have been reported to the police and those that have not.
The FBI recently released preliminary data for 2018. According to the Preliminary Semiannual Uniform Crime Report, January to June 2018, violent crime rates in the United States dropped by 4.3 percent compared to the same six-month period in 2017.
While the overall rate of violent crime has seen a steady downward drop since its peak in the 1990s, there have been several upticks that bucked the trend. Between 2014 and 2016, the murder rate increased by more than 20 percent, to 5.4 per 100,000 residents, from 4.4, according to an Epoch Times analysis of FBI data. The last two-year period that the rate soared so quickly was between 1966 and 1968.