The New South Wales (NSW) Government has announced it will be supporting the construction of a new $100 million (US$78 million) battery as part of a plan to substitute electricity generation after the planned closure of the Liddell coal-fired power plant in 2023.
The decision comes amid NSW's recent power grid instability, which saw one of Australia's largest aluminium smelters forced to power down several times in a month after power shortages and energy prices skyrocketed by 18,000 percent.
"The NSW Government is the second biggest energy customer in the state," NSW Minister for Energy and Environment said in a media release. "This battery will help to keep the lights on and keep costs down during peak energy periods and support more renewable energy to come online."
However, the government will not be paying for the construction of the battery. Instead, it has awarded Edify and Shell Energy a 10-year power contract worth $3.2 billion (US$2.5 billion). 
The power contract is a way to incentivise companies to invest in energy infrastructure by paying power bills in advance, with the NSW government estimating that the $3.2 billion will cover government building power bills over the next 10 years.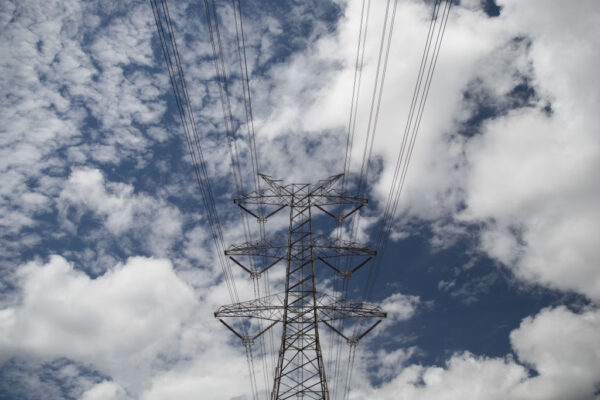 The battery, also known as the Riverina Energy Storage System, will be located in the Murrumbidgee Shire of southwest NSW, beside the Darlington Point Solar Farm.
Capable of providing 100 MW (megawatts) of power, the storage system will provide power to government buildings, including schools, hospitals, correctional facilities, and public service buildings.
The system will have a 200 MW h (megawatt-hours) storage capacity, where 1 MW h stored corresponds to 1 MW of power able to be supplied for 1 hour. This means that when outputting at its maximum of 100 MW, the system will be able to stay running for a total of 2 hours.
The Federal Government previously announced that 1,000 MW of capacity would need to be developed to protect supply and energy cost following the closure of Liddell and the exit of 1,680 MW of dispatchable power.
The battery will also join the ranks of NSW's recently announced 660 MW gas power plant, as well as Australia's first gas-hydrogen hybrid power station.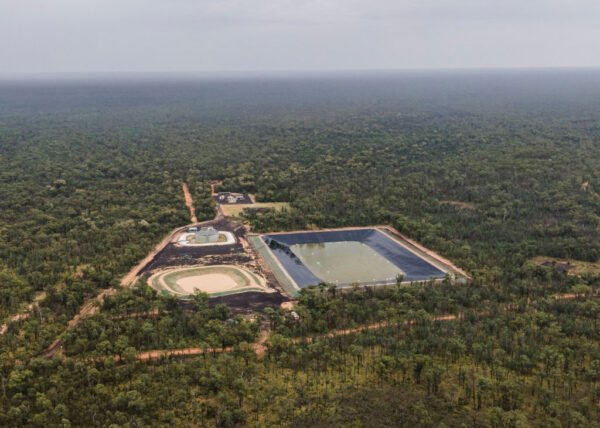 Unlike its predecessors, though, the battery will be powered by renewable energy, including wind and solar. The previous gas-based power stations had been heavily criticised by environmental groups who believe the carbon-generating resource should be cut out altogether.
"The Morrison Government should not be funnelling taxpayer dollars into gas and making long-term plans around an industry that's driving climate change," said a Climate Council spokesperson. "Gas is already being out-competed by clean, affordable, renewable energy."
However, following repeated power outages at the Tomago aluminium smelter, Tomago Chief Executive Matt Howell said that a consistent, extended supply of power was crucial—something a battery would not be able to provide.
"No one disputes the energy system should transition to more cleaner sources; we are actively pursuing renewables like wind, solar and hydro," Howell told The Daily Telegraph. "But the fact remains there are substantial parts of the day and night, particularly in winter, where the dispatchable generation is not there."
"To say batteries can ­replace Liddell is like saying a bicycle can replace a car."
A 2018 report (pdf) into Liddell's replacement by the Australian Competition and Consumer Commission outlined that there was a "critical" difference between energy and power.
According to the Solar Quotes website, energy represents the amount of electricity stored, whereas power is the rate at which energy flows.
While the NSW battery can output at 100 MW, it can only do so for 2 hours, as it only has 200 MW h stored up. This means on a night with no wind; the battery will only be able to discharge for a limited time before its supply is depleted.