A zoo in Melbourne, Florida, is using honey from bees to help other animals at the zoo. In a video posted to their Facebook page, the Brevard Zoo explains how the honey is being used to treat injured sea turtles.
According to the video, five sea turtles are being treated with the bee honey to help naturally heal open wounds on their shells.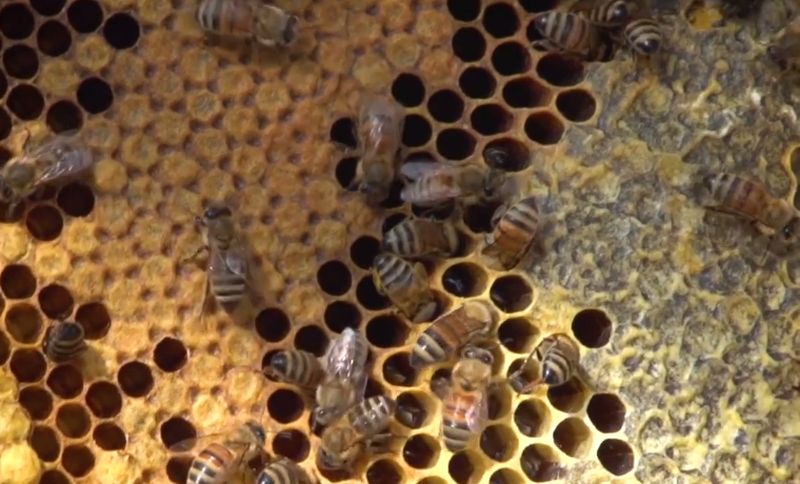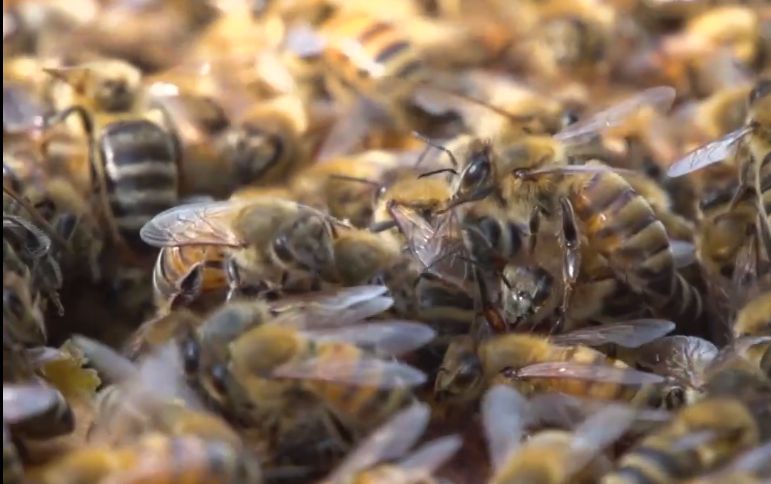 "Honey from our own beehive is being put to use right here at the Sea Turtle Healing Center.
"We use it on patients with fresh, open wounds like those caused by interactions with boats or predators," its website says, adding that some 14 turtles have been treated.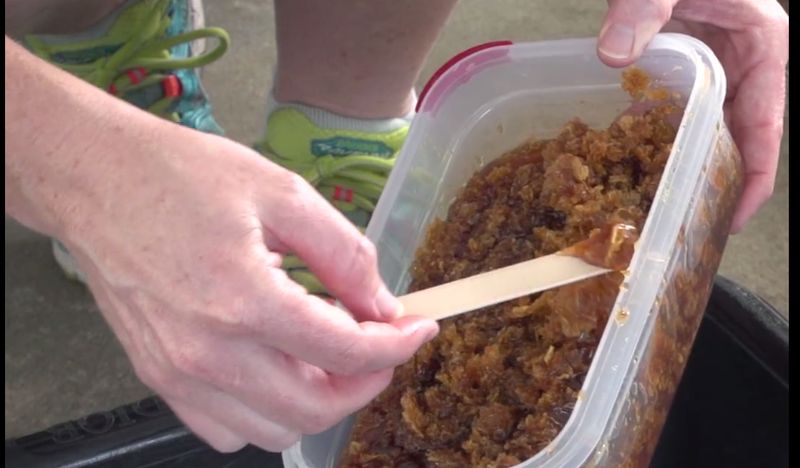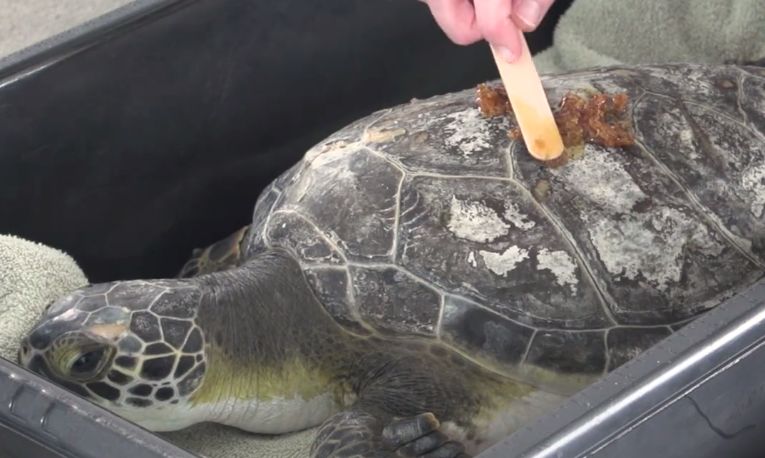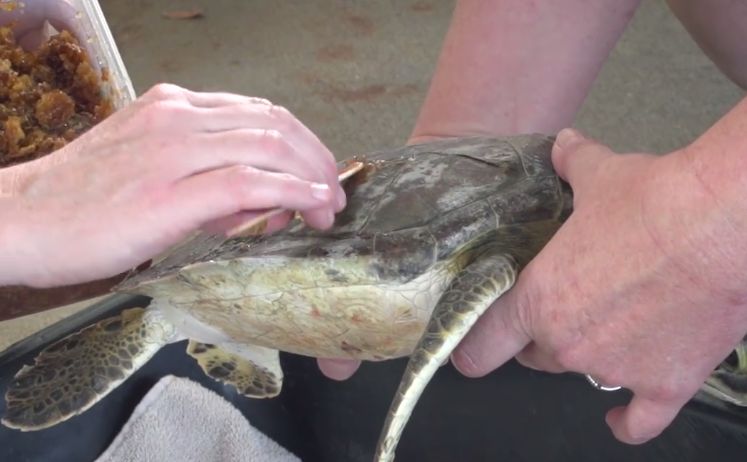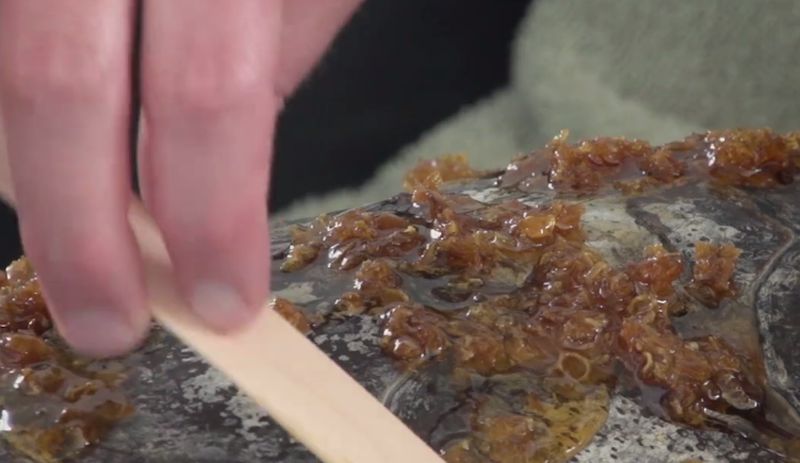 It says that "healing properties from the honey help the shell, made of fused bone and keratin, recover from open wounds with minimal infection."
Recommended Video:
Spectacular Lightning Storm Flashes Above Surfers Paradise