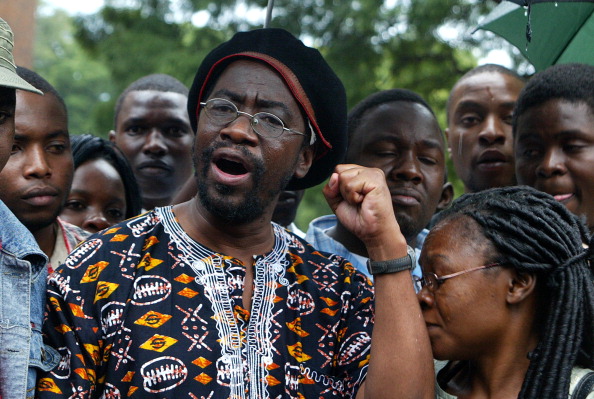 Zimbabwe fined six activists $500 and forced them to do 420 hours of community service for discussing the Arab Spring uprisings, according to media reports.
The activists initially were to receive the death penalty after they were arrested last year for showing footage of the mass protests and uprising in Egypt, reported the BBC. The six men had rejected the charges, saying they were "outright silly" and said they would appeal.
Prime Minister Morgan Tsvangirai, the opposition party leader in an uneasy coalition with President Robert Mugabe's party, said in a statement that he is "dismayed by the conviction" of the activists.
"The prime minister is disturbed that the government he serves could criminalize people watching videos as plotting to unseat the government. This not only besmirches the government's image, but serves to confirm that Zimbabwe has not moved an inch in its respect for human rights," the statement reads.
Adding further, Tsvangirai called the conviction "laughable" due to "the criminalization of viewership of material that is already in the public domain."
Munyaradzi Gwisai, an activist who was convicted, gave a lecture last February and asked, "What lessons can be learnt?" during the Egypt protests. Prosecutors claimed they were aiming at ultimately overthrowing the government led by longtime President Mugabe by making such comments.
Gwisai said their trial was politically motivated and "a case of political harassment by the state," according to the BBC.