A runaway Zebra that escaped from a circus in Germany was shot dead after it caused a traffic accident on a highway and damaged two cars, including a patrol vehicle, police said. No one was injured.
Two Zebras escaped from a circus near the northeastern town of Tessin early on Wednesday, Oct. 2. One of them was caught and eventually returned to the circus while the other one disappeared for several hours before being eventually shot, the Rostock district police said in a news release.
After the runaway zebra caused an accident on the A20 highway, it was temporarily closed down while authorities tried to capture the animal. A Rostock Police Department told Deutch Welle: "The animal was going in the wrong direction on the autobahn from Tessin to Rostock."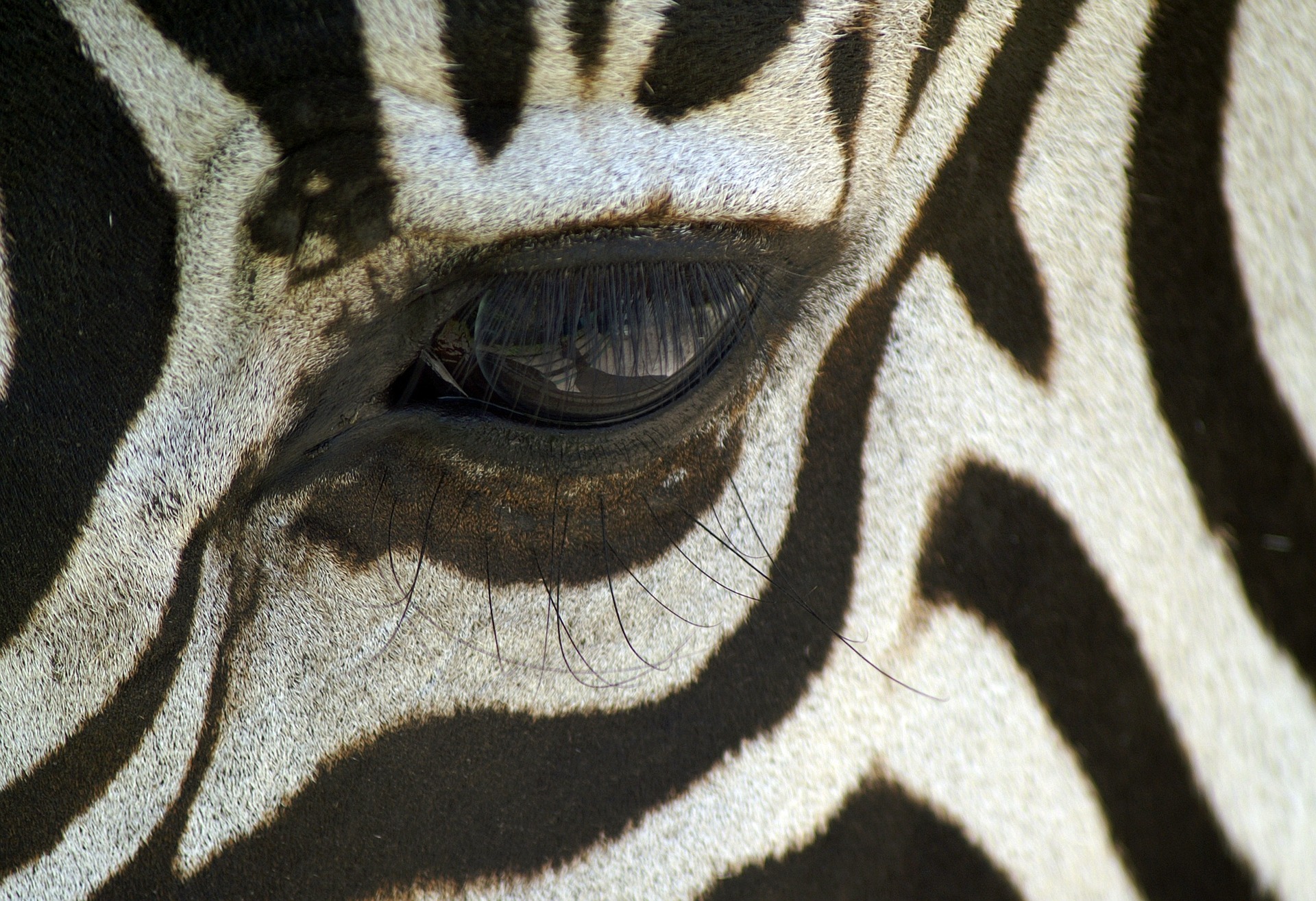 Authorities in the closed-off highway then tried to subdue and capture the
zebra
, but it escaped and damaged a passenger car by running over the engine hood, police said. A patrol car was also damaged, and a policeman was slightly injured.
The zebra eventually ran into a nearby field and a circus trainer tried to subdue it but also failed. Authorities then called in the emergency animal rescue unit of the fire department and the zebra was shot near the town of Thelkow. It died immediately, police said.
It is unclear how the animals escaped from the circus. Police also said the circumstances surrounding the zebra's shooting are under investigation.
CNN contributed to this report.
Jaguar Escapes New Orleans Zoo, Kills 8 Animals
In New Orleans last year, a jaguar escaped from its enclosure at Audubon Zoo and killed eight other zoo animals.
Five alpacas, two foxes, and one emu died after being attacked by a 3-year-old male jaguar named Valerio, after it escaped its enclosure on July 14, 2018.

Another fox was injured but survived the attack and was reported by Nola.com as being in critical condition at the time.
The animal had been outside its enclosure for about an hour that morning as zoo staff tried to sedate and capture it, eventually succeeding.
An inspection later that afternoon revealed that the roof in Valerio's enclosure has been "compromised," the outlet reported.
Valerio was not euthanized and a spokeswoman for the zoo told Nola.com that euthanasia was "not something the zoo would ever consider."