Kazuki Takahashi, a Japanese artist responsible for the international hit manga series "Yu-Gi-Oh!" that included a popular-card game, was found dead in the sea this week, officials said. He was 60.
The body of Takahashi, whose real first name was Kazuo, was recovered off the coast of Okinawa, a Japanese island in the East China Sea, on July 6, according to an official at the Naha Coast Guard Nago station.
He was found floating about 330 yards off the coast face down wearing snorkeling gear, including a mask and fins, the official said, who spoke on condition of anonymity because their job did not allow them to be quoted by name.
The official noted that Takahashi may have been dead for a day or two and showed signs of having been attacked by a marine creature. An investigation into the cause of his death is underway.
Takahashi was identified after police in another part of Okinawa contacted the coast guard on Thursday, saying a rented car had been found abandoned on a beach.
In the car was a driver's license, confirming his identity, the coast guard official said. His family was then contacted and positively identified him.
"We are shocked and saddened to hear of the sudden passing of Mr. Kazuki Takahashi," a representative of Konami Digital Entertainment, the publisher of the card game, said in a statement.
"We are deeply grateful for the wonderful 'Yu-Gi-Oh!' universe that he has created, and our thoughts are with his friends and family at this difficult time," the company added. "Together with his countless fans, we pledge to carry on the 'Yu-Gi-Oh!' legacy with all the love and care it deserves."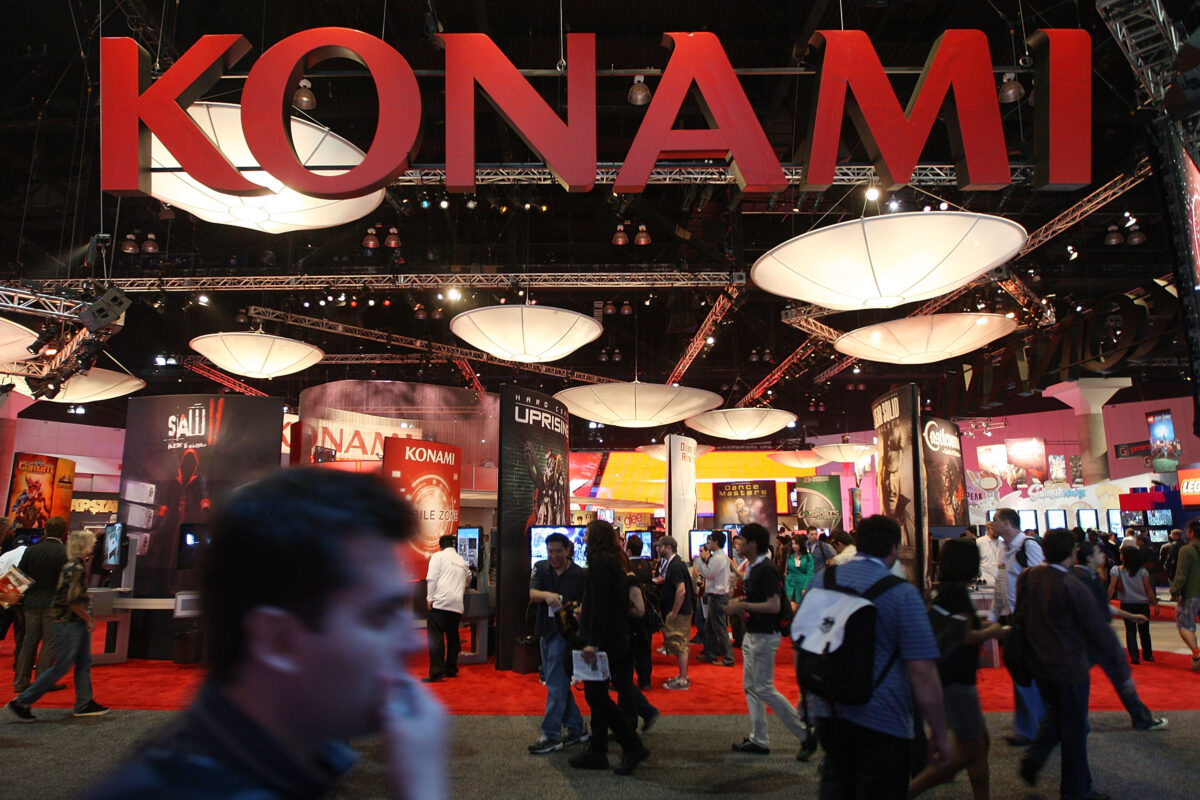 In 1996, "Yu-Gi-Oh!"—which means "King of Games"—debuted in Shonen Jump magazine and quickly became a hit, selling more than 40 million copies as manga. The TV show features a boy with spiky blond hair called Yugi Muti who solves conflicts using various games. The card game played by Muti in the show went on sale in 1999.
In 2011, Guinness World Records recognized the "Yu-Gi-Oh!" game as the best-selling trading card game. At that time, over 25 billion cards had been sold around the world.
The card game is played by having two people facing off and place cards from their deck with different powers to try to defeat the other. Each player starts out with 8,000 "life points," which get chiseled away as your cards lose.
In 2013, the 100th "Yu! Championship Series," held in California, was recognized as the largest trading card game tournament ever held. More than 4,300 players faced each other at the event in Long Beach, surpassing the previous record held by a "Magic: The Gathering" tournament.
The Associated Press contributed to this report.
From NTD News