YouTube is removing videos about the CCP virus if the content clashes with World Health Organization (WHO) recommendations.
The video platform has seen an increase in news from so-called authoritative sources and is working to reduce the visibility or completely remove videos that its employees deem unsubstantiated.
"Anything that is medically unsubstantiated, so people saying like 'Take vitamin C, take turmeric, those will cure you,' those are examples of things things that would be a violation of our policy," YouTube CEO Susan Wojcicki said during a recent appearance on CNN's "Reliable Sources."
"Anything that would go against World Health Organization recommendations would be a violation of our policy."
The WHO has been widely criticized for promoting talking points from the Chinese Communist Party (CCP) about the CCP virus, commonly known as the novel coronavirus, which emerged in China in 2019.

The WHO has also faced criticism for recommending against travel restrictions to try to curb the spread of the virus, ignoring warnings from Taiwan about the transmissibility of the virus, and changing a number of statements over time.
Wojcicki said the speed of the COVID-19 pandemic has led to YouTube making "numerous policy changes, all within a short period of time, to make sure that we stayed abreast of the changes."
YouTube has removed videos discussing the theory that 5G causes CCP virus symptoms and some posted by Brazilian President Jair Bolsanaro's channel touting hydroxychloroquine, an anti-malarial drug that's being prescribed by doctors in multiple countries to treat COVID-19.
Neil Mohan, the company's chief product officer, told Axios that YouTube is aggressively enforcing policies against so-called misinformation and has removed thousands of videos about COVID-19 that have come from China. Lawmakers, journalists, and others are all held to the same standard, according to the policies.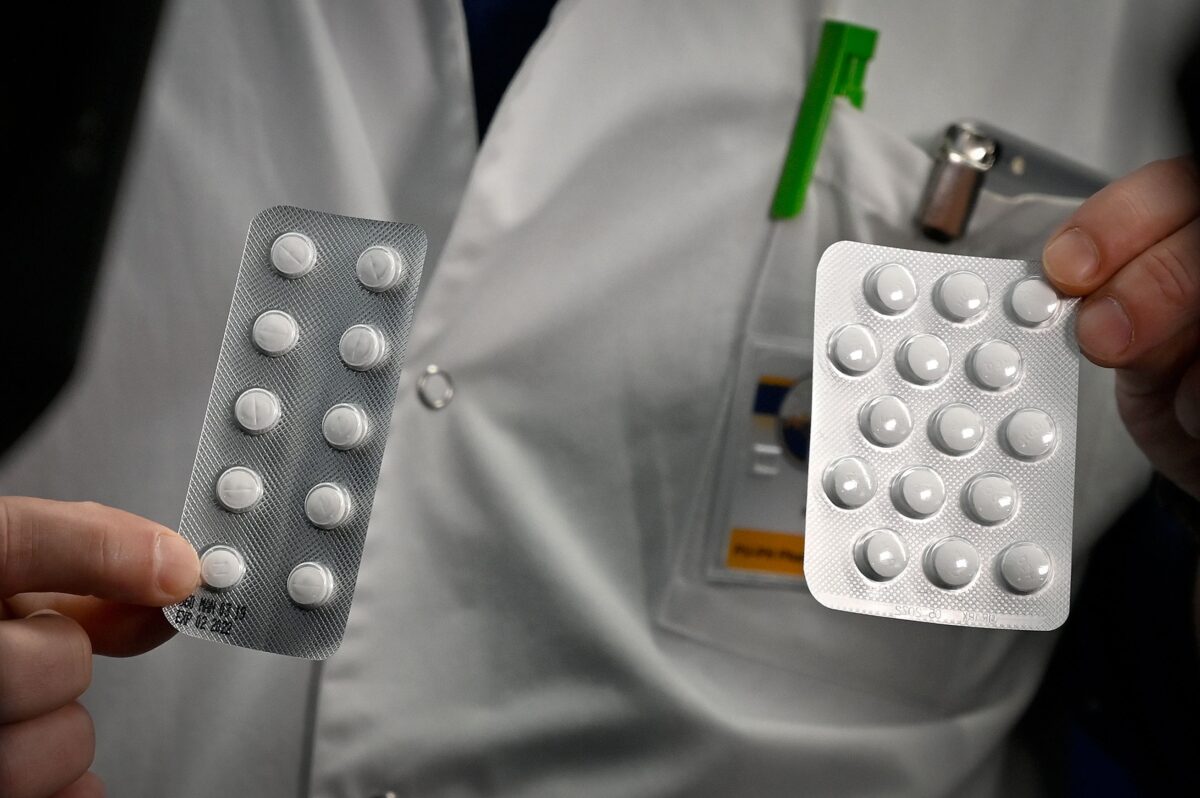 Asked about someone posting a video advising people try a medicine that hasn't been approved by the Food and Drug Administration (FDA) for treating COVID-19, Mohan said the example "gets at the challenge."
"It's a balancing act. … We are not medical experts ourselves," he said.
The United States obtained a stockpile of tens of millions of doses of hydroxychloroquine, and the FDA issued an emergency-use authorization for its use in hospitals against COVID-19.
The FDA also published guidance for making generic versions of the drug, along with the closely related chloroquine.
YouTube isn't the only technology company aggressively removing content. Facebook is also removing pages, including pages for organizing protests against harsh quarantine measures.