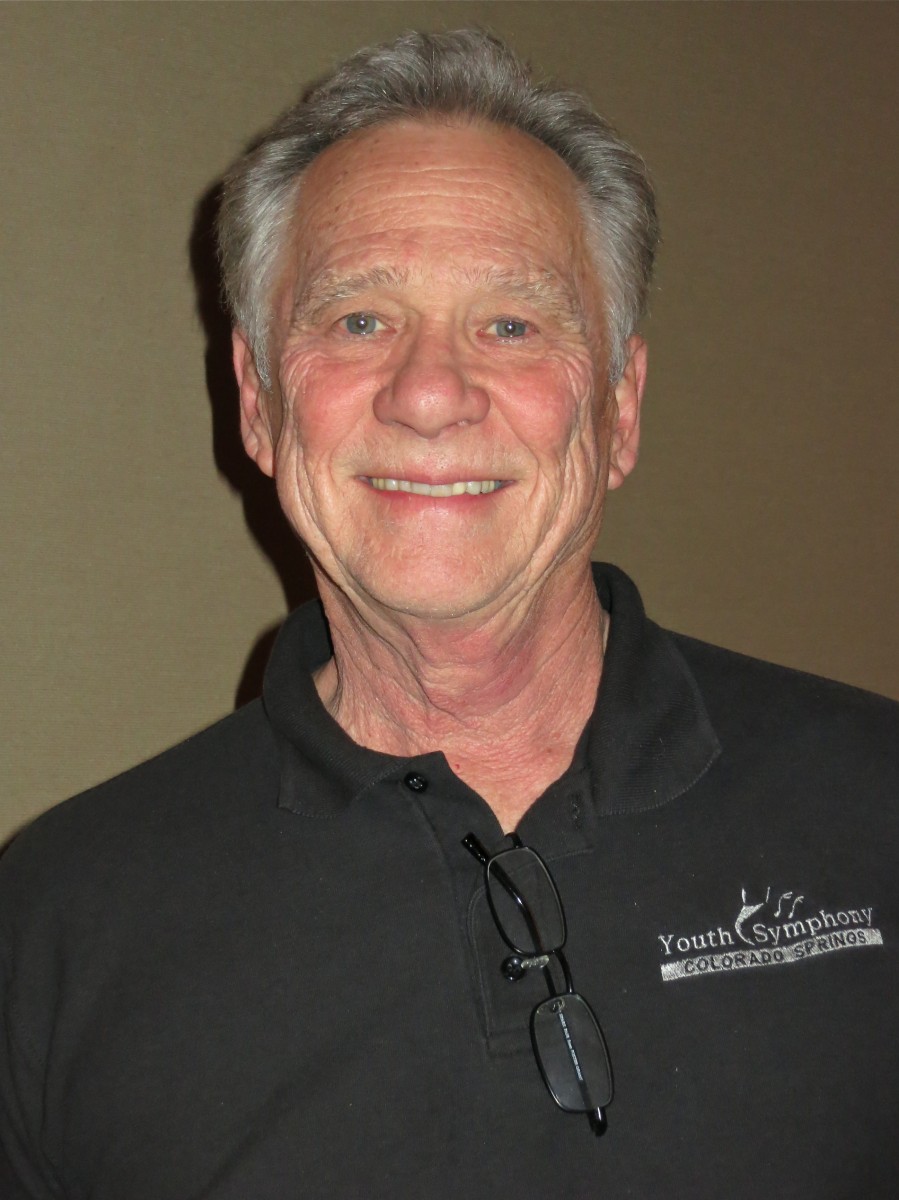 WASHINGTON—Shen Yun Performing Arts played to an enthusiastic audience at the Kennedy Center Opera House in Washington D.C. on Wednesday March 28.
Richard Kusk, the director of a youth symphony and who said he has been working with music for 47 years, mainly with children, attended the performance and said he was "enjoying it very much; it's wonderful."
He noted that the Shen Yun Orchestra used "nice sounds" and "different sounds" from what one would normally expect.
According to the New York-based company's website, the orchestra joins together Western and Chinese musical styles, using instruments from both traditions.
"I like how [the Chinese instruments] fit into the full orchestra; it was nice how they fit in with the other instruments, it was very good," he said.
Adding further, he said that the music is universal and "has a way of expressing life, expressing human emotions and there are so many different emotions that can be expressed that sometimes you feel that you don't know that you [have]."
The main focal point of Shen Yun's performance, however, is classical Chinese dance—a dance style that is simultaneously complex, graceful, and highly expressive. According to the company, it is one of the most comprehensive dance systems in the world.
"I enjoyed very much the different styles: the different types of dancing, the different types of music and I especially enjoyed how the dance was fitting the music," Mr. Kusk said. "So, I enjoyed the choreography."
Shen Yun aims to revive the millenia-old traditional Chinese culture that was all but been destroyed under six decades of communist rule, according to the company.
Reporting by Sally Sun and Jack Phillips.
Shen Yun Performing Arts, based in New York, tours the world on a mission to revive traditional Chinese culture. Shen Yun Performing Arts Touring Company will perform at The Kennedy Center Opera House, Washington, D.C., through April 1.
For more information visit ShenYunPerformingArts.org