Young people's involvement in the riots in Northern Ireland has been "tragic and deeply concerning," a British minister has said while appealing for dialogue among communities in the province.
"It is tragic and deeply concerning that young people have been engaged in and encouraged into this violence and as a result will now end up with criminal records," said Brandon Lewis, the UK secretary of state in charge of Northern Ireland affairs, in the House of Commons on Tuesday.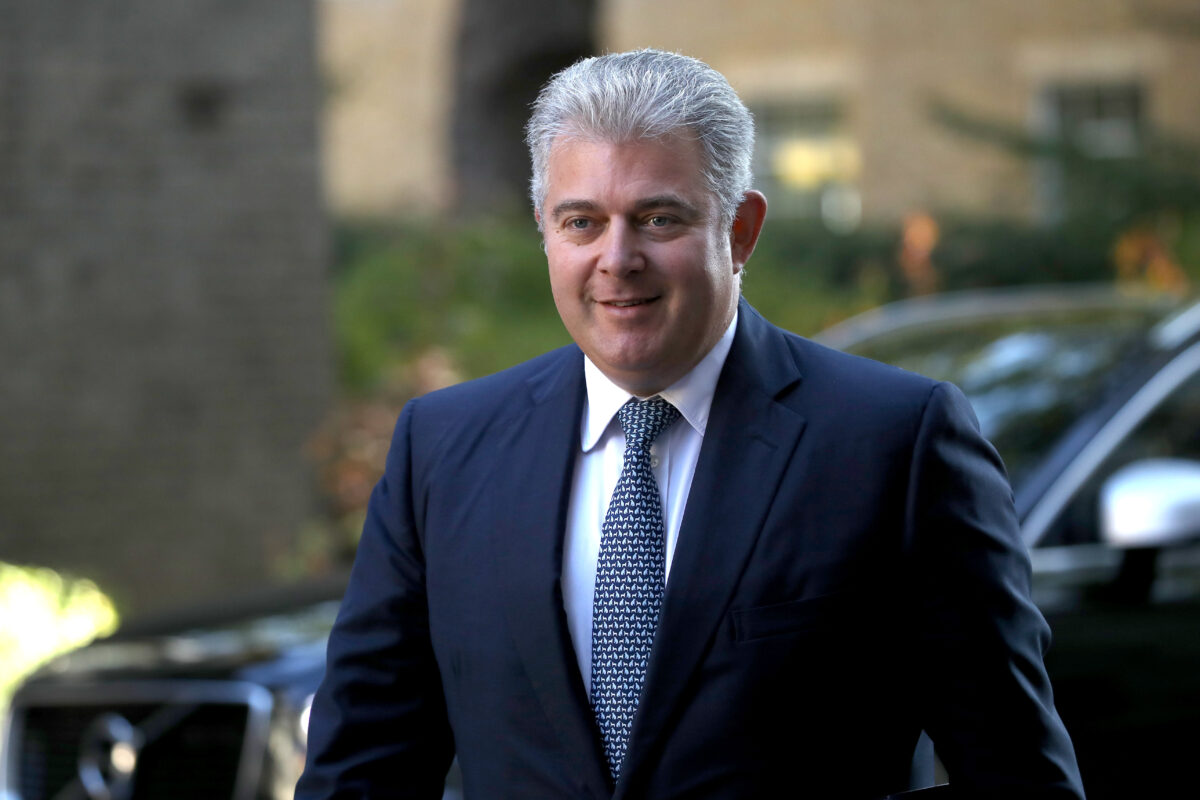 The British province saw the worst violence in years last week, with hundreds of youths attacking police with stones and petrol bombs in the provincial capital Belfast.
According to the latest update from the Police Service of Northern Ireland (PSNI), 88 officers have been injured during the violence.
Lewis suggested that the CCP (Chinese Communist Party) virus pandemic and the COVID-19 lockdown restrictions were partly to blame for the riots.
"People are frustrated after a year in which coronavirus has challenged all of us and I do recognise how frustrating it has been, especially for young people in Northern Ireland facing the uncertainty around lifting lockdown restrictions without having the clear roadmap in Northern Ireland," he said.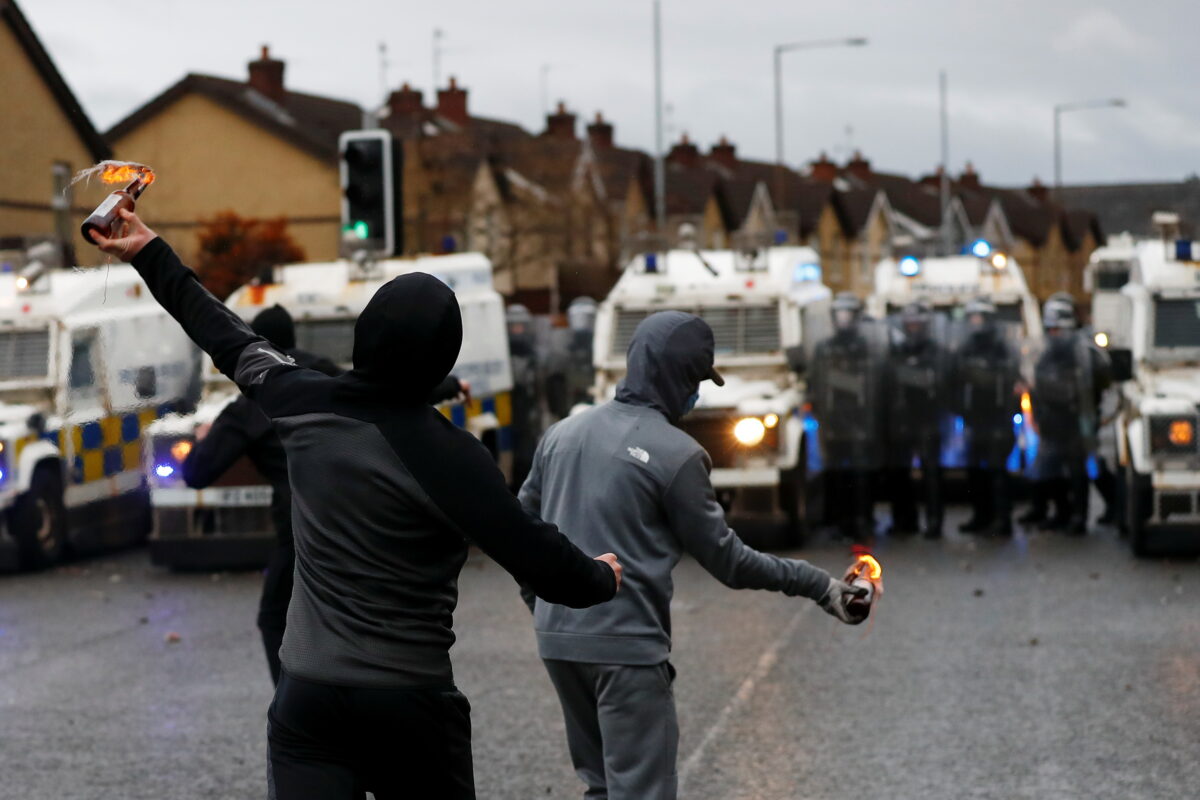 He also acknowledged the frustration in the pro-British loyalist communities in regard to the post-Brexit trade arrangements, which effectively erected a customs border between Northern Ireland and the rest of the United Kingdom.
"We all know there are strongly held political views within and between the communities that can be in tension with each other and I recognize that there are concerns about the implications of the Northern Ireland Protocol, concerns which overlap with wider questions about the national identity and political allegiance and that comes at the time of economic uncertainty caused by the pandemic."
But he stressed that the violence last week was "totally unacceptable" and attacks on police officers were "utterly reprehensible."
"We must all work together to resolve the tensions that are currently being faced. I know from my ongoing engagement with stakeholders, including the Irish government, that this is a shared view. The only way to resolve differences is through dialogue," he said.
Also on Tuesday, the Church Leaders Group (Ireland) published an open letter to political leaders in Northern Ireland, the United Kingdom, the Republic of Ireland, and the European Union, asking them to work together to solve the crisis.
The letter, signed by leaders of the Church of Ireland, the Roman Catholic Church, the Presbyterian Church, and the Methodist Church on the island, urged politicians to "come together in a unified response to the heart-breaking scenes witnessed on our streets last week and renew their commitment to peace, reconciliation and the protection of the most vulnerable."
Reuters contributed to this report.