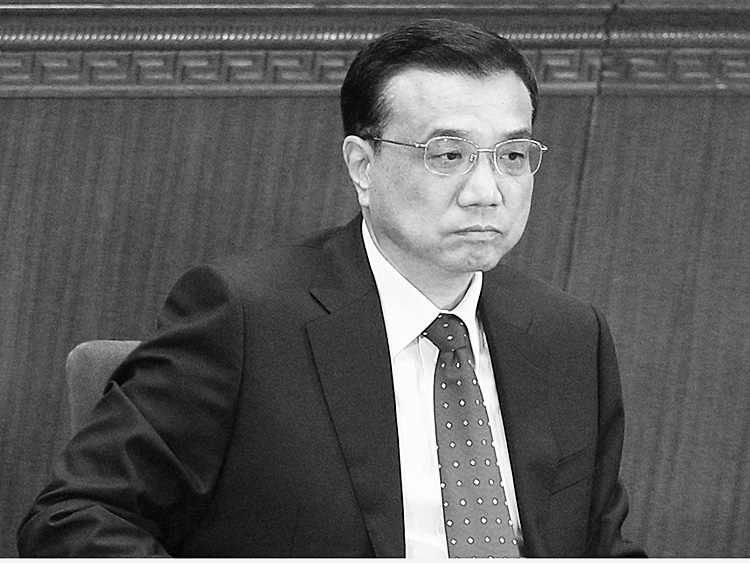 While the makeup of the new Politburo Standing Committee, the chief power organ of the Chinese Communist Party (CCP), is as yet unclear, the body is expected to fall under the heavy influence of the Communist Youth League faction, the political bloc aligned with Hu Jintao, according to an expert on Chinese elite politics. 
National Policy Research Foundation researcher and China expert Chen Huasheng told Taiwan's Central News Agency recently that among the existing 25 members of the Politburo, excluding Bo Xilai who has already been removed from office, there are only 10 potential candidates who are qualified to join the Standing Committee: Xi Jinping, Li Keqiang, Wang Qishan, Li Yuanchao, Zhang Dejiang, Liu Yunshan, Wang Yang, Liu Yandong, Yu Zhengsheng, and Zhang Gaoli. 
While Chen also believes that there is still a slight possibility that the number of members may be reduced to seven, even then many of the choices are still Youth League stalwarts.
Currently, State Council Vice-Premier Li Keqiang, Guangdong Province Party Secretary Wang Yang, Organization Department chief Li Yuanchao and Propaganda Department head Liu Yunshan are mainly viewed as part of Hu Jintao's faction within the Party. They are all former members of the Communist Youth League, a CCP mass organization for recruiting the youth.
Chen also pointed out that, judging from the past pattern of political succession every 10 years, it is likely that the 6th generation of Party leaders will emerge from the current Politburo.
He predicts that possible candidates for the 6th generation of the CCP leadership belong to the Youth League Faction, including Inner Mongolia's Hu Chunhua, Hunan Province's Zhou Qiang, Jilin's Sun Zhengcai and Su Shulin from Fujian.
Whether they will rise as new members of the Politburo or receive a double promotion and step into the Standing Committee of the Politburo is unknown.
The Epoch Times publishes in 35 countries and in 19 languages. Subscribe to our e-newsletter.
Click www.ept.ms/ccp-crisis to read about the most recent developments in the ongoing power struggle within the Chinese communist regime. In this special topic, we provide readers with the necessary context to understand the situation. Get the RSS feed. Get the Timeline of Events. Who are the Major Players?