A young mother of seven children was killed as she shielded one of them from gunshots in a North Carolina city over the weekend, according to her family.
Police said that 25-year-old Chakita Jones died the evening of Saturday, Aug. 24, the day after officers found her injured at her cousin's home in Fayetteville just before midnight the day before.
She had been visiting with her seven children—ranging in age from 2 months to 12 years—when about 30 gunshots were directed toward the house, family members told WTVD.
One bullet hit Jones in the head, her brother told WRAL, as she grabbed one of her children in her arms.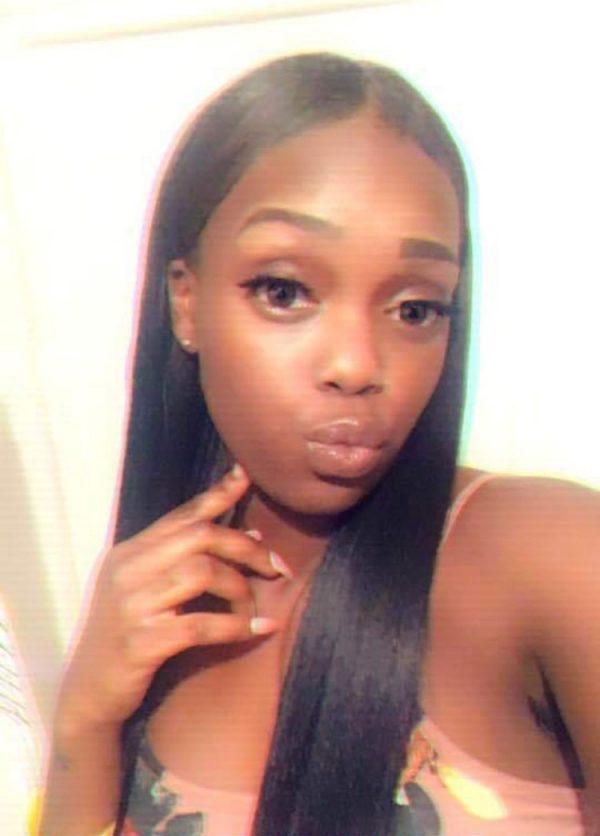 "Officers arrived on scene and located a female victim inside the residence unresponsive and suffering from an apparent gunshot wound," the Fayetteville Police Department said in a statement.
Medics rushed Jones to Cape Fear Valley Medical Center in critical condition. She was later taken to UNC Medical Center in Chapel Hill, where she died late in the evening of Aug. 24, according to police.
No arrests have been made and no suspect named at the time of writing. Fayetteville Police Department is actively investigating the incident as a homicide.
Fayetteville is a city with a population of around 200,000 and a long-running reputation for violent crime.
Jones's sister, Brittany Fuller, told WRAL her sister was innocent and that the shooting had nothing to do with her.
"She definitely wasn't the target," she said.
The family has set up a crowdfunding page to help with costs.
"It is with a heavy heart I ask for your help," sister Mia DeJohn Fuller wrote on the GoFundMe page. "Funeral expenses are only the beginning for this family. We ask for your help during this difficult time. All donations will go towards funeral expenses to give her the proper burial she deserves."
She said her sister would have turned 26 in just four days.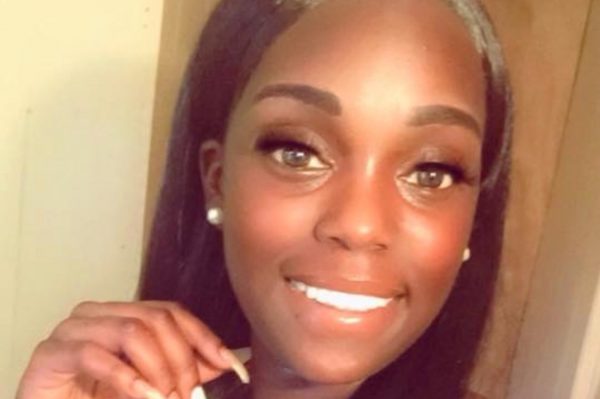 "Kita was a very loving and dedicated single parent and she leaves behind seven precious children and her family. The entire family is in despair."
She described her sister as "very loving, caring, giving" and that "she would give you the shirt off her back."
Jones's older brother, Rakeem Jones, told WRAL: "She died protecting her kids. That's what our mom always did for us. She's just like my mom, period."
"It's a miracle none of the kids got hit," he told WNCN. "There are other people that could have gotten hit besides my sister, she's just the one that actually took a bullet."
Fayetteville has one of the highest violent crime and murder rates in America, picking up the nickname "Fayettenam" in 2012 (a reference to the Vietnam War) when military police joined city police to patrol the most crime-ridden areas at weekends.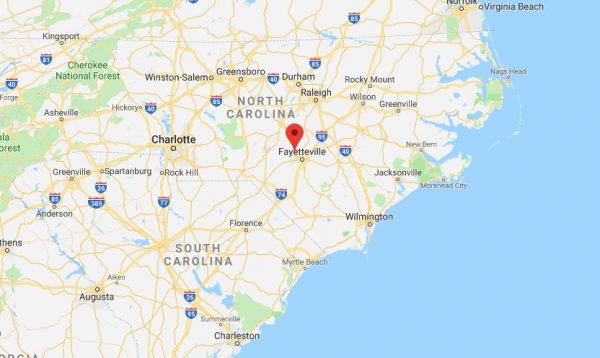 According to the Neighborhood Scout website, in Fayetteville, "one's chance of becoming a victim of either violent or property crime here is one in 20."